The incredible culture of Ireland has truly spread all around the world. So, why does the world love a symbol of Ireland?
People everywhere know our famous literary figures with James Joyce usually the first name that pops into people's heads. However, others, such as current national literary treasure Roddy Doyle are also world-renowned.
Similarly, the music of U2, Van Morrison, Snow Patrol, The Script, The Cranberries, and many others remains hugely popular.
The last few decades have been memorable for Irish sport, and figures such as Conor McGregor and Rory McIlroy have become household names.
Still, a new generation of sports stars is coming through to ensure Irish representatives are present at the top level of many sports.
Yet, despite these famous cultural icons, Ireland actually pervades the world of popular culture in three distinct ways.
3. The luck of the Irish – an iconic symbol of Ireland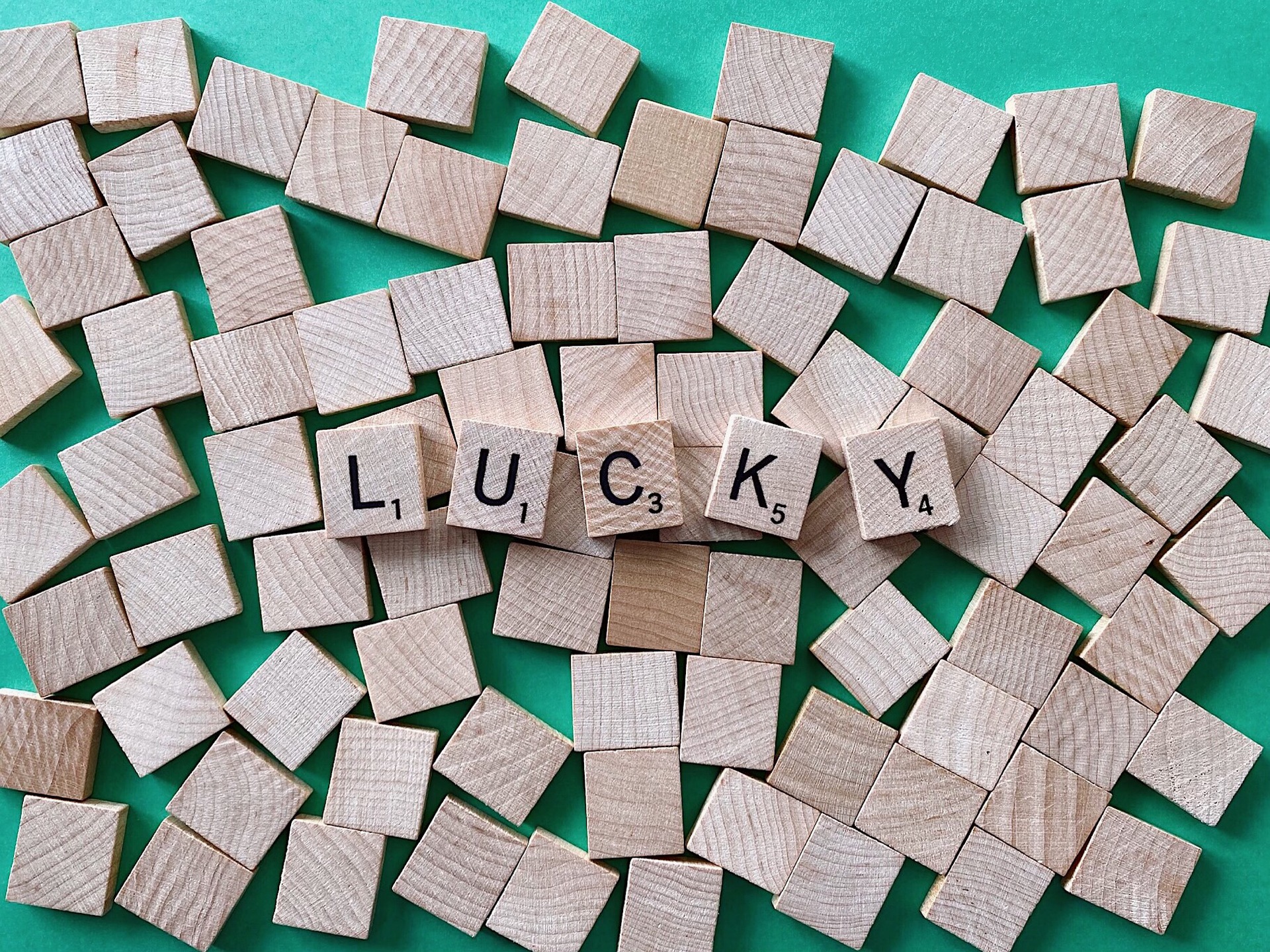 This expression is used in many online casino offers enticing you to play some blackjack, poker, or baccarat. It is also the title of a series of slots.
Luck O' The Irish: Gold Spins, Luck O' The Irish: Fortune Spins, and Luck O' The Irish: Fortune Spins 2 are the titles of online slots developed by Blueprint Gaming, and they must be popular for the developer to keep making them.
According to the history books, this well-known phrase had a very different connotation back in the day. The term is not Irish in origin and goes back to the gold rush days in the second half of the 19th-century.
During that time, a number of the most prominent and successful miners were Irish. Thus, in a tone of scorn, other miners labelled their ability to earn a fortune through hard work as lucky. Hence the term 'luck of the Irish' was born.
While it was insulting in its conception, nowadays, we have adopted the expression to be our own and all feel truly lucky to be Irish.
2. The shamrock – a sign of Irishness
The shamrock is the most identifiable symbol of Ireland and has been recognised by budding botanists and everyone else as the flower of Ireland for centuries.
Legend has it that Saint Patrick used the shamrock to explain the Holy Trinity to nonbelievers. Therefore, it appears all over the world on Saint Patrick's Day.
While the shamrock also materialises with consistent regularity worldwide through online casinos, we also see many clubs and groups use this symbol of Ireland as their emblem.
The most obvious example is Panathinaikos FC, which adopted the shamrock to symbolise harmony, unity, nature, and good luck.
It's not working particularly well this season. Still, the symbol is also commonly used by many different sports teams worldwide as well as many motorcycle clubs.
1. The leprechaun – everyone's favourite symbol of Ireland
A leprechaun, generally depicted as a little bearded man wearing a green coat and hat, is the most famous of supernatural beings from Irish folklore.
While they have appeared in horror movies, they are typically associated with the making of mischief.
Irish lore taught us that a leprechaun would use rainbows as a cunning way of marking where he has hidden his pot of gold. Thus, rainbows and leprechauns are signs of good luck.
The use of leprechauns in popular culture today lacks resemblance to anything found in Irish folklore. Rather, it is often a derogatory caricature that rightly brings scorn from those that know better.
Leprechauns will often be found as mascots of a sports team or used in promotional activities to invite luck. However, we hope people will refer to the origins of this little guy and give us more accurate depictions that don't cause offence.
Ireland is truly a nation that has a presence all over the world. These are the three most common symbols of Ireland, and they can be a reassuring sight when used respectfully.