In an exclusive Interview, a Cavan man reveals how to drink for free.
Jimmy McDermott (51) from Drumalee Cross County Cavan broke with tradition and long-standing protocol today and in a rare interview revealed five-ways to avoid paying for a round.
There is a long-standing tradition in Cavan that one should never be caught for buying a round of drinks in a pub.
Up until now the means and methods of these skills have been kept a closely guarded secret only handed down from father to son after an oath of secrecy has been sworn when a Cavan man reaches the age of fourteen — the accepted if not quite legal age for drinking in Cavan.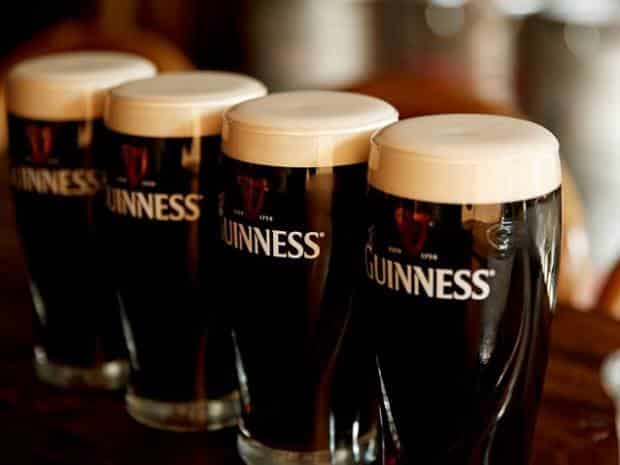 The ancient oath of secrecy is signed in blood on animal skin — paper and ink being considered far too expensive — by Cavan teens on the evening of their fourteenth birthday.
It is locally considered to be a right of passage and is often part of a family celebration at which the family will gather around and share the one birthday bun and perhaps a plate of sandwiches.
In the interview with Meanwhile in Ireland's Social Affairs Department, Jimmy McDermott a fifty-one-year-old sheep farmer of Drumalee Cross — the white bungalow on the corner and who drives the red ninety-eight Fiesta — who wishes to remain anonymous broke with tradition and gave (sold) us the full story.
1. Always leave a mouthful in the glass
"This is a good trick," Jimmy said. "That way you can avail of the round system, having your free few pints until it's getting fairly obvious that it's your round next. Then leaving the tiniest of stout in the glass you simply say 'my round next lads I'll just take a quick pee and get them in.'
"By leaving the bit in the glass most people will actually believe you'll be coming back. Works all the time Jimmy explained.
2. "Jaysus Me Uncle Has Just Died"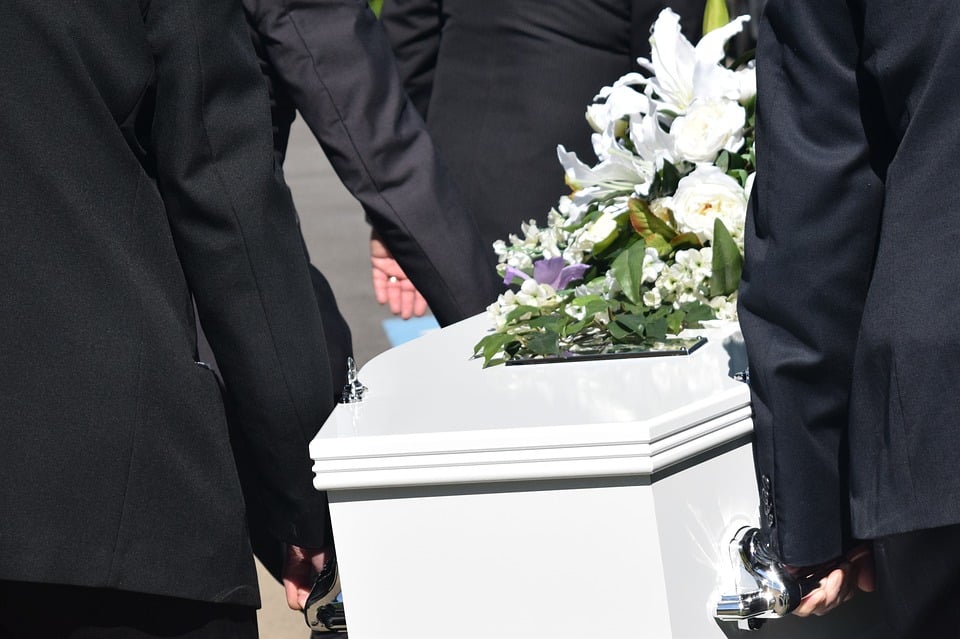 Jimmy explained that this is a difficult one but once you get the timing right it can often be well worth the effort of acquiring an accomplice.
The plan revolves around having an accomplice phone you with some 'terrible bad family news' just as it's your turn to go to the bar.
"If you work in pairs both off you can team-up like a bit of a Buddy System," Jimmy explained. "Right it might cost you the price of a phone call but it can be worth it. Actually, most people will buy you a sympathy pint and forget that it was your round. Jaysus I must have 'lost' at least twenty-six uncles last year." He concluded.
3. The Trip
"Another great one," Jimmy told us is the well-timed trip and fall.
"This takes a little bit of skill to accomplish." He explained. "All you need do is to make a big deal out of, 'it's my turn lads,' as you stride to the bar. Then a simple trip landing on a soft seat and spraining the back will allow you to slip away to the next pub."
4. The Classic 'Put it on His Bill'
"This is a fairly easy one to master," Jimmy explained. "When there is no other option you simply go to the bar, order the round and tell the barman to put it on Paddy's bill. You'll always have a least one drunken Paddy somewhere in the group and normally they'll be too pissed to notice."
5. The New Baby
"The new baby is a great one as it has the advantage of follow-ups like the Christening and or the First Communion," Jimmy said.
"Just as it's your round you casually drop into the conversation that your wife has just 'this very night given birth.' Like the Dead Uncle, people will be falling over themselves to buy you a pint."
"Always works," Jimmy concluded.
After giving us this 'spill the beans' interview Jimmy has been forced to go into hiding — in his Uncle Mattie's house. The one with the bay window just down the road from the Post Office, with the blue Toyota van parked outside.
If you liked this article then you might like this video: