Friends star Courteney Cox is marrying Snow Patrol musician Johnny McDaid in NI this Christmas.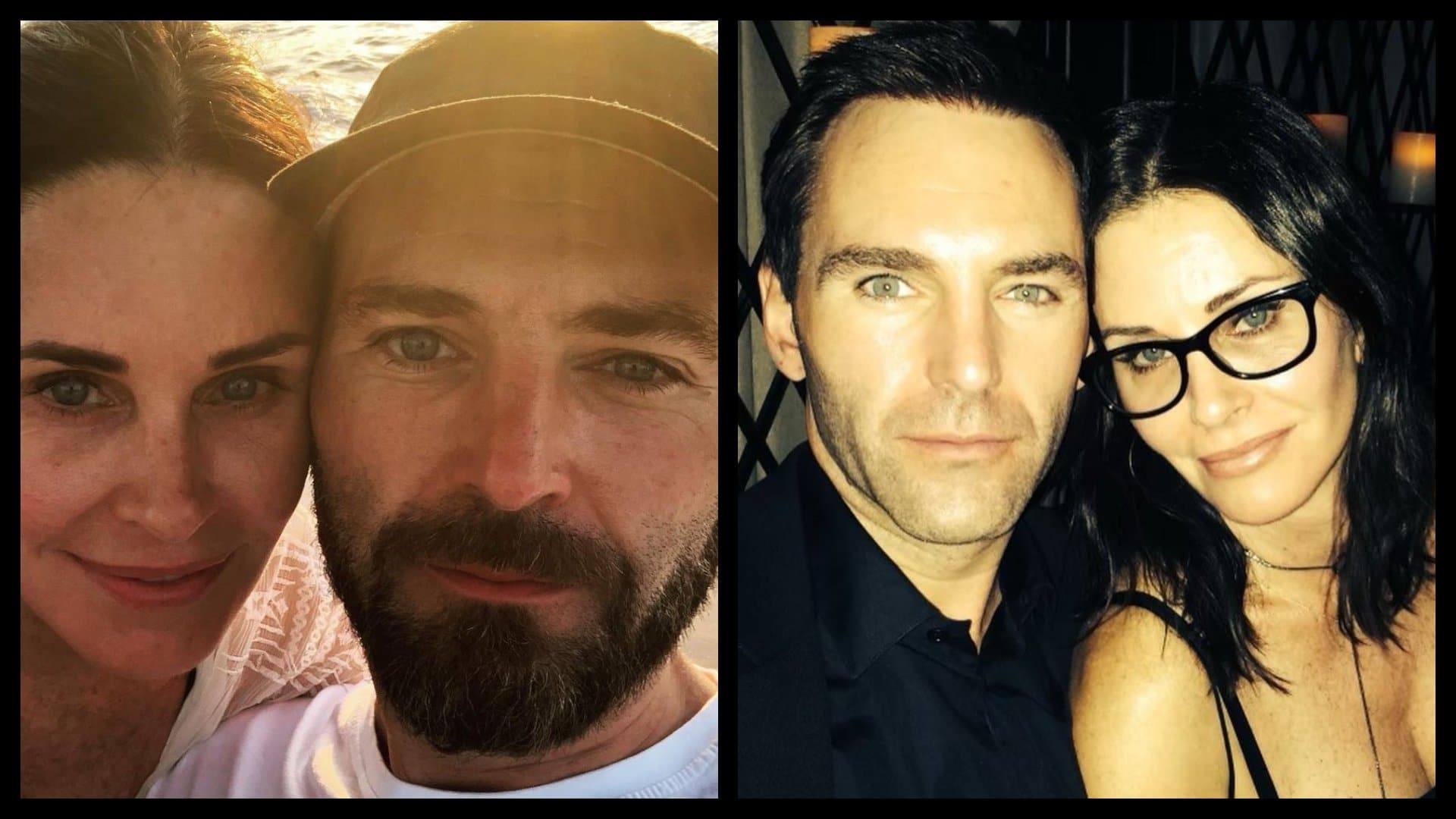 Courteney Cox is marrying her partner, Snow Patrol's Johnny McDaid in NI this year. The couple have planned a private ceremony which will take place in McDaid's hometown of Derry/Londonderry, Northern Ireland, this Christmas.
Who makes the cut? – Cox's maid of honour
Friends fans are likely to be delighted about who made the top spot in the wedding party.
According to Belfast Live, Cox has reportedly asked Friends co-star Jennifer Aniston to be joint maid of honour, alongside daughter Coco, 17.
Separated by the pandemic – good things to those who wait
The good news comes after the pandemic, which unfortunately separated the couple for nine months due to travel restrictions.
A source told Closer magazine that "Courteney and Johnny's stint apart was a huge wake-up call and they agreed to marry as soon as the Covid restrictions eased so they could celebrate with all their loved ones."
Reunited at last – plans for a private ceremony in Derry
Cox and McDaid finally reunited last December. Courtney shared a video message alongside Johnny thanking the frontline workers in Derry, which is McDaid's hometown.
The source detailed that the couple are currently planning "an intimate winter wedding in Johnny's hometown of Derry, Northern Ireland, in December […] followed by a big party at a romantic castle nearby set in 1,000 acres of private land."
Second engagement – the couple's history
Cox started dating McDaid back in 2013, eventually getting engaged in January 2014. Unfortunately, it was not to last; the couple called off the engagement only one year after sharing the news online.
There was speculation at the time that she and her Friends co-star and onscreen partner Matthew Perry were romantically involved.
However, the rumours may have stemmed from hopeful fans of the show, as the two never formed a relationship.
Together at last – Courteney Cox is marrying Snow Patrol musician Johnny McDaid in NI
McDaid and Cox rekindled their relationship in 2016, appearing at the BMI Pop Awards together, where Snow Patrol received the BMI Million-Air Award.
After remaining in a long-distance relationship for nine months during the pandemic, the couple remained strong by sharing their loving moments together on TikTok and Facetime.
Now, Courtney Cox is marrying the Snow Patrol star in NI this year after celebrating their eighth anniversary together. The couple are planning to get married in Derry this Christmas.