These inspiring cocktails can be made with a can of the black stuff, and they taste just fantastic – so let us show you the best options to try.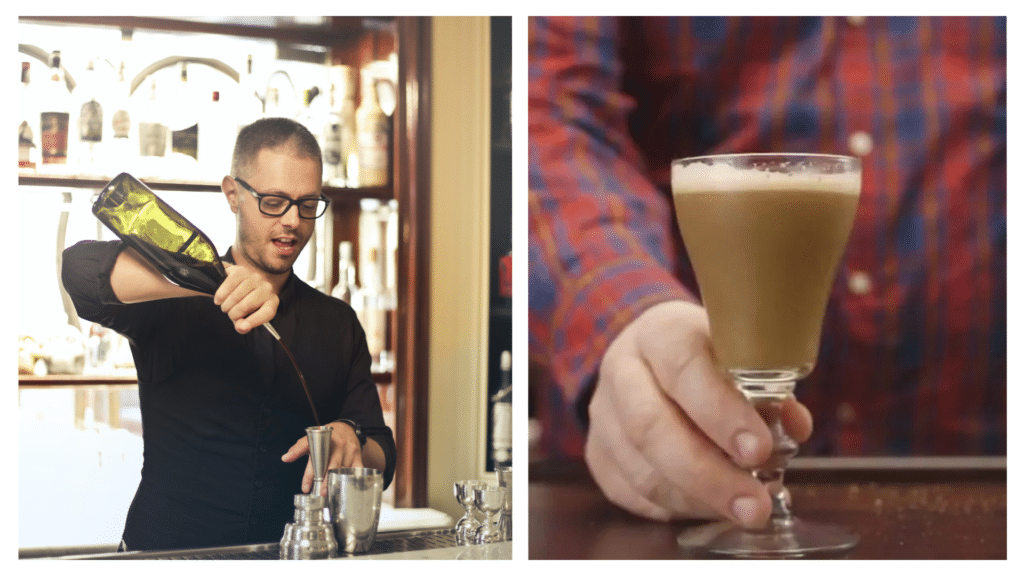 If you thought Guinness was solely made to be enjoyed as a pint, you would be wrong. The Irish stout is also widely used as part of many delicious cocktail recipes.
Combing a pint of Guinness with a classic cocktail recipe might sound strange if you have never tried it, but these simple and easy options will change your mind in a heartbeat and leave you wanting more.
Whether you fancy experimenting with new cocktail ideas, want to whip up something quick, easy and delicious for a special occasion, or want to celebrate a future St Patrick's Day in style, these excellent Guinness cocktail recipes must be considered.
Featuring modern twists on classic cocktails and some unique ideas, there will be a few inspiring ideas for any cocktail and Guinness enthusiast. So, sit back and note these mouthwatering Guinness cocktail recipes you need to try.
5. St James Flip – from the home of the black stuff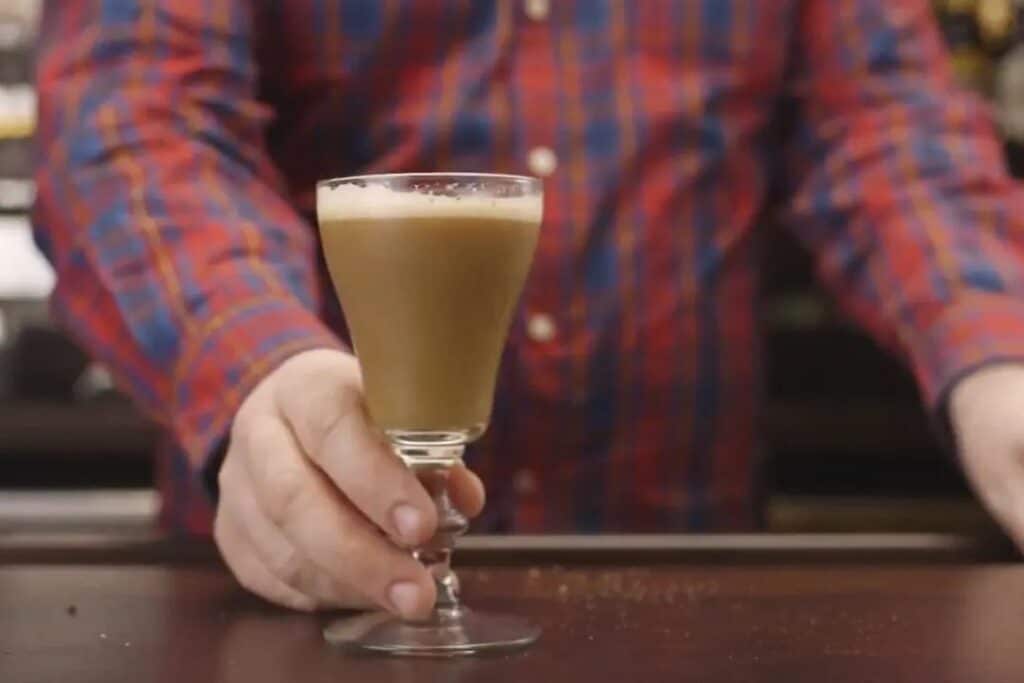 Named after the brewery at which Guinness is delicately created and is at its best, this Guinness cocktail recipe is one that you will share with everyone – or perhaps keep it all for yourself. It requires just a few ingredients and takes a minute to make, so let's start.
Ingredients:
30 ml black rum
15 ml condensed milk (sweet)
44 ml Guinness Irish Stout
½ fresh egg
Grated nutmeg to garnish
Method:
Grab yourself a cocktail shaker and add in the wet ingredients.
Dry shake without any ice.
Add ice to the shaker for the second round of shaking until the result is smooth and creamy.
Strain the cocktail into a goblet glass.
Garnish with grated nutmeg, and enjoy.
4. Guinness Black Russian – an Irish Russian
A classic Black Russian cocktail is a popular choice for many, but this is one of the best Guinness cocktail recipes you need to try, which adds an extra kick of flavour.
Ingredients:
25 ml coffee liqueur
25 ml vodka
100 ml cola
100 ml Guinness Irish stout
One wedge of lime
Method:
Pour the coffee liqueur, vodka, and cola into a tall glass with ice.
Stir and top up with Guinness Irish stout, finishing off with a wedge of lime.
3. Guinness Martini – a modern twist on a classic
If you're a fan of the espresso martini, you need to try this Guinness cocktail recipe which will blow you away. Not only is it as easy as pie to make, but it involves limited ingredients, which are easy to get your hands on.
Ingredients:
50 ml of dark rum
25 ml crème de cacao
100 ml Guinness Irish stout
25 ml cold espresso coffee
25 ml vodka
Method:
Pour the rum into a jug with some ice.
Add in the cold coffee, vodka, crème de cacao, and Guinness.
Stir ingredients together and then strain into a martini glass.
2. Black Velvet – a simple and delicious Guinness cocktail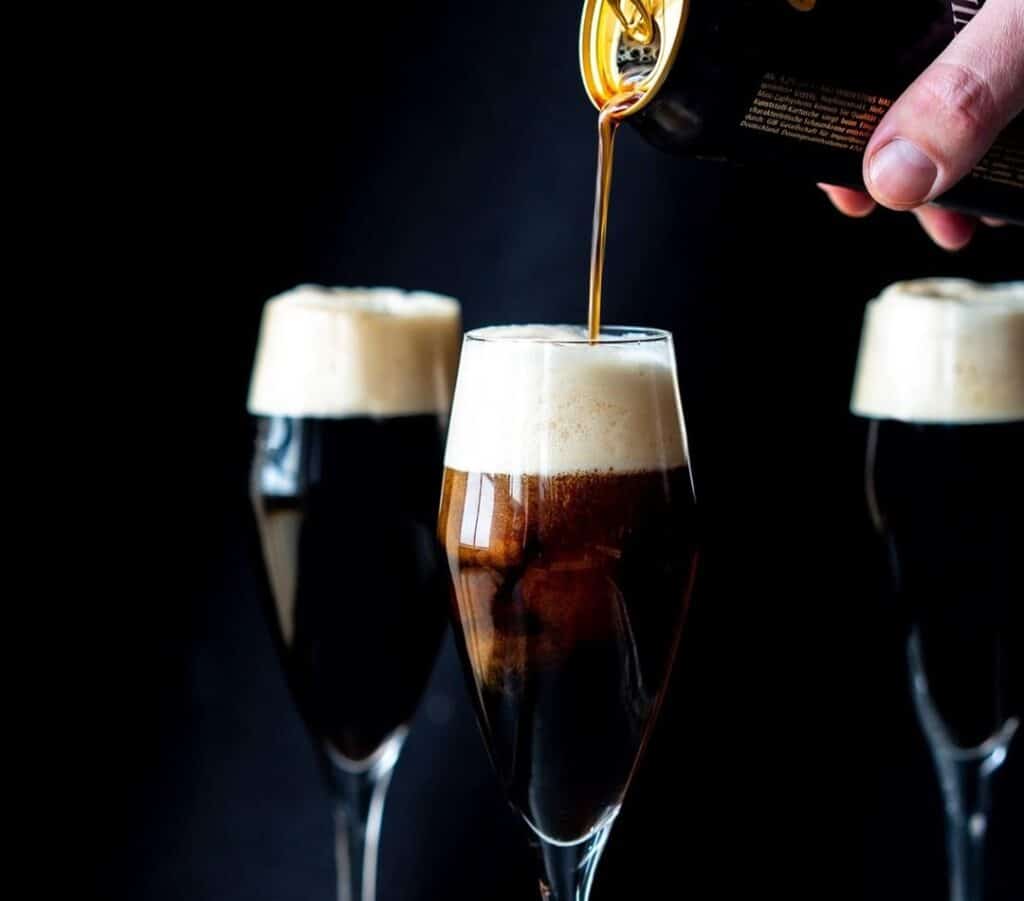 One of the best Guinness cocktails you must try is Balck Velvet, which will impress your guests and is an ideal choice for a celebration such as New Year's Eve or similar. Let's show you how to recreate it!
Ingredients:
Guinness Irish Stout
Champagne
Method:
Get as many champagne flute glasses as you will need.
Fill each glass halfway with Guinness.
Top up the glasses with cold champagne and enjoy.
1. Guinness Whiskey Cream – a perfect Irish cocktail
For the ultimate Irish cocktail, you need to try this Guinness Whiskey Cream, which features all the best Irish ingredients, including Guinness. The ingredients are simple, the process is easy, and the cocktail is one of the best Irish alcoholic drinks. Here is how to make it at home!
Ingredients:
Guinness Irish Stout
Irish Cream Syrup
Mint to garnish
Method:
Pour all the ingredients except the Guinness into a shaker.
Shake until everything is thoroughly combined and pour into ice-filled glasses.
Top up with Guinness and add mint.
So, if this made your mouth water or left you cocktail curious, then these are five Guinness cocktail recipes you need to try, whatever your next occasion may be.