Alice O'Driscoll (35), a mother of two living in Corbally, a suburban upper middle-class area in Limerick City, has sworn faithfully to her close friends that she will never drink again owing to the severe hangover she has incurred.
The promise came as Alice met five of her companions for morning coffee at the Needles and Pins coffee shop in Limerick early last Tuesday. The six women meet religiously every morning for coffee after dropping their respective kids off at school.
All started with a gin and tonic
Wearing dark glasses despite the winter chill, Alice is reported as saying; "Oh, my sweet Lord my head feels like the inside of that coffee grinder," pointing to the espresso machine which ground away behind the counter. "I'm so hung-over and I ache all over."
"We didn't know you had plans to go out last night," said Rebecca, Alice's very-very best friend and Friday tennis partner said. "I didn't," Alice confided, "but Peter (Alice's husband and quite a successful management consultant) came home feeling a bit stressed so I poured him a gin and tonic and joined him for one, but it didn't end there."
Alice went on to recount that after she and Peter had polished off the bottle of gin between them they moved on to polish off two bottles of Merlot before turning finally to a decent bottle of Scotch that Peter had received from a grateful client.
Midlife crisis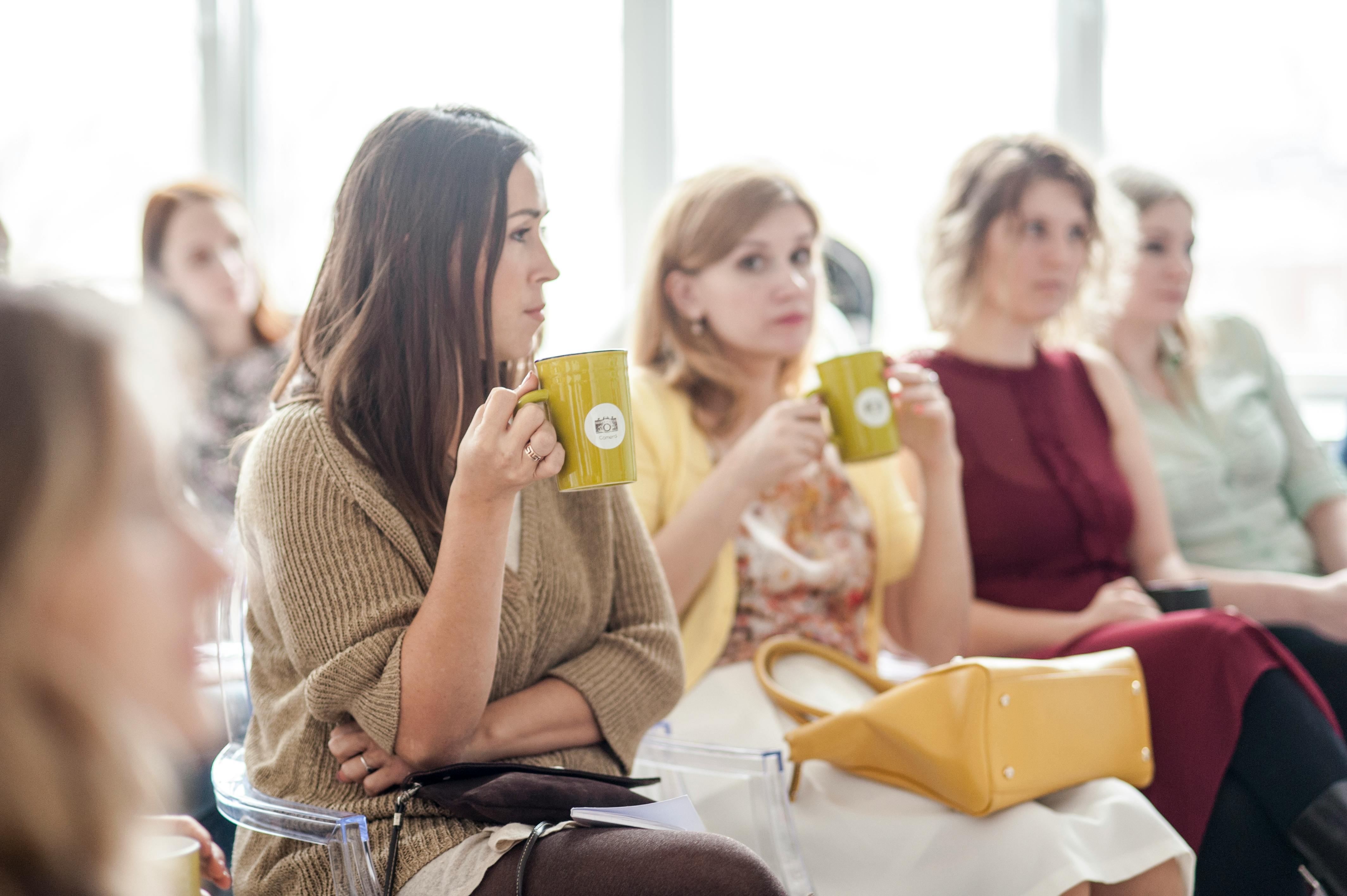 "That's not the end of it," she went on, motioning her friends closer so that they wouldn't be overheard. "Do you remember me telling you that Peter was going through a bit of a midlife crisis and was getting that tat bit kinky?" Coincidentally, her circle of friends knew every detail of both her and Peter's renewed interest in sex and their ensuing exploits.
"Anyway after we finished the Gin, Merlot and Scotch, Peter produced a bottle of Brandy that I was saving for Paddy's Day and we got stuck into that. Shur, at this stage both Peter and I were four sails to the wind.
"Luckily the kids were in bed. Anyway, whatever it was that was in the brandy it made the two of us that little bit randy — not that Peter needs much encouragement these days," she whispered to her now slightly jealous friends.
Doing the monkey business
Alice went on to recount how one thing led to another and how she and Peter ended up spending the night – as she put it – "doing the monkey business" on the living room floor together.
"Do you know that new black lacy negligee I got on sale in Brown Thomas? Well this morning I had to throw it in the bin along with the sheepskin rug. Oh, my head!" she rued, then added, "Never again I swear."
The talk of Limerick
"Oh my God," Alice suddenly exclaimed as she remembered that she had left Peter handcuffed to the chaise-lounge. "I'd better go. But promise girls not a word of this to anyone, promise," she pleaded as she hurried away.
Meanwhile in Ireland understands that it took all of five minutes before Alice's "very-very-very best friends" had her adventures plastered all over Facebook and WhatsApp and that the 'slut', as they put it, is now the talk of Limerick.
Disclaimer
This article is satire. We do satire articles because it is great craic and Irish people love it! Articles in this section are spoof articles which should not be taken as the truth, nor are they are intended to offend.