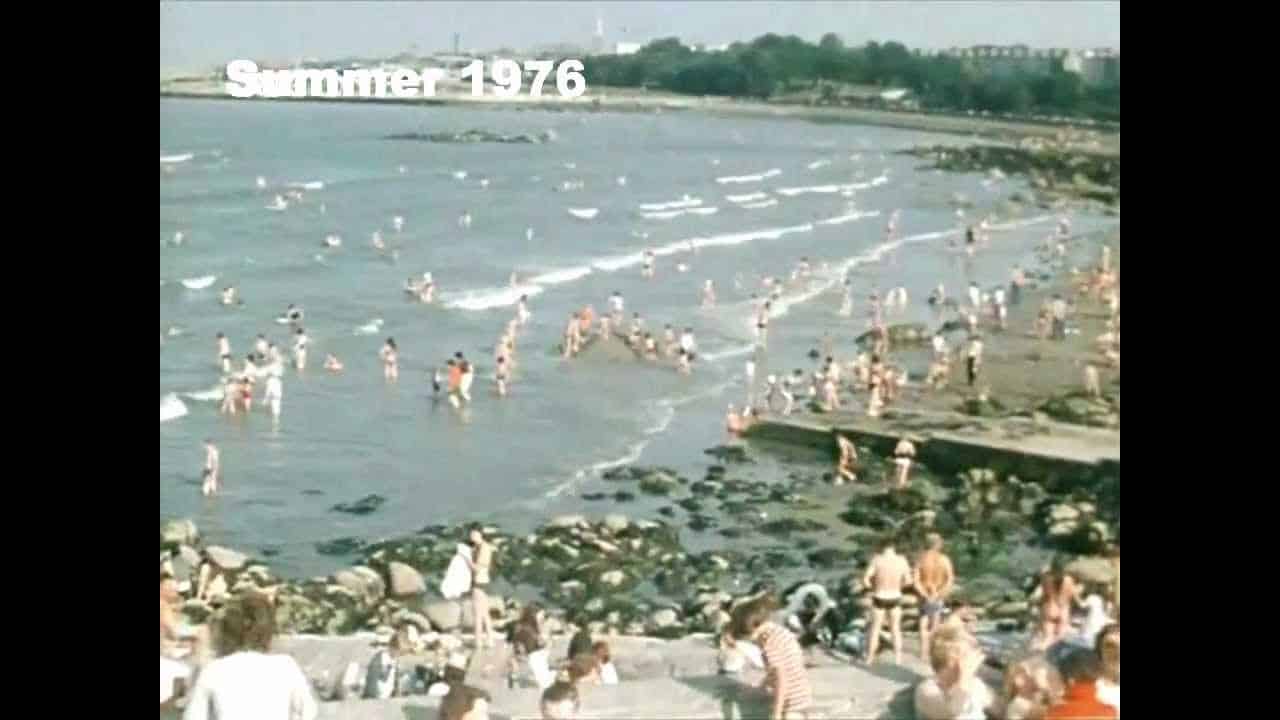 This year, Ireland has experienced the most extreme weather in living memory. In February, we had 'The Beast from the East' which tore through Ireland causing heavy snowfall, winds and even some deaths. Then, in the past month, we've experienced a heatwave which has resulted in a hosepipe ban from lack of rainfall, forest fires in Armagh and overall scorching weather.
However, this heatwave is nothing when compared to the heatwave of 1976.
The summer heatwave of 1976 resulted in record high temperatures and months of drought to Ireland and the UK which was actually the worst drought in 150 years.
During this period, there were five successive days of highs of 32C (89.6F), and an Irish record high was achieved on June 29, 1976, in Boora, County Offaly at 32.5C (90.5F).
As you can imagine from a tiny country which gets more rain than sun, people went bonkers! An interesting RTE report from that summer demonstrates how the Irish flocked to the beach just as fast as they do today.
Watch the incredible footage below:
Northern Irish author Maggie O'Farrell, who wrote an entire book about it titled "Instructions for a Heatwave," described how intense it really was: