Dancing with the Stars is back, and with Damian McGinty of County Derry tipped off early to win, we wonder if he has what it takes.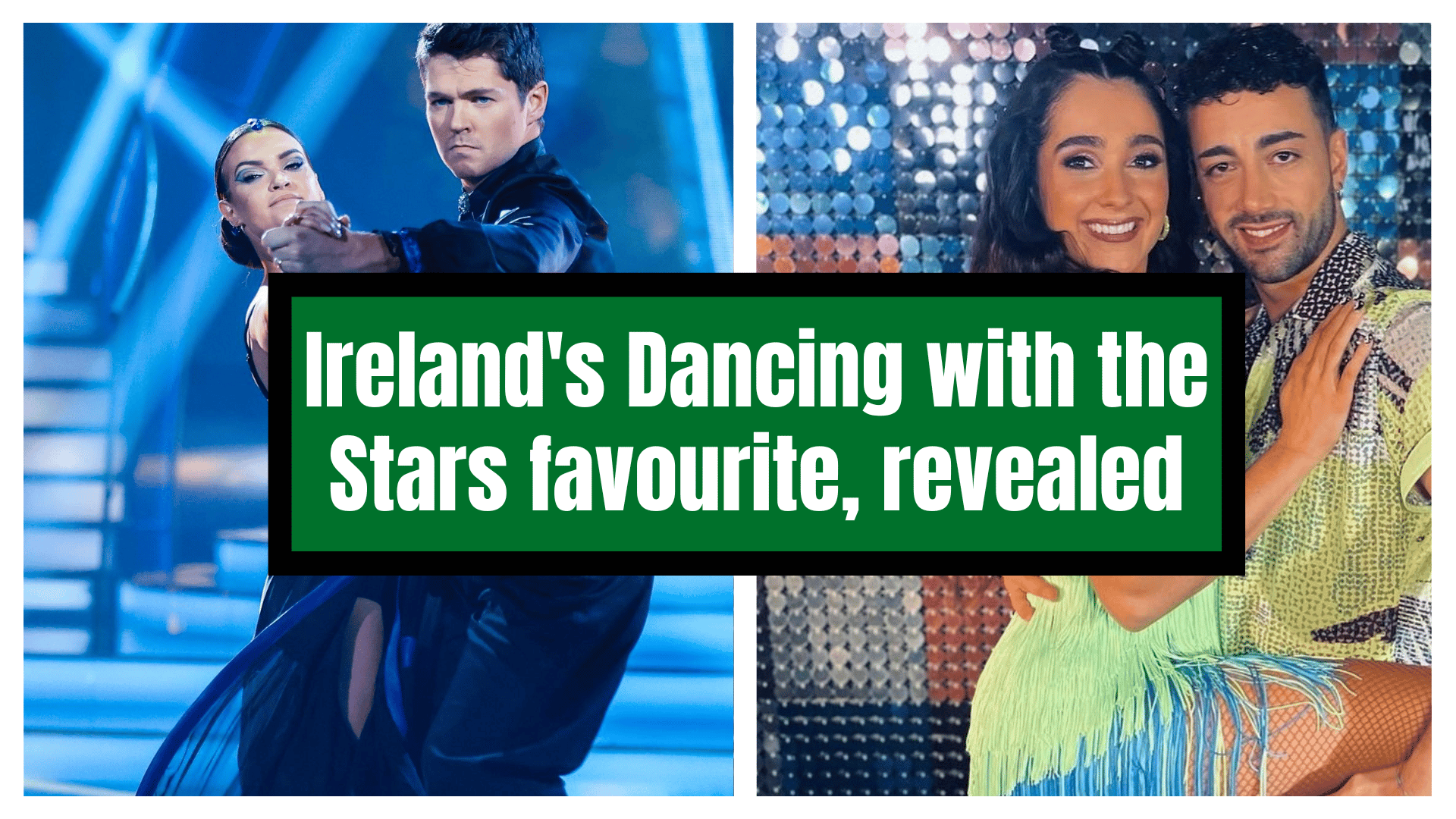 Ireland's Dancing with the Stars returned for its sixth season on 8 January, and we're in for a treat with this year's celebrity dancers.
However, in early predictions by Ladbrokes, Derry's Damian McGinty, of Glee fame, was tipped off to win the coveted glitter ball trophy. Following the first episode, this has undoubtedly changed, however.
McGinty tipped for success − Ladbrokes favoured the young Derry man
Ladbrokes already tipped off the 30-year-old Derry man as a forerunner in Ireland's Dancing with the Stars this year, with 3/1 odds. This is subject to change in the early days, and anything is possible.
Before the show aired, Nicola McGeady of Ladbrokes said to Derry Now, "Glitterball fever is in full swing with the show set to kick off in just a matter of days.
"Damian McGinty remains our favourite to win, but it's still early days, and with stars from the world of music, GAA, soccer and TV all set to take to the dancefloor, the trophy is still very much there for the taking".
McGinty is up against some serious talent this year, with Eurovision talent Brooke Scullion, Derry Girls actor Leah O'Rourke, and iconic drag queen Panti Bliss up for the trophy.
Who knows, maybe Dr Marie Cassidy will surprise us with killer moves? It is anyone's game at this point.
Week one results − has Damian remained the season's lead?
While McGinty was cast out as a firm favourite to win this year, he didn't come out on top with the judges.
Dancing the tango to Ed Sheeran's 'Shivers', Damian and his partner Kylee Vincent ranked in joint third place (with Kevin and Laura) in the first week, with an overall score of 19.
Two other couples have tied in for second place, with Panti and Denys and Suzanne and Michael achieving a score of 23. Brooke Scullion came out on top with a score of 25, having danced the cha-cha-cha alongside her partner, Maurizio Benenato.
Week two − what to expect
Most couples are keeping their week two dances on the down low for now, meaning we're up for many surprises.
We have heard a few through the grapevine, though. Panti and Denys will be dancing the waltz to Arethra Franklin's '(You Make Me Feel Like) A Natural Woman', while Carl and Emily are going to be trying their hands at a paso doble to U2's 'Beautiful Day'.
Brooke and Maurizio are set to dance the quickstep to Frank Sinatra's 'Luck Be a Lady', which we can't wait to see following their showstopping number last week.
We look forward to seeing what Damian and Kylie come up with this week; it is anyone's game at this early point in Ireland's Dancing with the Stars.