Littering is never a good look; it's time to clean up our act as a new survey reveals Ireland's dirtiest towns and cities.
A brand new survey has revealed Ireland's dirtiest towns and cities, based on litter levels and how clean the streets are.
Many people know Ireland for its historic architecture, scenic natural beauty, and colourful buildings. So, we should be treasuring that beauty and not ruining it by littering our city streets.
The survey looked at litter levels in 40 different areas across the country to determine which towns and cities in Ireland were the dirtiest.
Littering in Ireland – keeping the streets clean
Irish Business Against Litter (IBAL) conducted the survey to uncover Ireland's dirtiest towns and cities.
The IBAL measured how clean the streets are of litter and other waste in 40 areas across the country.
In doing so, they hoped to determine whether littering in Ireland's streets has improved or gotten worse since the pandemic.
Overall, the study revealed that while towns have shown improvements post-lockdown, standards in Ireland's cities have slipped.
Ireland's dirtiest towns and cities – the most littered areas of Ireland
Revealing the data, the IBAL announced on their website, "The first post-lockdown survey by Irish Business Against Litter has shown the majority of our towns have cleaned up over the past 12 months.
"However, litter in our main cities has worsened to levels not seen in ten years."
Not a great start. Next, they went on to reveal which areas have seen the worst litter levels.
Coming out bottom is Dublin's North Inner City. This was the only area to be branded a 'litter hotspot'. Dublin was closely followed by Limerick City South and Drogheda, both recognised as 'heavily littered areas'.
The cleanest towns in Ireland – things are improving elsewhere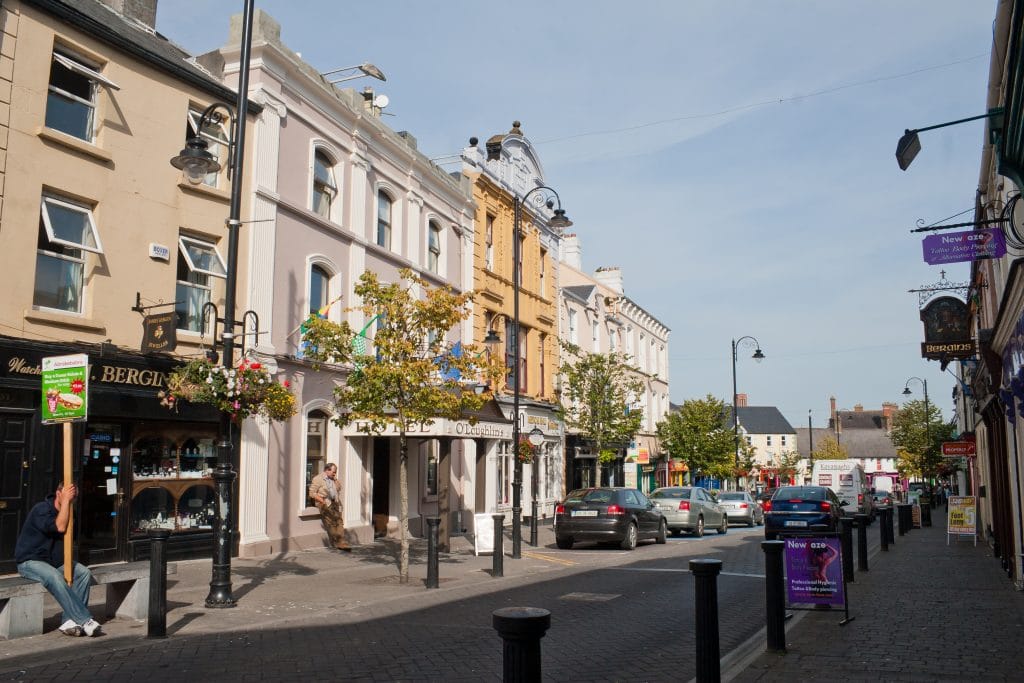 While some of the main cities ranked among Ireland's dirtiest towns and cities, other areas showed improvements in litter levels.
Overall, the number of areas deemed clean by An Taisce rose from 17 to 23 and 68% of towns showed an improvement on last year.
Portlaoise in County Laois, deemed Ireland's dirtiest town in 2010, showed the biggest improvement. The small town was named Ireland's cleanest town in this year's rankings.
An Taisce praised the result as the outcome of "years of concerted effort and steady improvement".
Meanwhile, Leixlip in County Kildare, Ennis in County Clare, Arklow, and Dun Laoghaire in County Dublin, were among the areas deemed to have streets that were 'cleaner than European norms'.
The outlook for the future – will things improve?
The ranking that revealed Ireland's dirtiest towns and cities showed that most towns have cleaned up their act over the past year.
However, litter in Ireland's main cities has worsened to levels not seen in the past decade.
IBAL spokesperson Conor Horgan commented on the findings. "Litter levels have worsened to a level we have not seen in the past ten years," he said.
"Now that we have emerged from lockdown, we cannot use it as an excuse for high levels of litter. 
"As we invest in promotional drives and build city hotels in anticipation of more visitors, we need to be mindful of the littered environment we are presenting to them."
Read the full report here.