Many things came from Belfast apart from the Titanic, and here are some of the most surprising of them all.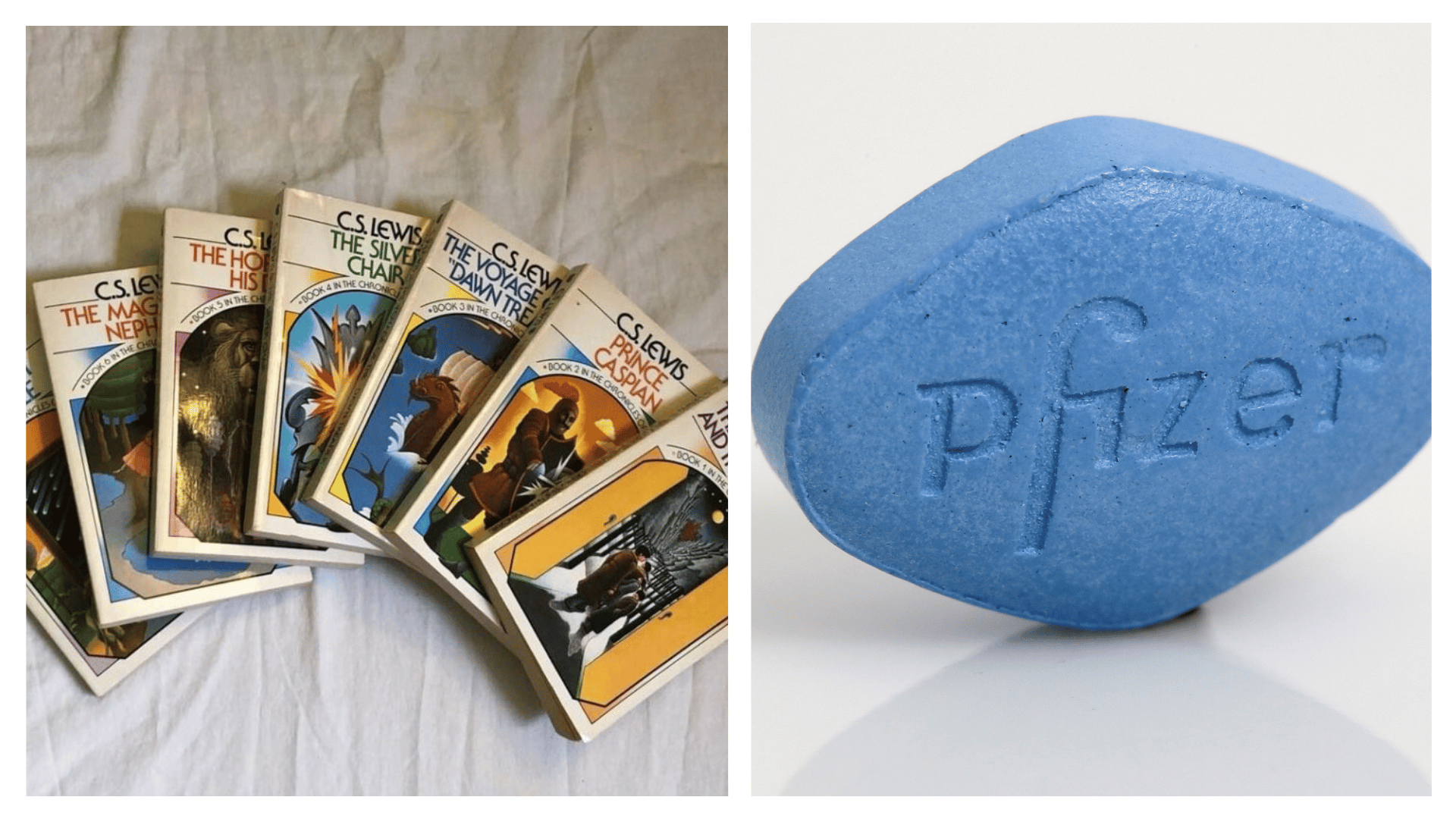 Belfast is a creative city that has given the world so many incredible things, but what if we told you that there are quite a few things that came from this innovative place that might surprise you?
While many people may know that the Titanic originated in Belfast or that Van Morrison and Liam Neeson call it home, we have a few things listed which may come as a surprise.
So, sit back and look at our list of the ten things you didn't know from Belfast and see how many you knew before.
10. The split atom – a scientific discovery
Yes, this may be one of the things you didn't know came from Belfast, so let us explain. Back in the 1930s, Belfast student, Ernest Walton, built an apparatus which split the nuclei of lithium atoms, the first disintegration of an atomic nucleus by artificially accelerated protons.
9. The screw-pile lighthouse – a world-renowned invention
Invented by a blind man, Alexander Mitchell, who grew up in Belfast, the screw-pile lighthouse, patented in 1833, was the invention that made him famous. To this day, his Irish invention is used worldwide to erect lighthouses on moving sands and mudbanks.
8. The Good Friday Agreement – also known as the Belfast Agreement
Perhaps one of the things you didn't know came from Belfast is the Good Friday Agreement, which was signed in 1998 in a bid to promote peace between the island of Ireland and the United Kingdom. This marked the start of the peace process and is why we saw an end to the Troubles.
7. The double-breasted coat – made famous by Sherlock Holmes
The double-breasted coat was conjured up by a Belfast man who started his own company called The Ulster Overcoat Company.
Made from Donegal tweed, these stylish coats were made famous by the fictional detective Sherlock Holmes in the 1880s.
6. Massey Ferguson tractors – changing the face of agriculture worldwide
Not far from Belfast, in Growel County Down, Harry Ferguson changed the face of agriculture with his invention of the modern tractor.
As well as this, he became the first Irishman to fly a plane, and his name still lives on in the world-renowned agricultural company, which farmers rely heavily on.
5. The jewels for Game of Thrones – one of the most famous shows filmed in Belfast
If you are a fan of Game of Thrones, you might have spotted the characters of the show sporting earrings, necklaces, pins and cufflinks throughout the series.
These jewels were all made at a Belfast jeweller called Steenson's on Bedford Street, which we think is fantastic.
4. Viagra – a surprising discovery
Yes, you read that right! We bet that this is one of the things you didn't know came from Belfast, and the truth is, not many do.
Dr Wallace Dinsmore, from Belfast, came across this surprising side effect from a medication initially used to treat angina, and this discovery has made many people worldwide very happy.
3. Narnia – Belfast was the inspiration
If you loved The Chronicles of Narnia, written by C. S. Lewis, you would be happy to know that the inspiration for Narnia came from Belfast and its surroundings.
While the author himself was born and bred in Belfast, the fact that the image of Narnia was based on beautiful Belfast is relatively remarkable!
2. Dunlop tyres – a John Boyd Dunlop invention
Even if you are a car fanatic, chances are this is one of the things you didn't know came from Belfast. While there are a host of tyre brands out there, Dunlop, one of the most famous, was invented in Belfast in 1887 and has become a reliable brand worldwide.
1. The mobile defibrillator – the lifesaver
This device, which has saved many lives over the years and is still extensively relied on to this day, was invented in Belfast thanks to Professor James Francis Pantridge and Dr John Geddis. This is most likely one of the main things you didn't know came from Belfast.
Yes, it is clear that many things interesting things came from Belfast, and we are sure that Belfast will not stop at this. So, keep your eyes peeled for future inventions that could evolve from this innovative city.