Daniel O'Donnell is the prize jewel of Ireland. But how much do you really know about him? There's a lot more to the D'OD than meets the eye.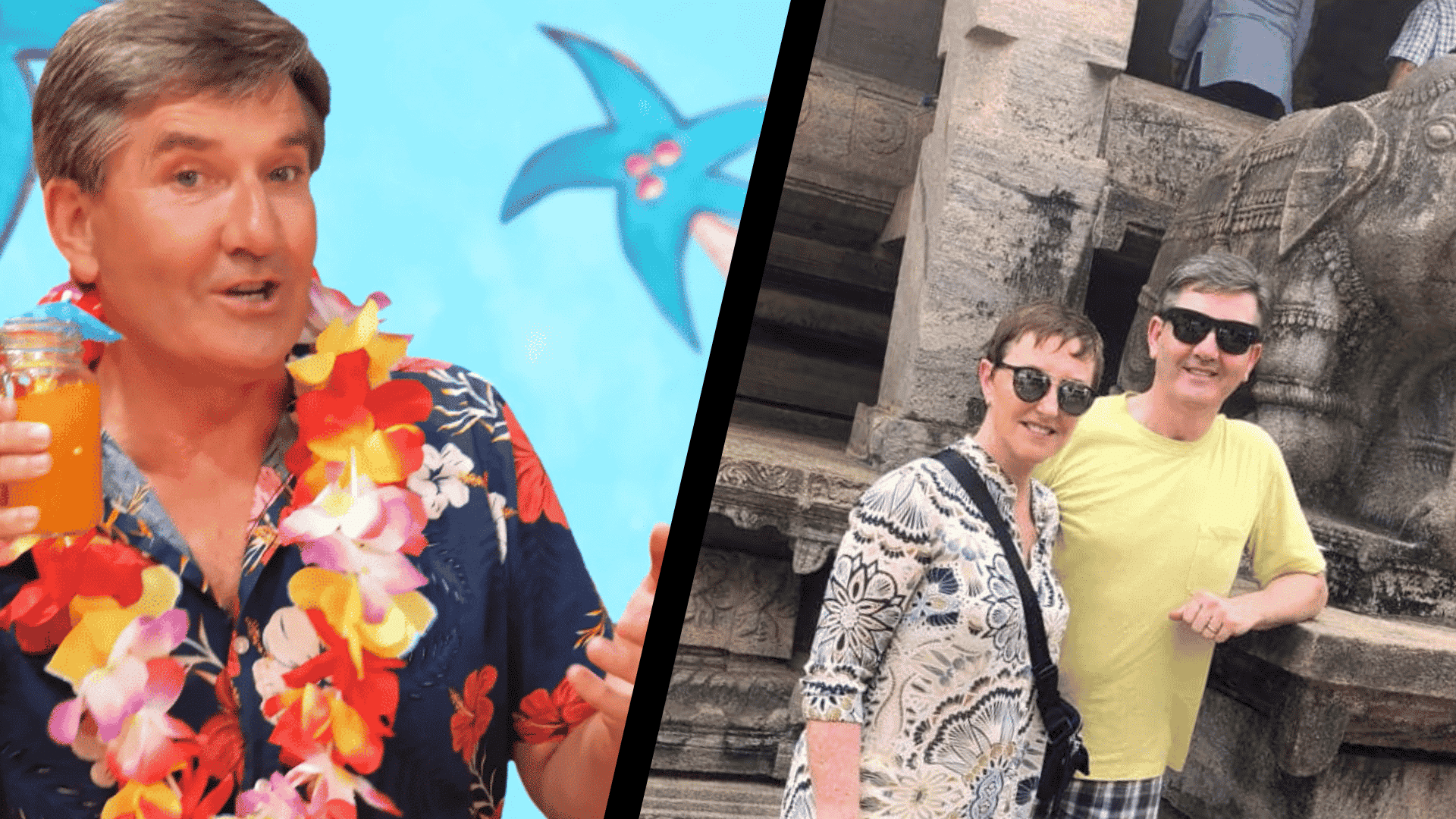 He is the apple of every granny's eye. He is the golden voice of our nation. He is none other than Daniel O'Donnell.
But, how much do you really know about the main man himself? Do you think your Daniel trivia is up to standard? Read on to discover ten things you never knew about Daniel O'Donnell.
10. His favourite colour is yellow − shine bright like a Daniel
The colour of sunshine is symbolic of happiness, optimism, creativity and spring. We couldn't think of a more appropriate colour for Daniel to claim as his favourite.
He really is the sunshine in all our lives. Is this one of the things you never knew about Daniel O'Donnell?
9. He grew up without a father − strengthening the bond with his mother
The youngest of his family, poor Daniel was only six years old when his father Francie died suddenly.
Daniel describes this as the only dark cloud to fall on his family during his childhood, and apart from the tragic loss of his father, Daniel had a very happy childhood.
8. His favourite type of take-away− a man of taste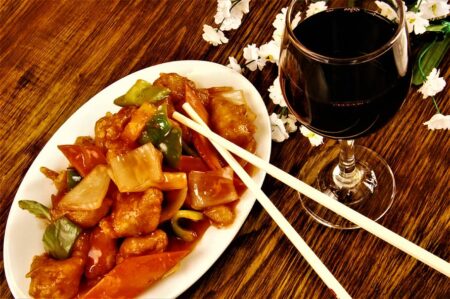 If this isn't one of the things you never knew about Daniel O'Donnell, we don't know what is. Daniel mentions on his website that he has a love for Chinese food.
He doesn't specify what his favourite dish is, however. We can only wonder. Sweet and Sour Chicken? The humble spice bag? We'd love to know.
7. His favourite movies − have you seen Daniel's favourite movies?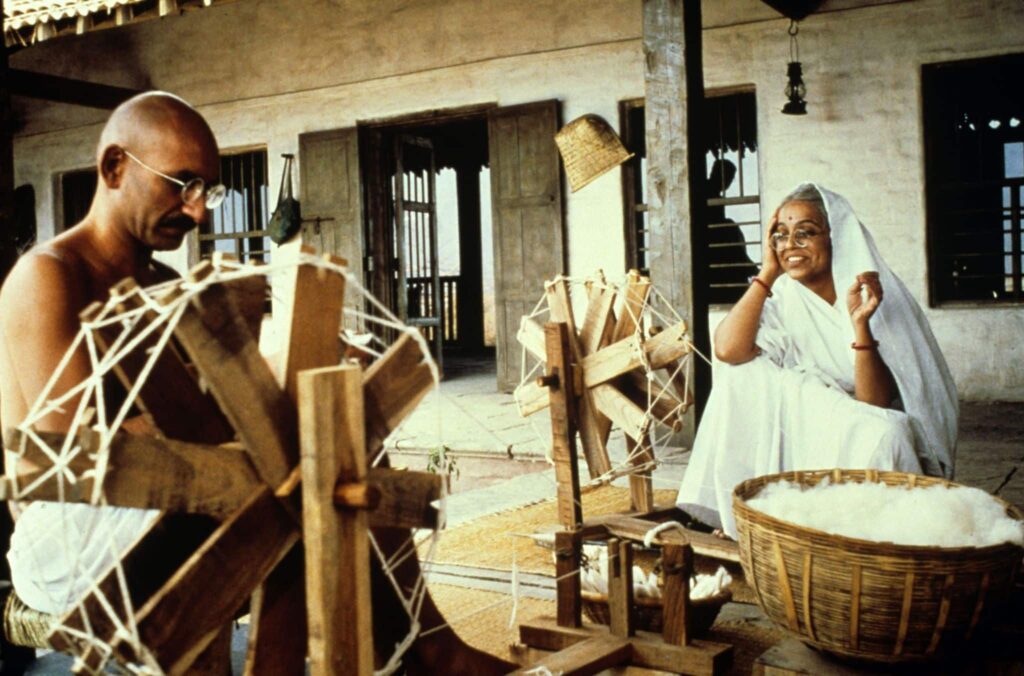 Daniel loves sitting down to watch a good film, just like the rest of us. He notes that his favourite films include Gandhi, Calamity Jane, and The Sound of Music. We're not surprised at the musicals, any excuse to sing a wee song.
6. His favourite saying− a classic Irish phrase
Daniel indeed has a favourite phrase that he likes to say. On his website, he says that "Up ya boy ya!" is his favourite saying. We love this, full of encouragement for everyone, is our Daniel.
5. His favourite holiday destination − he's more like us than you think
Daniel is a modest man, and it doesn't take too much to please him. Just a bit of sunshine keeps him happy, and Tenerife is his favourite place to holiday and get just that.
He has a luxury villa in the mountains in Tenerife. He says the surroundings give him a sense of calm that he can find nowhere else, bar maybe his home of Donegal.
4. Where did he meet Majella? − Majella is the love of his life
When Daniel finally announced his engagement to Majella, grandmothers all over the country were filled with bittersweet feelings.
They were, of course, thrilled for Daniel but secretly gutted that they couldn't have him all to themselves. But where did the two love birds meet? The pair met in Tenerife, in Majella's parent's Irish bar. No wonder Daniel loves Tenerife so much!
3. His favourite song − do you love this song?
This is undoubtedly one of the things you never knew about Daniel O'Donnell. Daniel is a connoisseur of good music, but what's his favourite song of all time? It's none other than 'Miss You Nights' by Sir Cliff Richard. A piece of music full of emotion indeed.
2. He doesn't drink − wee Daniel is a sober man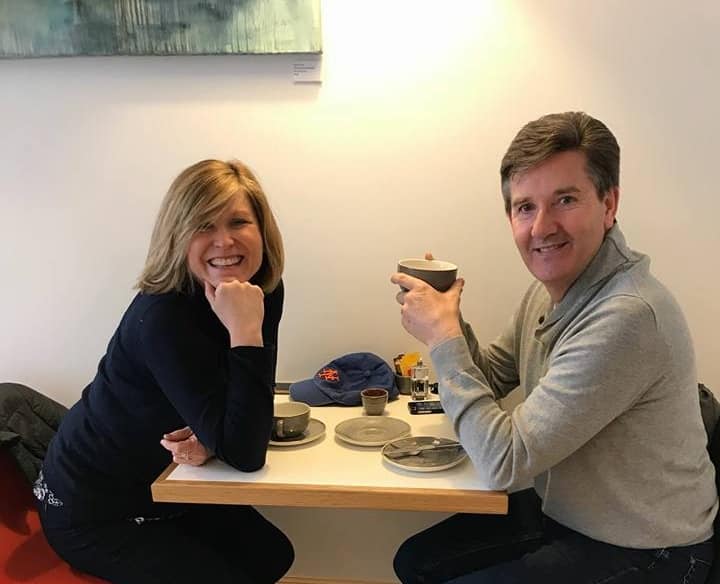 Daniel doesn't care for a drop of alcohol. No wonder our granny loves him; he's such a good boy!
We think this gives him more time to focus on singing and performing, the most crucial thing in his life, except maybe Majella and his fans, of course.
1. He doesn't drink tea− we couldn't believe it either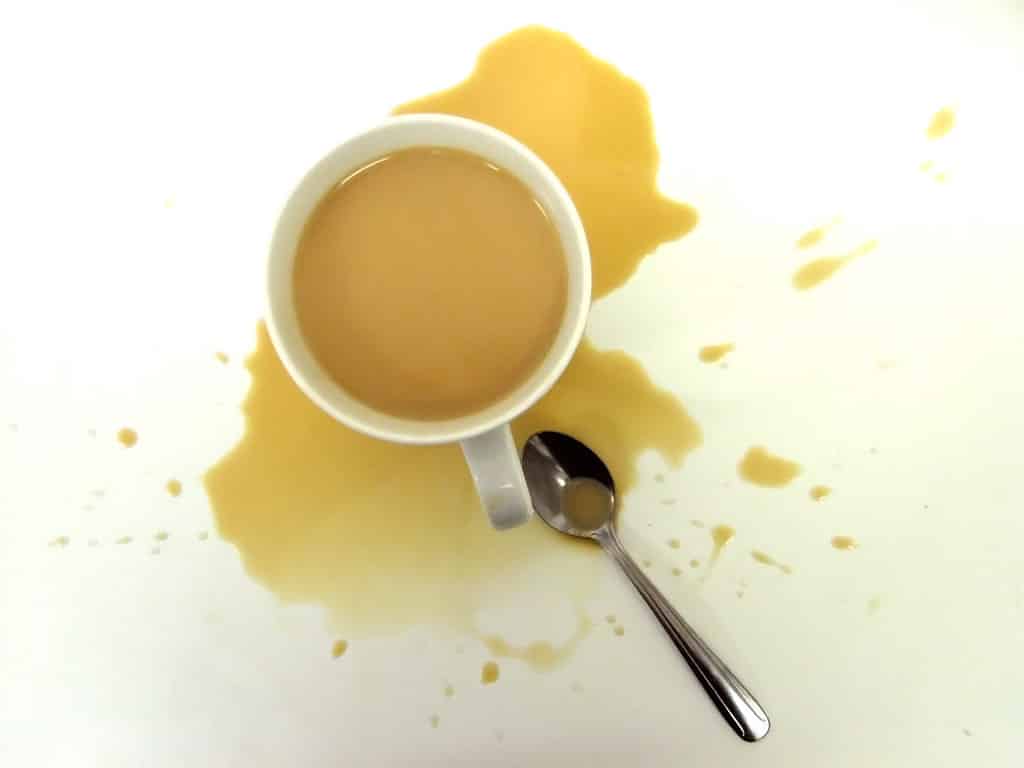 That's right, Wee Daniel, known for inviting fans around to his house for annual tea parties, doesn't drink the nation's favourite hot drink.
B&B owners were left flabbergasted during Daniel & Majella's B&B Roadshow when Daniel turned down their cups of tea, saying he doesn't drink it.
While we usually would find it hard to trust someone who doesn't like a hot drop, we think we can make a notable exception for Daniel.