With college campuses reopening for physical classes in recent weeks, college towns across the country are bound to have noticed some familiar-looking characters skulking around their cities.
The Irish students are back. While they never entirely disappeared over lockdowns, they were much less active than before.
Few people know every category of student out there. Lucky for you, we've got the low-down on every type of Irish student you could meet out there in the wild.
Keep reading to learn how to identify each student with ease.
10. The culchies – the friendly agricultural lads
These students can often be found drinking Bulmers on a night out, wearing their best shirt and jeans, with their best shoes; traditionally brown of colour.
They're generally up for great craic. You're guaranteed a laugh with these lads but make sure they don't overdo it on the pints. They may need minding if they overdo it.
9. The society heads – watch out for their hoodies
Their hoodies can quickly identify these types of Irish students. As luck will have it, these hoodies also include beneficial information such as their name and society of choice.
These students are always great for keeping up to date about college nights out and have great connections, so hang out with them if you want to make friends.
8. The session heads – always up for fun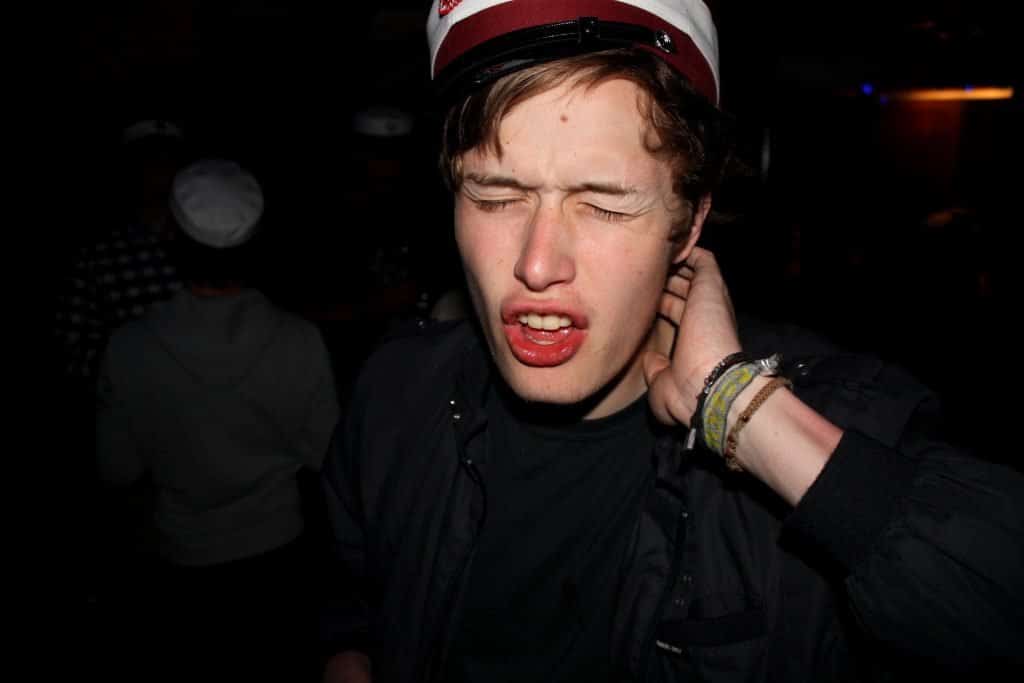 The session heads can be slightly harder to identify, as they are rarely seen in the light of day. But when they are, they are generally either wearing last night's clothes or the comfiest tracksuit.
This is usually paired nicely with the most enormous bags under their eyes, and a stale smell of alcohol.
These students come alive at night and tend to be very streetwise, meaning they'll know about all the cool hangouts in town.
7. The library lizards – hard to find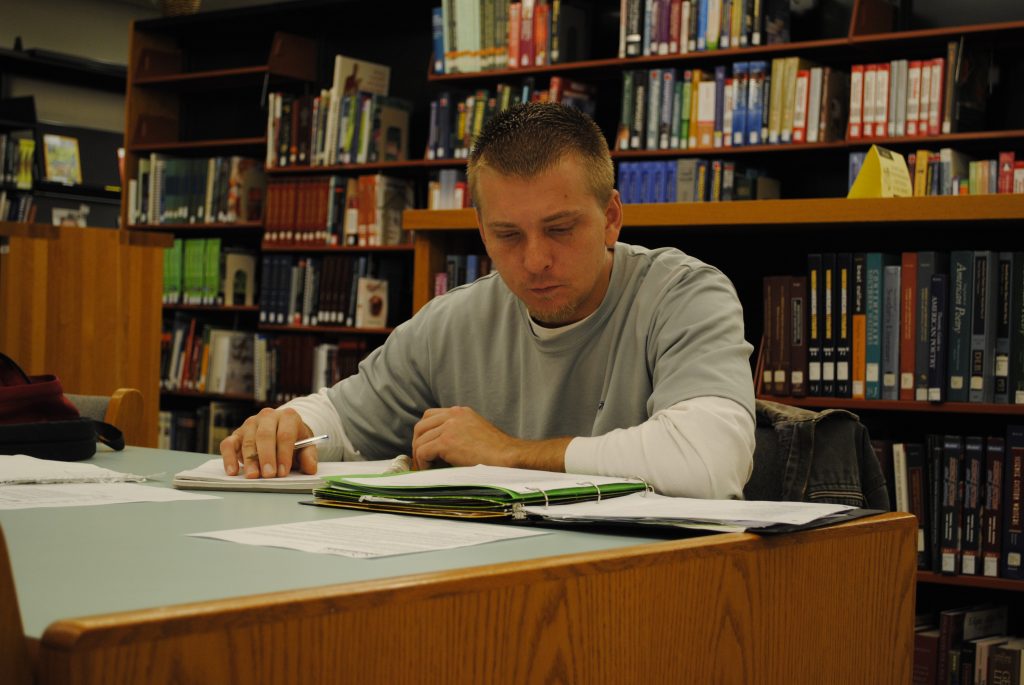 Little are known about these bookworms. We do know that they can only be found in the library, outside the library, or on the way to the library.
They come in many forms but are always found surrounded by a pile of books and are a great source of information. If you want to get ahead in life, hang with these library legends.
6. The GAA heads – spot the county jerseys
These Irish students are easily identifiable by their county club jerseys. They also tend to carry their hurl in their hands, always ready for a quick puck around.
What you see is what you get with the GAA heads. Just don't get caught in an argument with them about match politics, and you'll be alright.
5. The drama queens – never a dull moment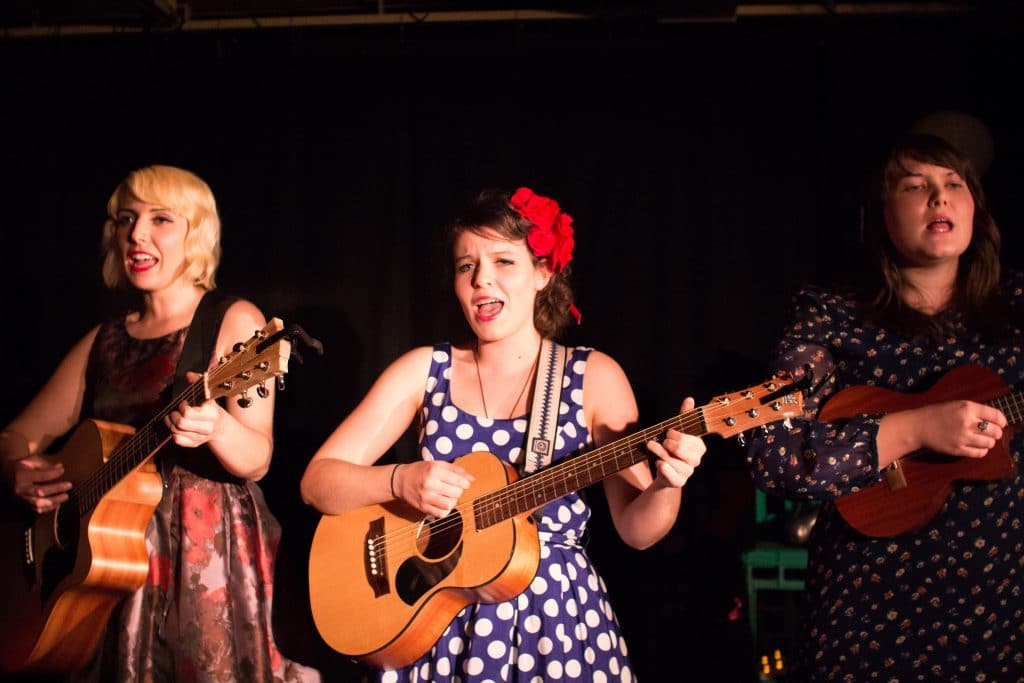 Every college has drama/musical society members. You'll find these students singing duets in the canteen or planning their next big event.
You'll always be entertained with these Irish students, and they'll always be grateful for your support. So make sure to buy tickets to their next event if you want to get in their good books.
4. The mature student – always good in an emergency
Mature students can often get a bad reputation for asking too many questions in class. Still, you can bank on them always knowing when assignments are due, as well as having the life experience to help you out during an illness or a hangover.
If you're caught away from home missing your mammy, the mature student is an excellent person to befriend.
3. The international student – make them feel at home
The international students are generally easy to spot as they tend not to have Irish accents. We urge you to befriend them and show them how great our country is.
Cultural exchanges are so important, so embrace the international students, and they're sure to repay the favour in the future.
2. The class rep­ – a great contact
The class rep is easy to identify, as they will likely announce themselves to you. Befriend your class representative, and they will make sure that any issues you have during the academic year will be sorted.
Have a problem with timetabling or a deadline? Reach out to your class rep, and they will try their best to sort it out for you.
1. The campaigner – always ready to fight for your rights
Whether it's for rent prices or student fees, the campaigner is always prepared to hop on board and fight for a cause that they believe in.
These students are very passionate about the important causes and make great friends with great empathy for others.
Now that we've explained the various types of students, can you identify each one? Next time you're out and about, see how many you can spot.
While each one is as unique as the last, they all contribute to student life, so if you're a student, keep an open mind and befriend them all.