Ireland is an amazing place and there are many reasons to love this beautiful green island. Here are the top 30 reasons we can think of:
1. The love of pets.

2. The Romance.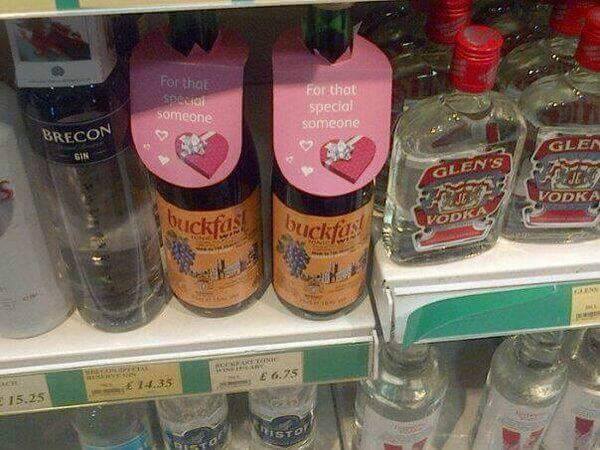 3. The emergency services.  3. The public transport.
4. The people who use public transport.

5. The Timetables for public transport.

6. The Halloween Spirit.
7. The hard-working politicians
8. The high regard for road safety.

9. And again.

10. The relaxed traffic laws.