Northern Ireland has been the location for many films and TV series in recent years. Let's take a look at the rundown of some of the best shows that have been filmed up north.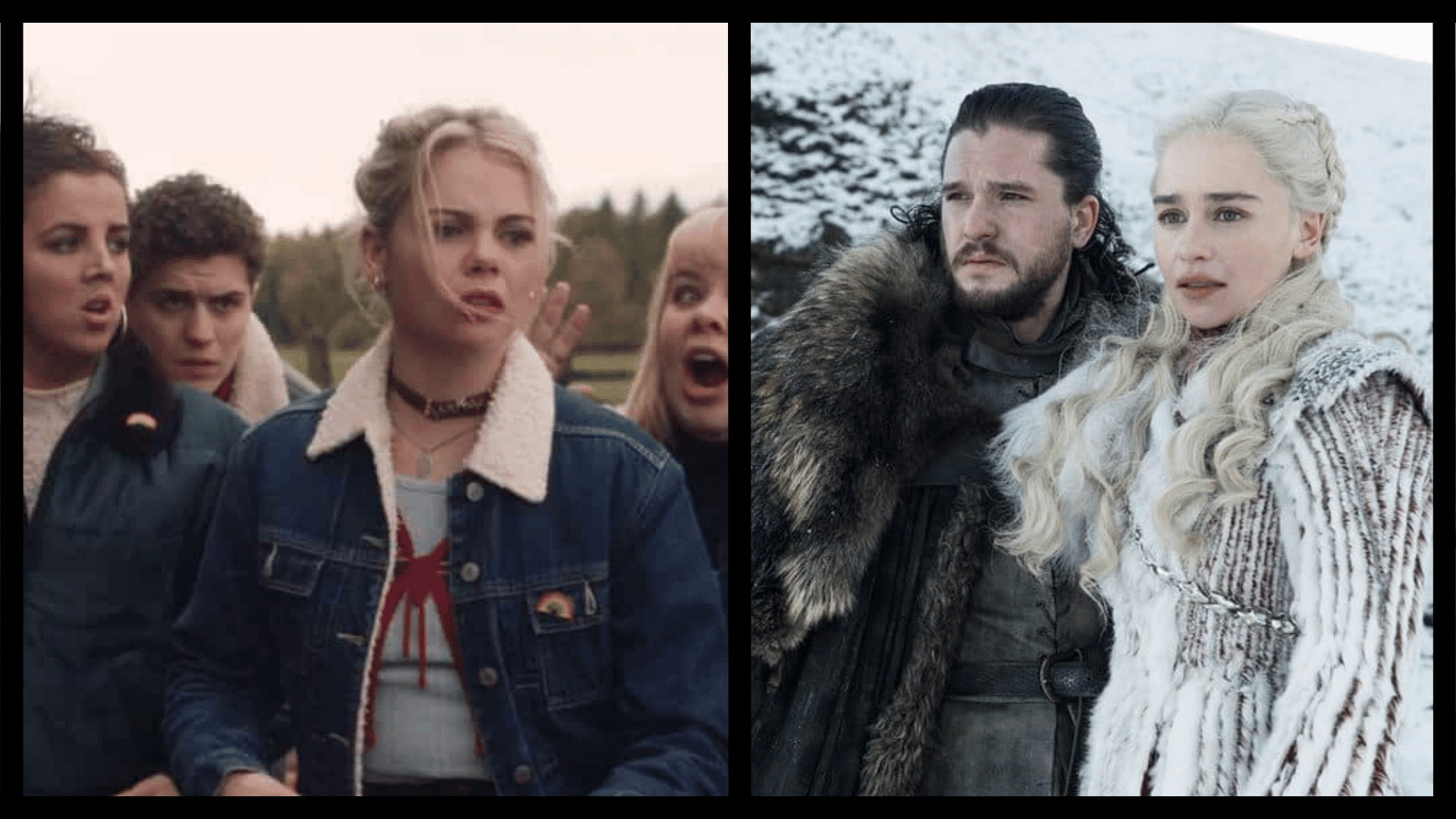 Ever since Game of Thrones was filmed in Northern Ireland, this corner of the world has been abuzz with movies and TV shows being filmed here.
There have been so many more film studios popping up across Belfast and wider Northern Ireland, and with the price it costs to film here compared to other big cities in the UK, it's no surprise that there have been some cracker shows filmed in Northern Ireland.
So, let's uncover some of the best TV shows filmed in Northern Ireland, ranked.
10. The Frankenstein Chronicles – London in Belfast
Starring Sean Bean, The Frankenstein Chronicles follows the story of a police officer who uncovers a corpse made up of body parts from eight missing children.
In turn, he sets about determining who is responsible. The show was filmed on location in Northern Ireland, with Belfast as a stand-in for 1830s London.
9. Bloodlands – NI police force drama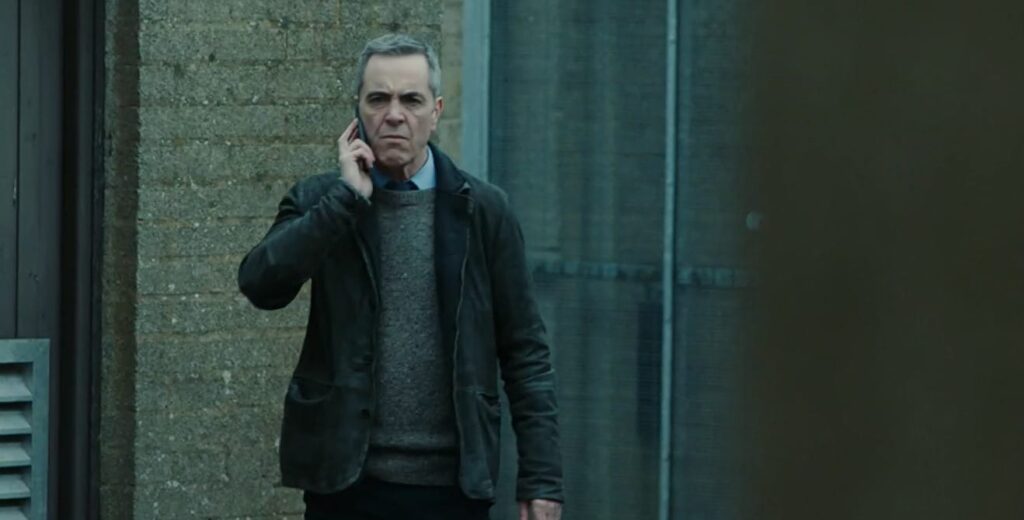 Bloodlands came out last year in 2021 and starred everyone's favourite NI actor commonly spotted about the town, Jimmy Nesbitt.
8. Marcella – undercover in Belfast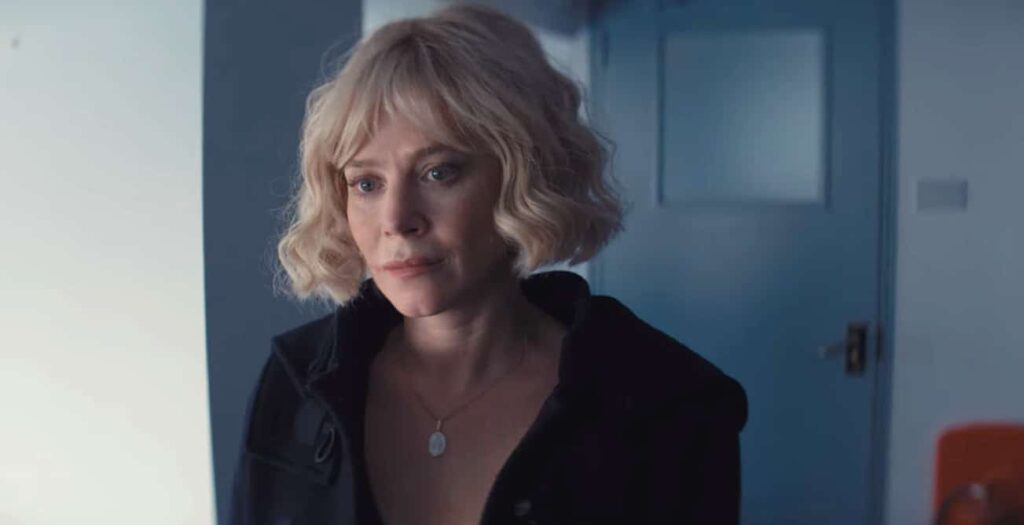 The show's third series was filmed in Northern Ireland in the spring and summer of 2019. Unlike the first two seasons, which were set in London, the action this time moves to Belfast.
In season three, we see Marcella go undercover with a fake identity to uncover a notorious criminal gang.
7. Dublin Murders – a crime-thriller series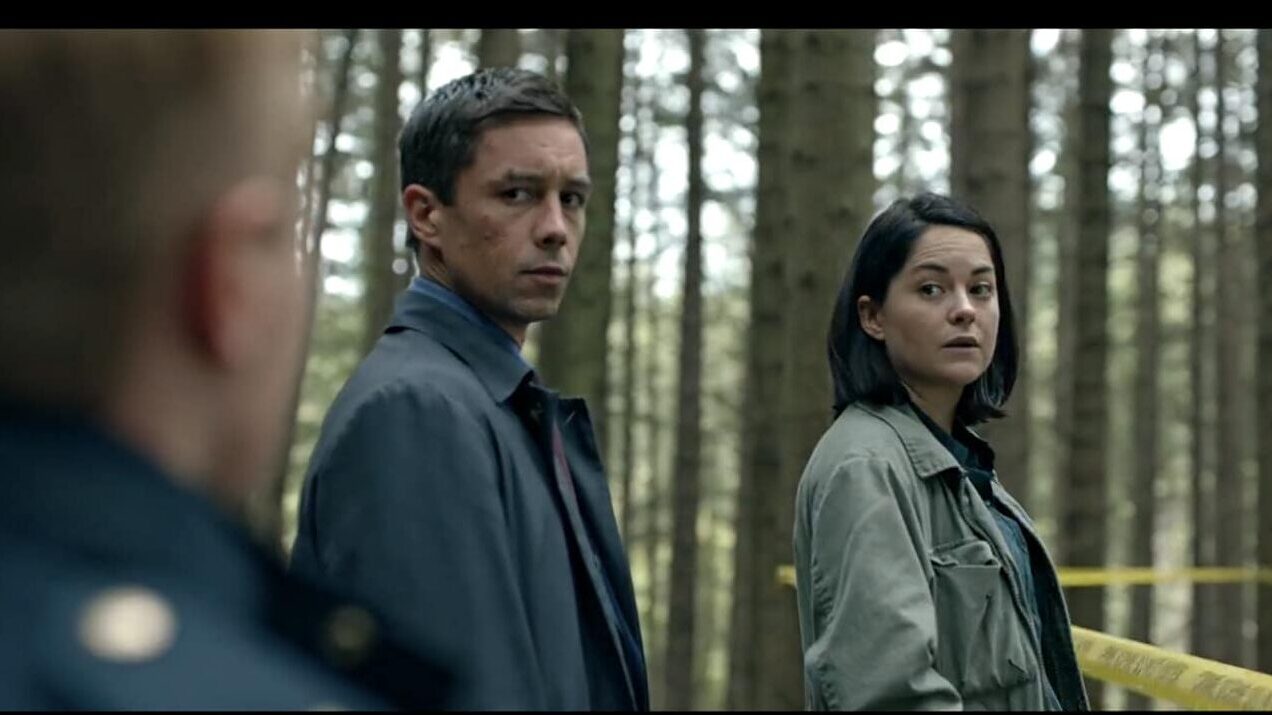 Dublin Murders was filmed in several locations in Northern Ireland. These include Belfast, Bangor, and Newry.
Made up of a mostly Irish cast, the series follows two detectives tasked with investigating the murder of a young girl on the outskirts of Dublin.
6. Three Families – hard-hitting and emotional
Three Families is definitely one of the best TV shows filmed in Northern Ireland. Not only was it filmed in NI, but it revolves around the real testimonials of women going through abortions in the country.
A hard-hitting and emotional look at how women's lives in Northern Ireland were affected by the laws, get the show on your list if it's not there already.
5. The Fall – Stella Gibson vs Paul Spector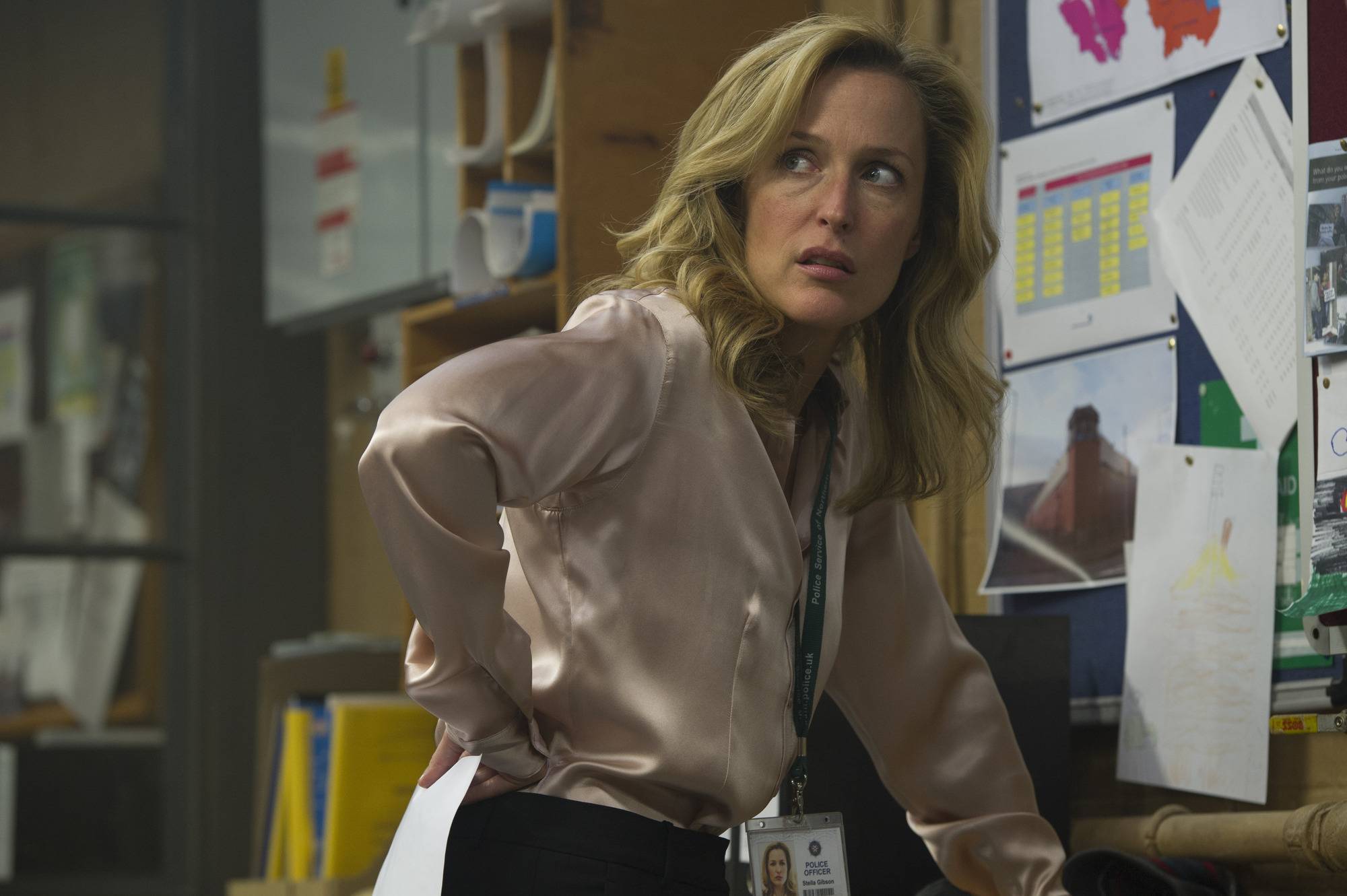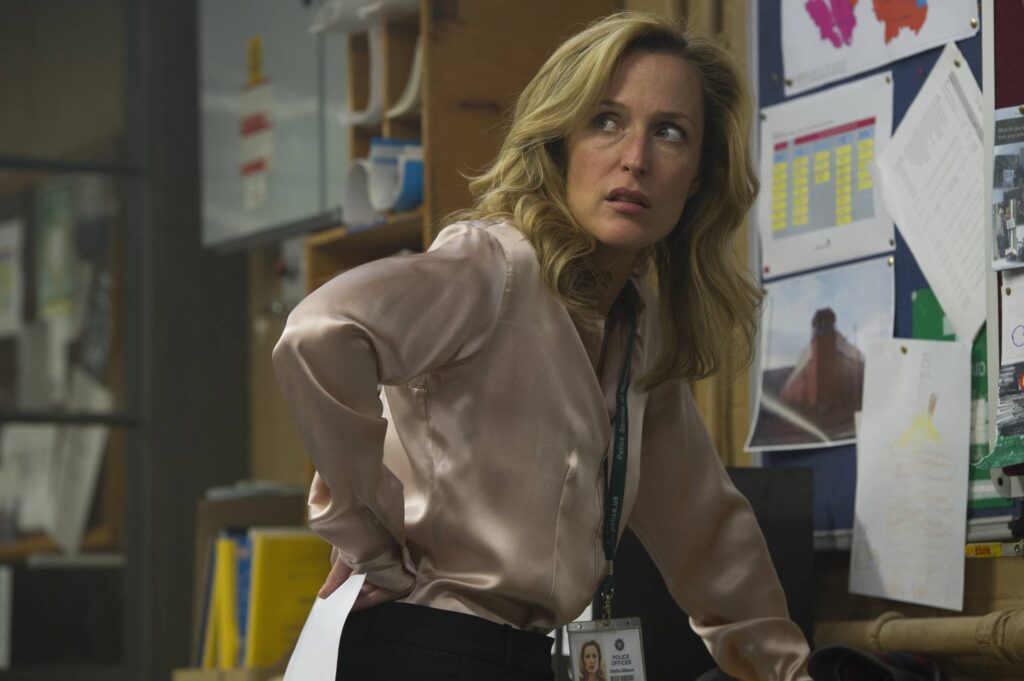 Everyone fell in love with Jamie Dornan after The Fall aired in 2013. You know it was one of the best TV shows filmed in Northern Ireland because it had people hooked for three years running.
See where Jamie Dornan ranks on our list of the most famous people from Belfast of all time.
4. The Virtues – has you at the edge of your seat
A compelling drama from Shane Meadows, The Virtues is an absolute emotional rollercoaster, and it was filmed partly in Northern Ireland and the south.
Stephen Graham stars in this fantastic drama about a man haunted by his past, and as per usual, he nails the performance.
3. Line of Duty – Jesus, Mary, and the wee donkey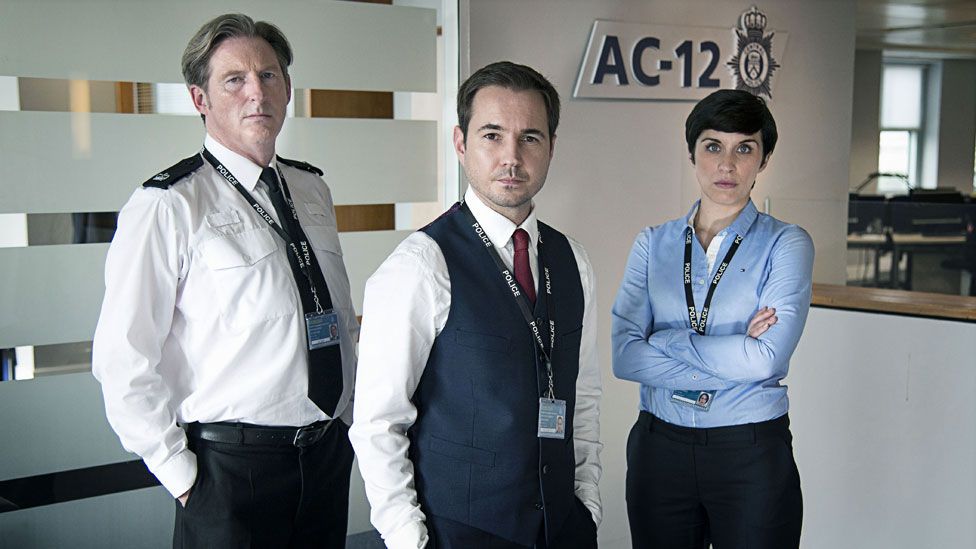 In 2021, Line of Duty became the UK's highest-rated TV drama in 13 years, making it one of the best TV shows filmed in Northern Ireland.
Adrian Dunbar, Martin Compston, and Vicky McClure certainly captured the hearts of the nation with this series. A seventh season hasn't been commissioned yet, but one can hope!
2. Game of Thrones – putting NI on the map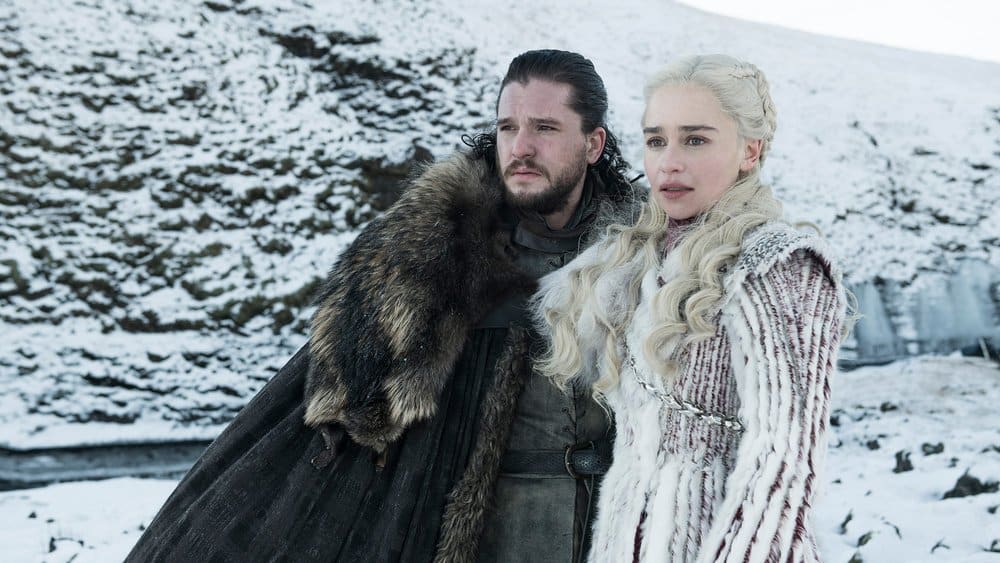 Game of Thrones played an integral part in putting Northern Ireland on the map for the wider world to see.
With several filming locations around NI, from the Dark Hedges in County Antrim to Castle Ward in County Down, thousands of tourists flock to this corner of the world every year now, thanks to the show.
1. Derry Girls ‒ a beloved show for all who live here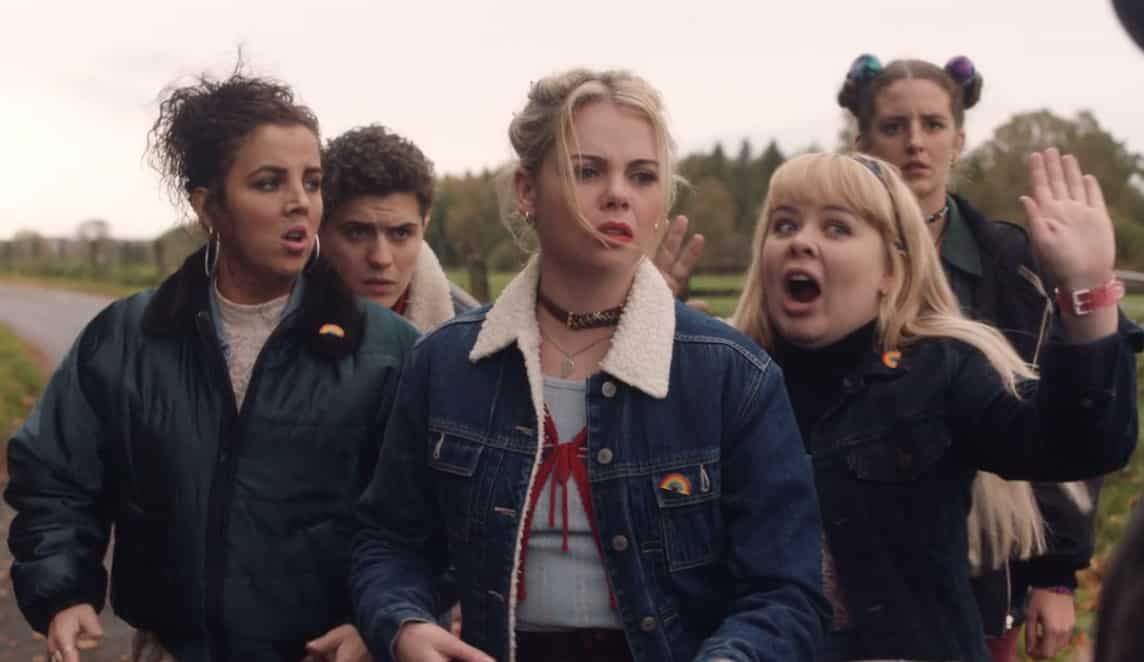 At the top of our list of the best TV shows filmed in Northern Ireland is Derry Girls. Derry Girls stole the hearts of nations across the world.
Filmed across Belfast and Derry, it was a show that made us laugh and cry all at the same time. It was a truly one-of-a-kind and one of the funniest Irish TV shows, and we're so sad it's finished for good!
So, there we have it. The top ten best TV shows filmed in Northern Ireland. Do you agree with our rankings? And, do you think there are any shows we missed that deserve a spot?