Visiting Ireland can leave many Americans confused or in awe at our unique cultural habits. So, here are the biggest cultural shocks they notice on arrival
Irish and Americans have a tight nit relationship, mainly since so many Irish have emigrated across the water over the years. Still, when Americans visit Ireland, they don't always get what they expect.
While there may be many Irish stereotypes out there, Americans have preconceptions of what Irish people and Ireland itself, for that matter, are like.
So, with that in mind, let's take a quick look at the biggest culture shocks for Americans in Ireland.
10. How friendly everyone is – it's on another level
One of the biggest culture shocks for Americans in Ireland is finding out how open and friendly Irish people really are.
Irish people are well known to be social, but it can shock Americans just how welcoming we can be, especially if we invite you round for dinner, having only met you that day.
9. How expensive it is – not like it used to be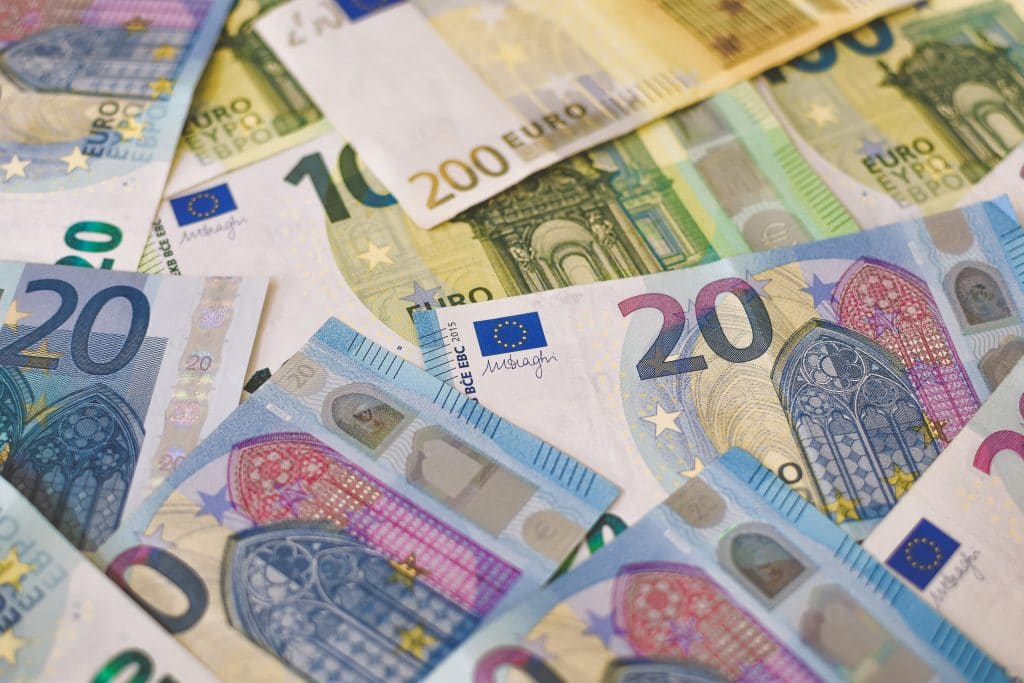 Yes, Americans visiting Ireland for the first time are surprised at how expensive Ireland is.
Those who visited years ago will be shocked by the soaring prices, which have made us one of the most expensive countries in Europe. But a visit to Ireland is priceless, right?
8. We are not all farmers – we've gotten with the times
It's no secret that many Hollywood movies portray Ireland and its people as farmers, getting around town on their horses and carts down dirt roads.
So, one of the biggest culture shocks for Americans in Ireland is that we are a modern country, and some of us have never even stepped foot on a farm.
7. The placenames are tricky to pronounce – as confusing as they look
Just watch the bewilderment of any Americans looking to find their way to places such as Dun Laoghaire, Cobh, or even Glendalough, to name a few.
The Irish place names and tricky pronunciation can be a huge culture shock for anyone visiting Ireland.
6. We drive on the left – the difficulty of driving
Americans wince at the sight of our tiny narrow cliff roads, and they tend to get slightly hysterical at the number of roundabouts we have, let alone the fact that this all has to be achieved when driving on the left.
Of course, this is a considerable puzzlement for many Americans, who aren't used to this.
5. Not EVERYONE drinks Guinness – it's not everyone's top choice
Americans picture Irish people living their lives with a pint of Guinness in their hand – at all times.
While this might be true for some folk, it is not the norm for everyone. Some Irish people cringe at the thought of sipping on a Guinness, which can confuse Americans.
4. The accent can be hard to understand – a nation with many accents
Irish people may speak English fluently, but one of the biggest culture shocks for Americans in Ireland is how hard it is to understand the accent – and there are MANY to decipher.
If you think all Irish people speak the same way, you are certainly in for a surprise.
3. Tipping is not a thing in Ireland – it's not customary
One of the biggest culture shocks for Americans in Ireland is most definitely the fact that we don't have a tipping culture like in the States.
In Ireland, tipping is not mandatory and is seen as a bonus if you have an extraordinary service, unlike the tipping culture in America, which can be confusing.
2. Our directions are a little peculiar – it's the Irish way
In Ireland, it is customary to give each other (and foreigners) directions, such as "turn left at the big tree" or "take a right at Mrs Murphy's house", assuming the person knows what you mean.
Americans can get very confused by this standard Irish cultural practice, leading to many wrong turns.
1. We don't all know each other – a nation of strangers
Yes, we tend to politely agree when someone asks us if we know John O'Brien from Carlow. However, we are rolling our eyes in secret because it is a stereotype that all Irish know each other.
It might be a small country, but many people don't know each other, something Americans can be left puzzled by.
So, there they are, the ten biggest culture shocks for Americans in Ireland. Plus, there are plenty more where that came from. Ireland is full of surprises, which is the unique culture's beauty.