We all recognise as the most famous Irish music manager and T.V. personality, but we don't know everything about him. So, let's check out the top ten facts about Louis Walsh you never knew.
We all know this famous Irish celebrity for his connections with the popular talent shows, The X Factor, Ireland's Got Talent, and You're a Star.
You may also know Walsh as the manager behind Boyzone, Girls Aloud, Westlife, and Jedward, all of whom quickly rose to stardom.
With that being said, there are plenty of things we bet you don't know about our man Louis, including THAT Xtra Factor wedding. So, let's take a look at the top ten facts about Louis Walsh you never knew.
10. He's a Mayo man – man of the year
Hailing from the west side of Ireland, Walsh was born and bred in a little town called Kiltimagh.
One of the facts about Louis Walsh we bet you didn't know is that he even went on to be Mayo's 'Man of the Year' in 2009!
9. He is a Leo – Louis the lion
Born on 5 August 1952, Louis Walsh was born under the star sign Leo, symbolised by the Lion.
He shares his birthday with Neil Armstrong, Anthony Cotton, and Pete Burns.
8. His rise to fame – onwards and upwards
Walsh rose to fame as the manager of Johnny Logan, whom he discovered while working in the U.K.
Logan then went on to win Eurovision in 1980, which Louis talked him into entering, and even ended up having a number one in 11 countries.
7. He married the late T.V. presenter Caroline Flack – an X Factor wedding
But wait, it's not what you think.
The pair tied the knot in Vegas during a spoof sequence for the Xtra Factor, which saw them tie the knot at the infamous Little White Chapel by an Elvis impersonator.
6. He is one of eight siblings – from a traditional Irish family
Raised in a Catholic family, it wasn't unusual to have a large family in 1950s Ireland. The Walsh's were no exception.
Louis has one older sibling and six younger, leaving him somewhere in the middle of a whopping eight children.
5. Not all his bands were a hit – success isn't for everyone
Of course, we know that Walsh has managed some top acts on the entertainment scene. However, another one of the facts about Louis Walsh that you might not know is that not all of them succeeded.
What ever happened to G4, Six, and The Carter Twins?
4. He is worth $150 million – money, money, money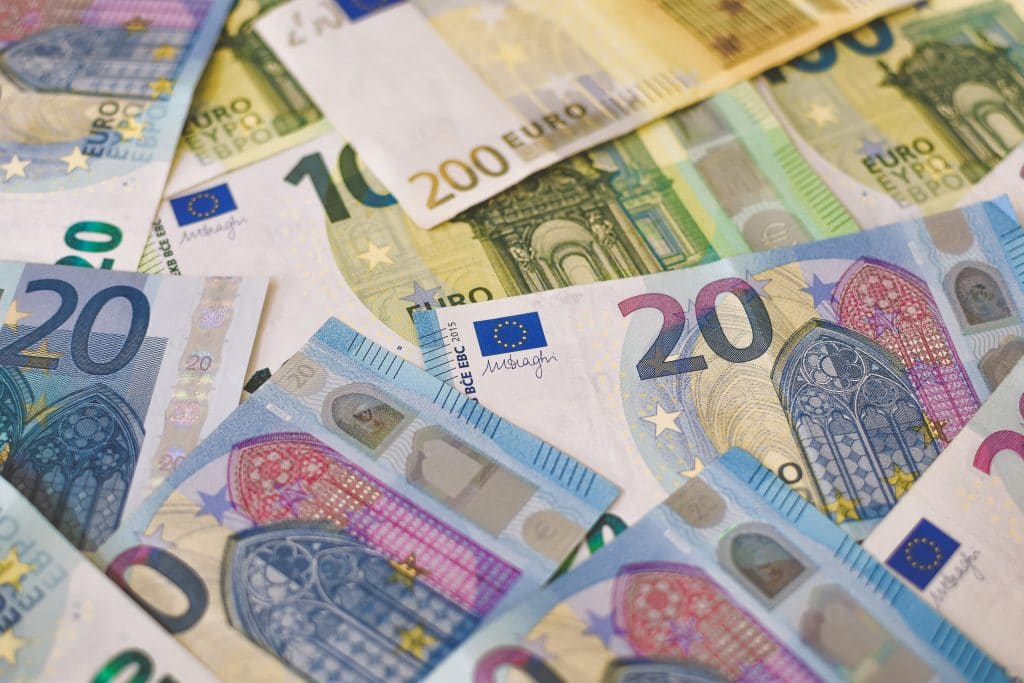 Yet another fact about Louis Walsh that you might not know is that he has an estimated net worth of an enormous $150 million.
Now, how many pints of Guinness can you get for that? We envision everyone lining up to be his best mate now knowing this.
3. He began his managing career at 15 – an early starter
At the tender age of 15, while many of his peers were probably mitching off school and getting away with all sorts, Louis Walsh was actually managing his first band. Can you believe it?
No wonder his managing career took off in the right direction.
2. 28 number ones – not too shabby
Between all of the acts he has managed to date, Walsh is behind 28 number one hits.
The hits range from works by bands such as Girls Aloud, Westlife, Boyzone, and Johnny Logan, to name but a few. Not bad, eh?
1. Louis Walsh is not his real name – Louis who?
Yes, you read it right. Louis Walsh is not, in fact, Louis Walsh's real name at all.
Would you believe us if we told you his name was really Michael? Well, it's true. His full name is Michael Louis Vincent Walsh, and no one really knows why he opted to change it.
So, there you have it: ten fascinating facts about Louis Walsh you never knew, including an Xtra Factor marriage, bands that were swept under the carpet never to be seen again, and a fully loaded bank account.
We have to admit that we certainly wouldn't have had our fair share of beloved 90s ballads growing up if it weren't for the man himself.
With a career that's still on the rise, we're sure that he has many more surprises up his sleeves and much more exciting entertainment to bring to us.