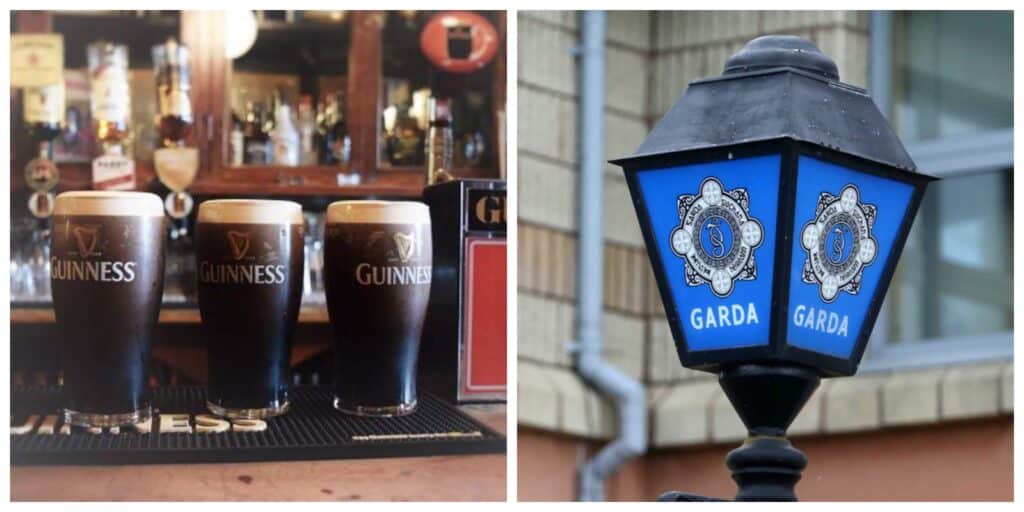 Gardai in Cavan have asked for the public's help in tracing the whereabouts of forty-seven-year-old Cavan man Tommy Murphy who was reported missing last night.
CCTV images taken from O'Donaghues Pub in Cootehill clearly show Murphy there one minute and gone the next.
Local Garda Sergeant Timmy O Neill spoke to reporters gathered outside Cootehill garda station.
"It's baffling," he said. "Mr Murphy was clearly seen on CCTV enjoying a few sociable drinks with a group of five friends when all of a sudden — just as it was his round — he appeared to get a sort of a glazed and vacant look over his face and then he suddenly vanished."
The Cavan Triangle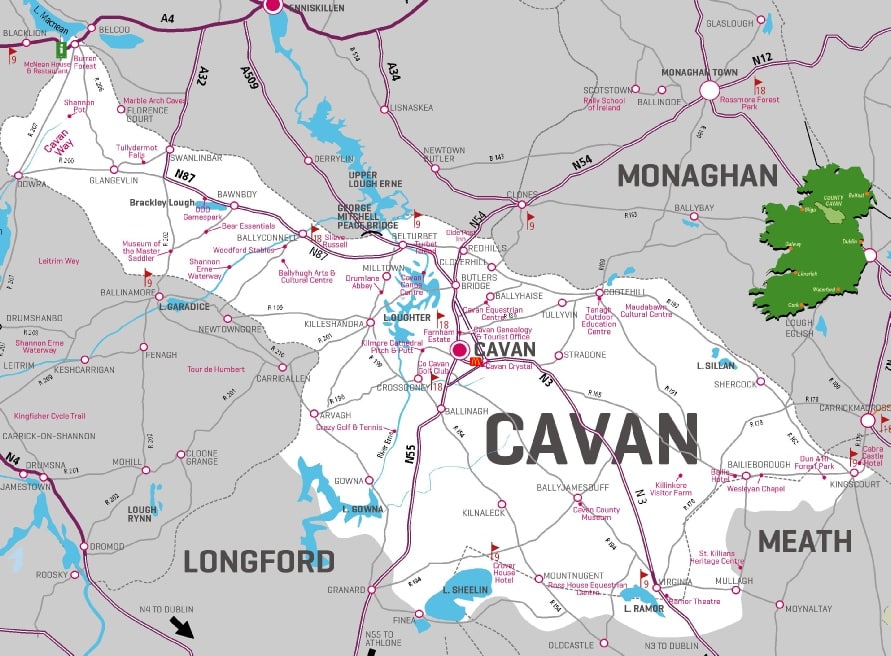 It appears that Tommy Murphy's disappearance may be linked to a spate of similar cases currently under investigation in the Cavan area.
A Garda cold-case investigation team has been "sent down from Dublin," to investigate the inordinate amount of Cavan men said to have disappeared in similar circumstances — just when it's their shout.
Numerous reports
"It's a very common occurrence here in Cavan," said lead investigator Detective Superintendent Peter Knowles.
"We have numerous reports going back over the years of innocent Cavan men out for a night with friends who vanish just as their friend's glasses run dry.
Normally they reappear a few days later with no recollection of any incident occurring and carrying on as normal." The Superintendent continued.
Repetitive Patterns
"There are striking similarities between some of the cases. We have cases on our files where Cavan men have vanished just as they were due to buy a round only to reappear up the road in another pub, joining another group before the pattern repeats itself."
It is truly baffling," the Superintendent repeated.
Nationwide appeal
A nationwide appeal has been launched and photographs of Murphy circulated on social media.
Gardaí advise that Murphy may be suffering from a particular anxiety disorder common in Cavan men which manifests itself when called on to buy a round.
The Garda Press Office has warned the public that Murphy — especially if seen in a pub — should be approached with caution.
Disclaimer
This article is satire. We do satire articles because it is great craic and Irish people love it! Articles in this section are spoof articles which should not be taken as the truth, nor are they are intended to offend.