If you haven't been to Belfast International Airport yet, this rant article might mentally prepare you for it.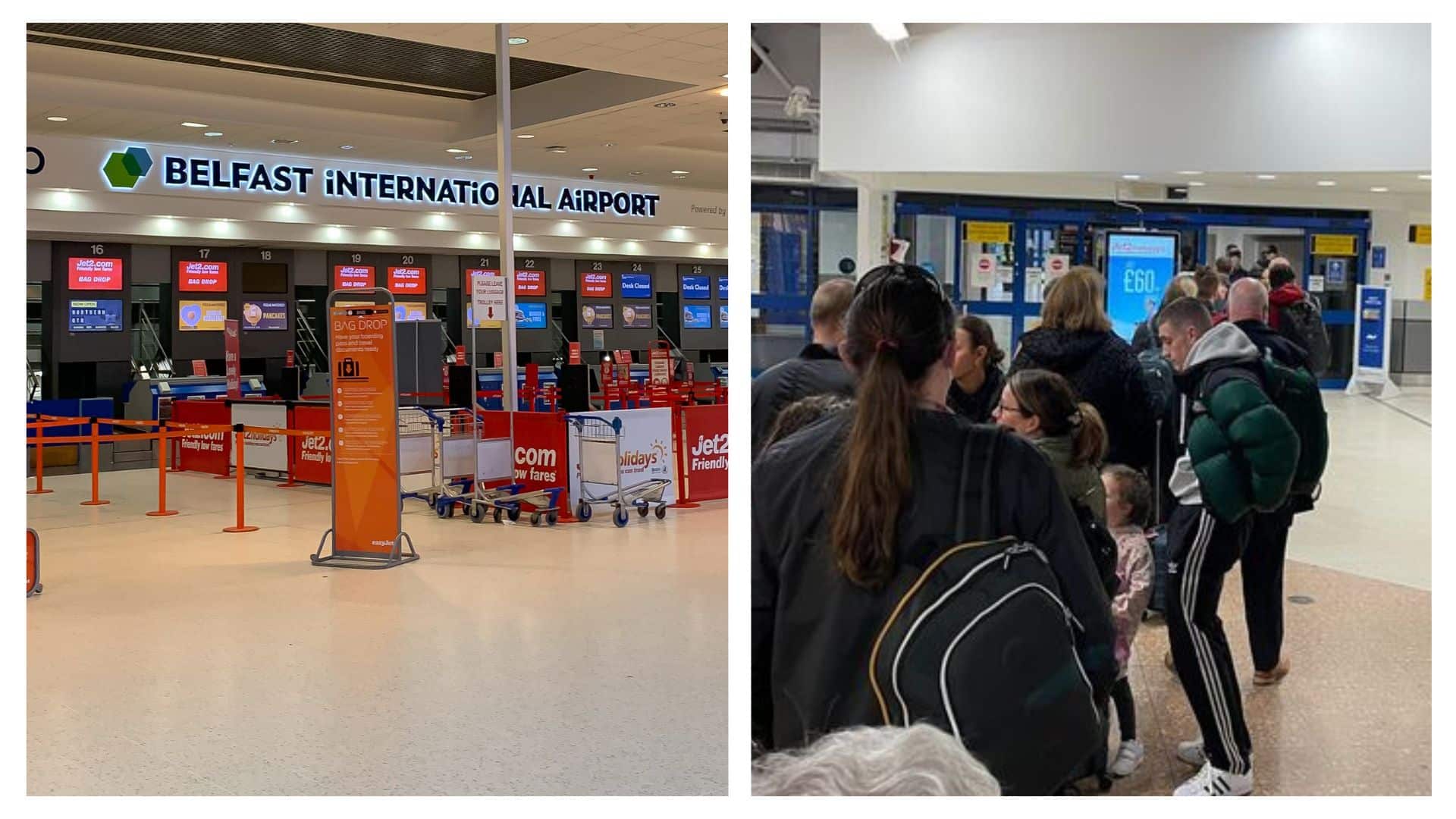 I'm from Belfast, and I'm proud of it. I love our city and its people. Unfortunately, I can't say the same about the 'International' Airport.
Flying out of this airport on a regular basis has led me to become frustrated with more than one thing that needs fixing.
Following a frustrating recent trip, I've decided to share my top ten reasons why Belfast International Airport is f**king s**t!
10. It was voted the worst luxury airport in Europe – not a good start!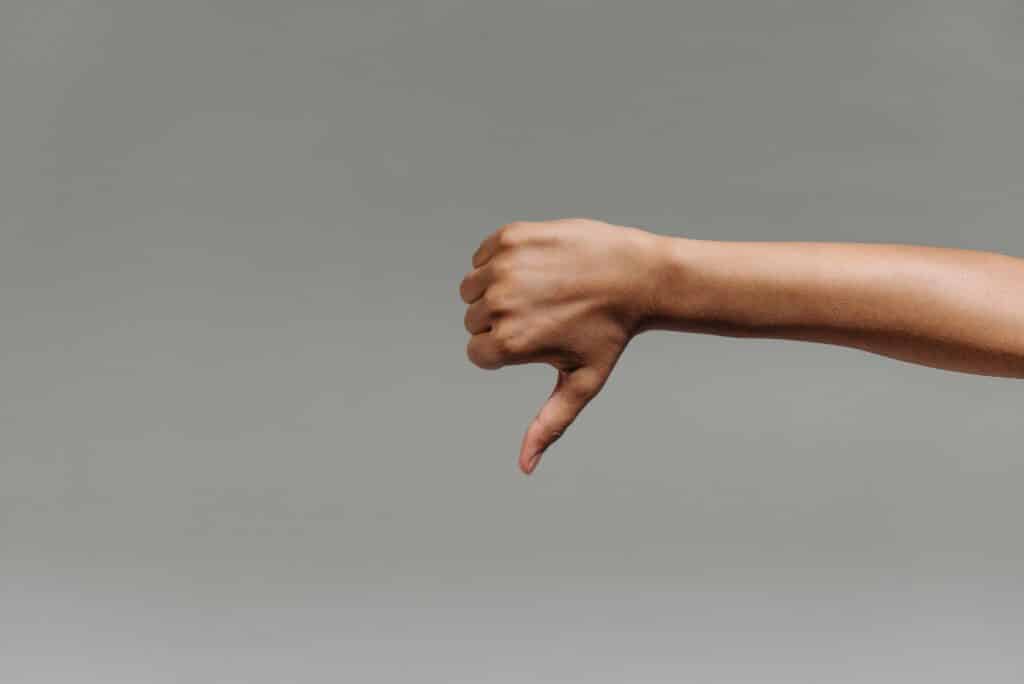 Belfast International Airport was ranked as the worst luxury airport in Europe in a fairly recent survey. The terminal here was given a very underwhelming 31/100 score for its luxury offering by gold payment provider Glint.
This survey was carried out and researched data on airports all over the globe. Am I surprised? No.
9. Long queues for security – you might miss your flight
I've been to Belfast International countless times. Security here is a real mixed bag. You either get a breeze, or it is a long, long queue.
On a few occasions, I nearly missed my flight, so make sure to be careful! Always arrive early, and you'll get your flight, but if you leave it fine and you are there at a peak time, you are in for a surprise.
8. It is a time capsule – a throwback to the 80s
I wasn't born in the 80s, but I've been told this place hasn't changed much since then. They've invested in modernising the bar and restaurant areas which is very welcome.
However, when you get to your gate, you are back in a time capsule. It really is like an airport from the 1980s!
7. There's no train station close by – all aboard the bus
Unlike many INTERNATIONAL airports, Belfast International Airport does not have a train station that will quickly bring you into the city centre.
Travellers to this glorious airport should see the bus timetable to plan their journey into the city centre!
6. There's nothing 'international' about it – maybe rename it?
Although international is in the name, Belfast International Airport lacks the size, modernisation and efficiency of most international airports.
We all know Belfast isn't the most international city, but at least bring it up to international standards before you start making claims to be an international airport!
5. There's a lack of air conditioning – like a sauna
Some places in the airport appear to have air conditioning, but on a warm summer's day in 2022, I was waiting in a departure lounge without any information, and it was boiling.
I couldn't see any air conditioning around. There may have been air conditioning, but I couldn't see any, and I definitely couldn't feel any.
4. The locals complain about it – not a good sign!
They always say when you travel, eat where the locals eat. This means that if the regulars approve of it, then it must be good! I think the same applies to most things, including your local airport.
I've lived in Belfast for most of my life, and I've never heard any locals raving about it. Instead, I've heard a lot of complaints!
3. Expensive food and drink – to add to the agony
Look, I understand it is industry standard to charge more than standard in airports across the board.
However, I would argue because Belfast International is lacking in other areas, they could give us cheap food and drink to make up for things.
If this happened, I think people would say, "Look, it's not the best airport in the world, but it is the food and drink is reasonable." A boy can dream.
2. They charge £1 for drop off/pick up – are you kidding?
To add to this list of negatives surrounding this airport, they have the cheek to charge cars £1 for drop off and pickup. I hope the money goes towards making the airport better!
1. Lack of local beers on tap – City Airport does it better
This is Northern Ireland's top airport, but they don't have any/many Northern Irish beers on tap. On my recent visit, I could only see Birra Moretti, Heineken and other international brands.
Guinness was the most local beer on tap, and although Dublin is just down the road, a Belfast beer would be nice.
The City Airport puts "The International" to shame by having several local beers on tap, including Yardsman Belfast Pale Ale, which is an awesome beer!
BONUS REASON: Slow Wi-Fi – forget watching Netflix during a delay
I could go on all day, but I've decided to add just one more reason to my rant article. Anytime I've been to the airport, it has been underwhelming.
You can check email just fine, but when you are trying to do anything more, like watching a TV show or YouTube video to pass the time, you might be in for a surprise (depending on how many people use it).
Rant over. Thank you for reading.
Disclaimer
This article is satire. Articles in this section are spoof articles which should not be taken as the truth, nor are they are intended to offend. However, if you are offended, please inform us formally via a letter. You can ensure it gets to us by placing it in the nearest recycling bin.