Contentious UFC fighter Conor McGregor is set to make his Hollywood acting debut in an Amazon Studios Road House remake alongside Jake Gyllenhaal.
Yes, you read that right. Irish UFC star Conor McGregor will be playing a part in a remake of the 1989 action film starring Patrick Swayze, Road House.
In what will mark his first major acting job, the two-time UFC champion is set to join Jake Gyllenhaal in the Prime Video action remake.
Hollywood has been trying to get its hands on McGregor for a while now. However, the UFC star wanted his first acting gig to be the right fit. Apparently, that time is now.
Conor McGregor set to make acting debut in Hollywood remake – Road House
McGregor confirmed on social media that he is set to make his acting debut in Prime Video's Road House remake.
Amazon Studios shared on Twitter a picture of McGregor saying, "Fight icon Conor McGregor expands his storied career into film to join Jade Gyllenhaal in the reimagining of the beloved classic, Road House." The Irish MMA fighter shared the post.
This won't be a cameo performance. While it's unconfirmed which role he will be playing, McGregor will be playing an original character, not himself.
Reimagining Road House – a spin on the original
Originally released in 1989, Road House is an action film that starred Patrick Swayze, Kelly Lynch and Sam Elliott.
In the original, Swayze plays a cool and charismatic bouncer. He protects a small town from the ruthless crime boss who runs the show.
Now, the new take follows a former UFC fighter, played by Gyllenhaal, who takes on a job as a bouncer at a rough roadhouse (a bar or restaurant on a country road) in the Florida Keys. He soon discovers that everything in this tropical paradise is not what it seems.
The movie is set to go into production in the Dominican Republic this month and will stream on Prime Video in over 240 countries and territories at its release.
The cast and crew – Jake Gyllenhaal and many more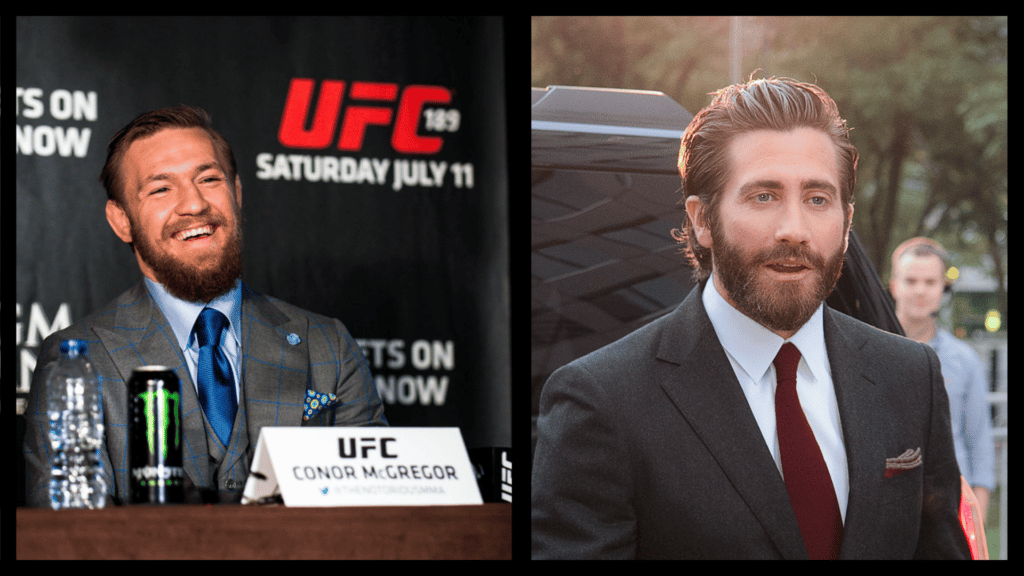 Doug Liman (The Bourne Identity/ Edge of Tomorrow) will be directing the movie. Meanwhile, the script comes from Anthony Bagarozzi and Charles Mondry.
Conor McGregor joins a number of great actors already cast in the film besides Jake Gyllenhaal. These include Billy Magnussen, Daniela Melchior, Gbemisola Ikumelo, Lukas Gage, and many more.
While the film's cast was already drawing lots of attention, the addition of Conor McGregor will pique the interest of fans from many avenues. McGregor has shot many ads for his business ventures, but Road House will be his first foray into feature films.