Ireland has plenty of great things going for it, but there are a few factors that let it down; here are a handful of them.
The land of saints and scholars, there are, indeed, many things to love about Ireland.
But then again, there are plenty of things to hate. From the politeness overload to the country's overly green landscape, these are just a few things that make Ireland one of the worst countries in the world.
Let's take a look.
10. Random music sessions – no peace and quiet
Ireland has a strong musical tradition, and many people flock from all corners of the world to enjoy live Irish trad sessions.
However, with that in mind, one of the reasons why Ireland is the worst country in the world is that these music sessions can happen anywhere and anytime, so if you plan to have a quiet drink, think again, because as soon as the instruments come out, there is no stopping them.
9. It's TOO green – offensive nature
While Ireland boasts some beautiful scenery, from sheer cliffs to white sandy beaches, the country is far too green. Irish lush landscapes, green rolling hills, and forests galore can become tiresome.
The greenery of Ireland is nothing short of offensive, especially to countries that don't have this so-called 'natural luxury'.
8. People are TOO polite – there's no need for it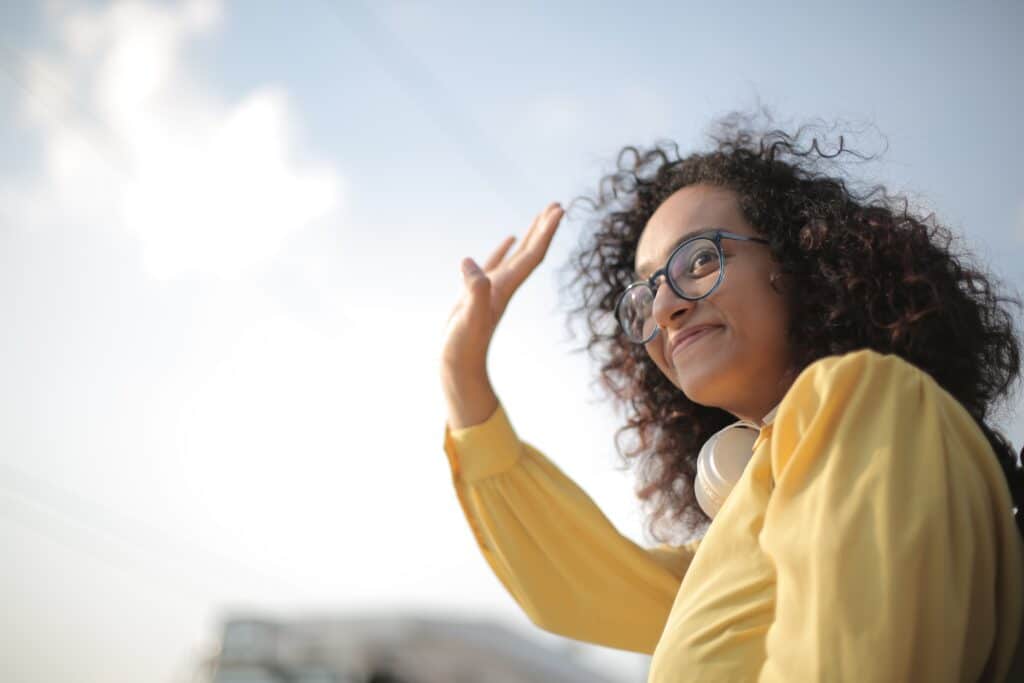 We all know that the Irish are renowned for being polite and friendly, but one of the reasons why Ireland is the worst country in the world is because of the politeness overload.
No matter where you go, someone will stop to ask how you are doing, wave hello when you are trying to enjoy a scenic drive, or dare to ask where you are from when you are trying to relax and sip on a cold pint.
7. Ryanair – offensive to other airlines
Ireland is the country behind Europe's cheapest airline, Ryanair, which allows people to travel across the continent at the drop of a hat without much of a dent in their bank account.
This is offensive to other airlines across the globe, whose prices are not as low, and in fact, Ryanair is selfish by encouraging passengers to fly with them by enticing the European nation with cheap deals.
6. Sheep traffic jams – selfish animals
While traffic jams exist worldwide, especially in the world's busiest cities, there aren't many countries where sheep traffic jams are an everyday thing.
These animals, which live throughout the country amongst the overly green Irish landscape, have little or no regard for your schedule, and god forbid you ever find yourself stuck behind a herd on the road. There's no escape!
5. Irish pubs are TOO cosy – detrimental to your daily life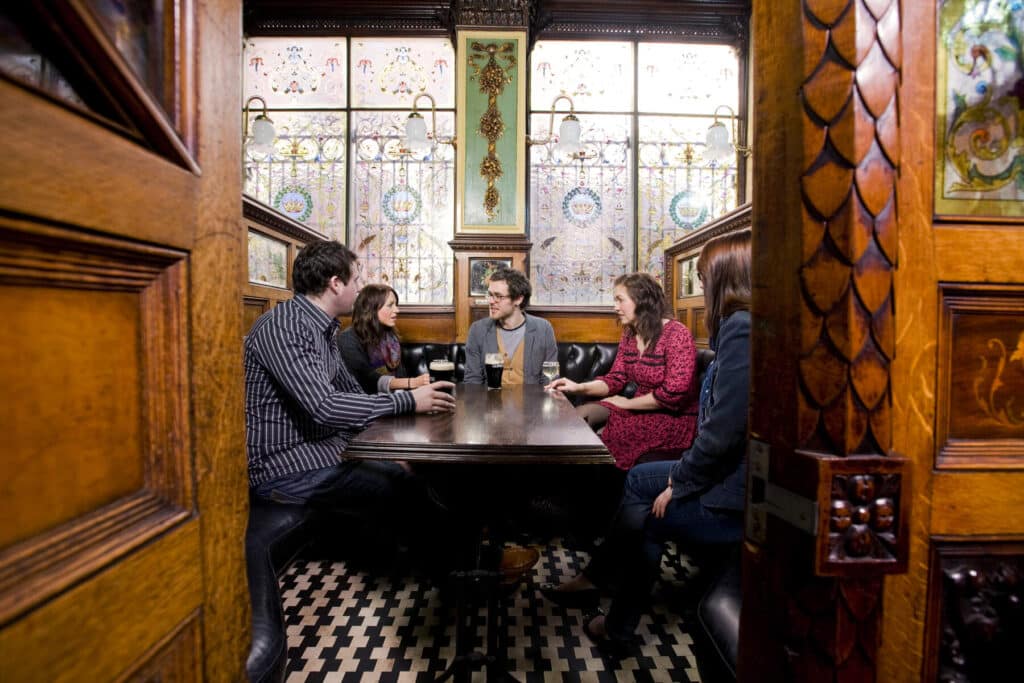 One of the main reasons why Ireland is the worst country in the world is because it is filled with ultra-cosy pubs, making it nearly impossible to leave.
This level of cosiness can considerably impact your daily life, leading you to skip work or stay out longer than planned just to enjoy more of the cosy pub atmosphere.
4. Legends and folklore – they insist on believing it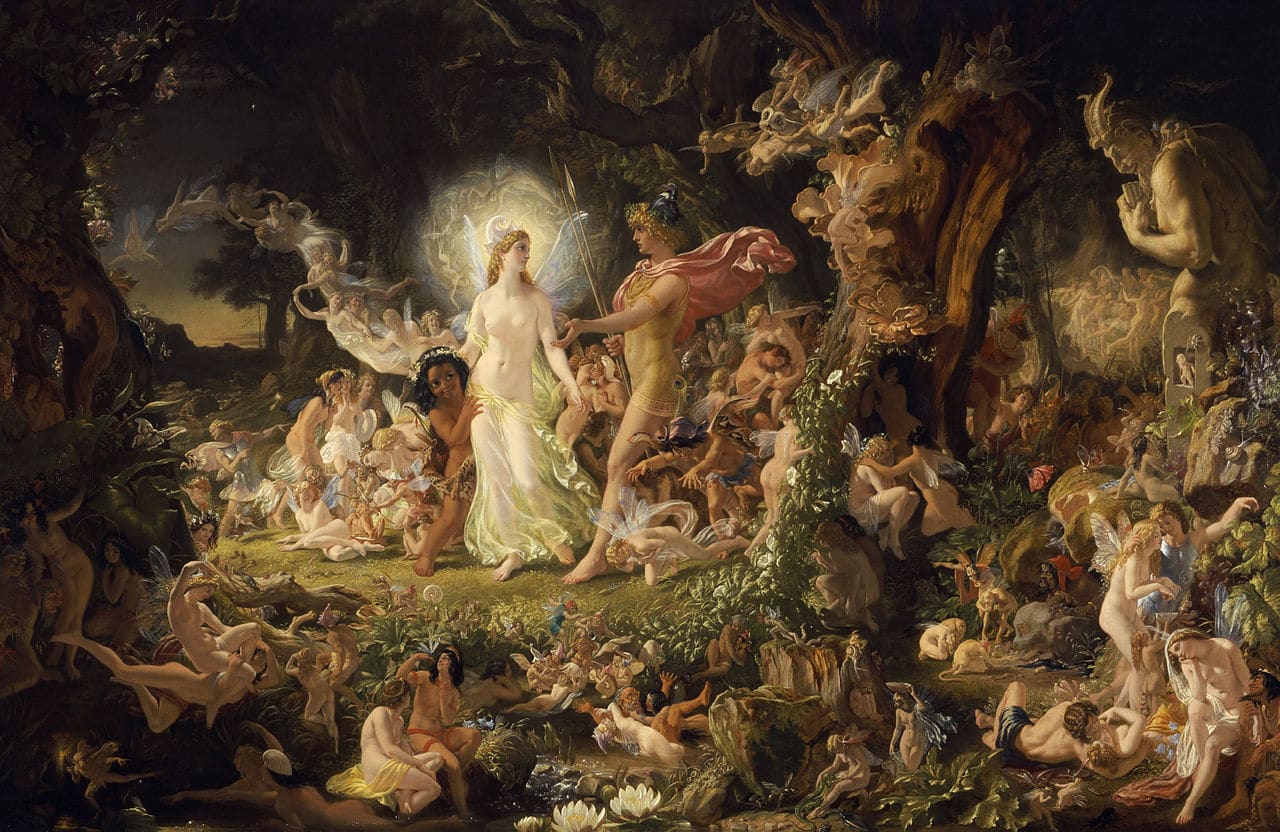 A country that enjoys telling stories of mystical creatures, fairies, and leprechauns cannot be trusted. One of the reasons Ireland is one of the worst countries in the world is because legends and folklore are a big part of the culture.
Throughout the country, you will find references to little green men, stumble upon fairy gardens, and overhear Irish myths – there is no escape from it.
3. Potato overload – there are other crops you know
Ireland is widely regarded as a country of potato lovers – and it's not just a stereotype; it's true. Ireland's love affair with the crop is undeniable, and you will notice that they use potatoes for everything from stews and soups to spice bags and crisps, which is ridiculous.
Do the Irish know that other ingredients exist?
2. The lingo – it cannot be English
While English is one of the official languages in Ireland alongside Irish, you would hardly recognise the slang and expressions used in every conversation.
Many English speakers come to Ireland and cannot understand the lingo, especially when the Irish use words and phrases like 'craic', 'grand', and 'how's she cuttin'?'. This cannot be the authentic English language.
1. Too much to explore – keep it to a minimum
One of the top reasons why Ireland is the worst country in the world is that there is just far too much to see and do. From thousands of ancient castles to endless scenic landscapes, the Irish bucket list goes on and on.
Ireland's small size is very deceiving since attractions are everywhere, which can be very frustrating for visitors.
So, there it is, the main reasons why Ireland is the worst country in the world – which ones would you agree with?
Disclaimer
This article is satire. Articles in this section are spoof articles which should not be taken as the truth, nor are they are intended to offend. However, if you are offended, please inform us formally via a letter. You can ensure it gets to us by placing it in the nearest recycling bin.