In Ireland, there is a word or a phrase for everything, especially for insulting each other, and here are the top ones to know.
Irish people are one of the friendliest nations in the world, but there is plenty of sarcasm and slagging in many things they say.
The Irish love to use specific phrases to get their point across, which we call Irish slagging, and while there are a few longer phrases that can cut deep, many one-word insults have truly savage meanings.
So, if you are not yet familiar with how the Irish like to slag each other, then look at this list. Here are 20 Irish insults and their savage meanings
20. The head on ya – a common insult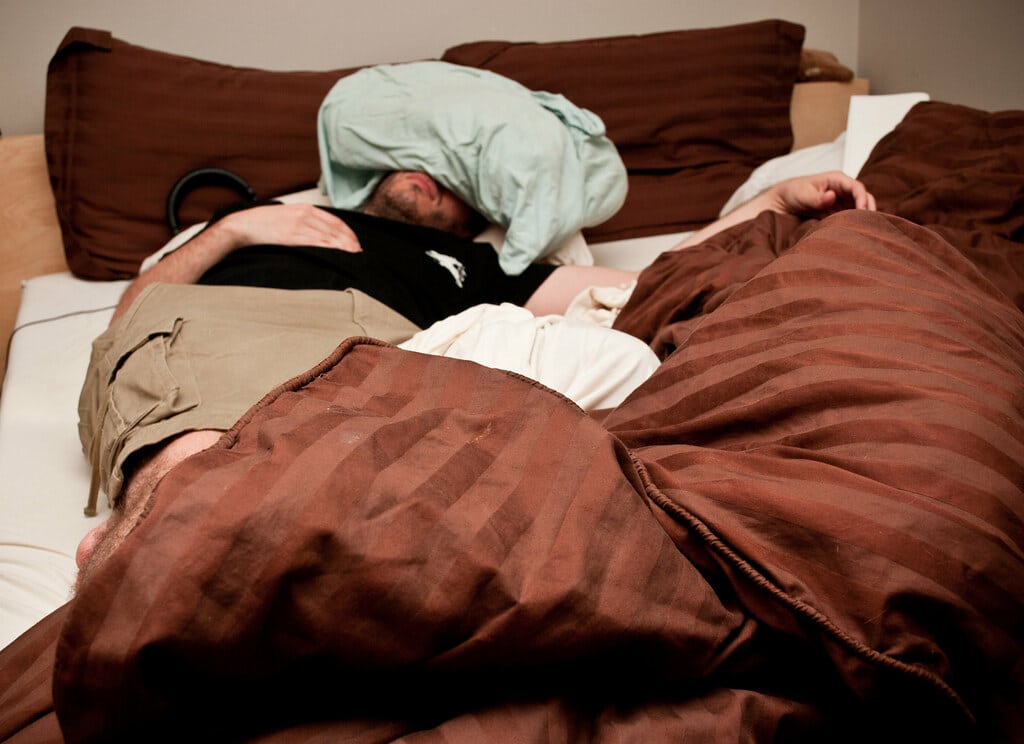 This can be used in many ways but generally means you look a mess, perhaps after a night of partying hard or as a general insult – either way, it's not positive.
19. The state of ya – looking awful
If someone points out the state of you, then they mean you look terrible, to the point of no return, so take this as an insult.
18. Tighter than a camel's hole – tight with money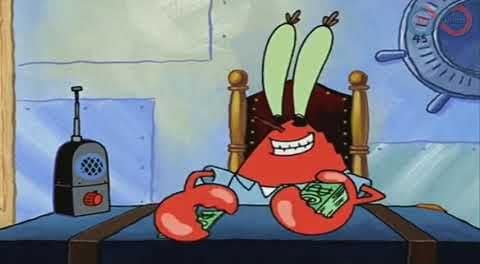 If someone says this about someone, they are referring to excessive frugality or if someone owes them money and hasn't given it back yet.
17. Lazy hole – an apparent Irish curse
This is one of the most used Irish insults, which speaks for itself and has to do with how extremely lazy someone is. You will hear people of all ages using this hilarious phrase which is a popular one.
16. Langer – a densely stupid person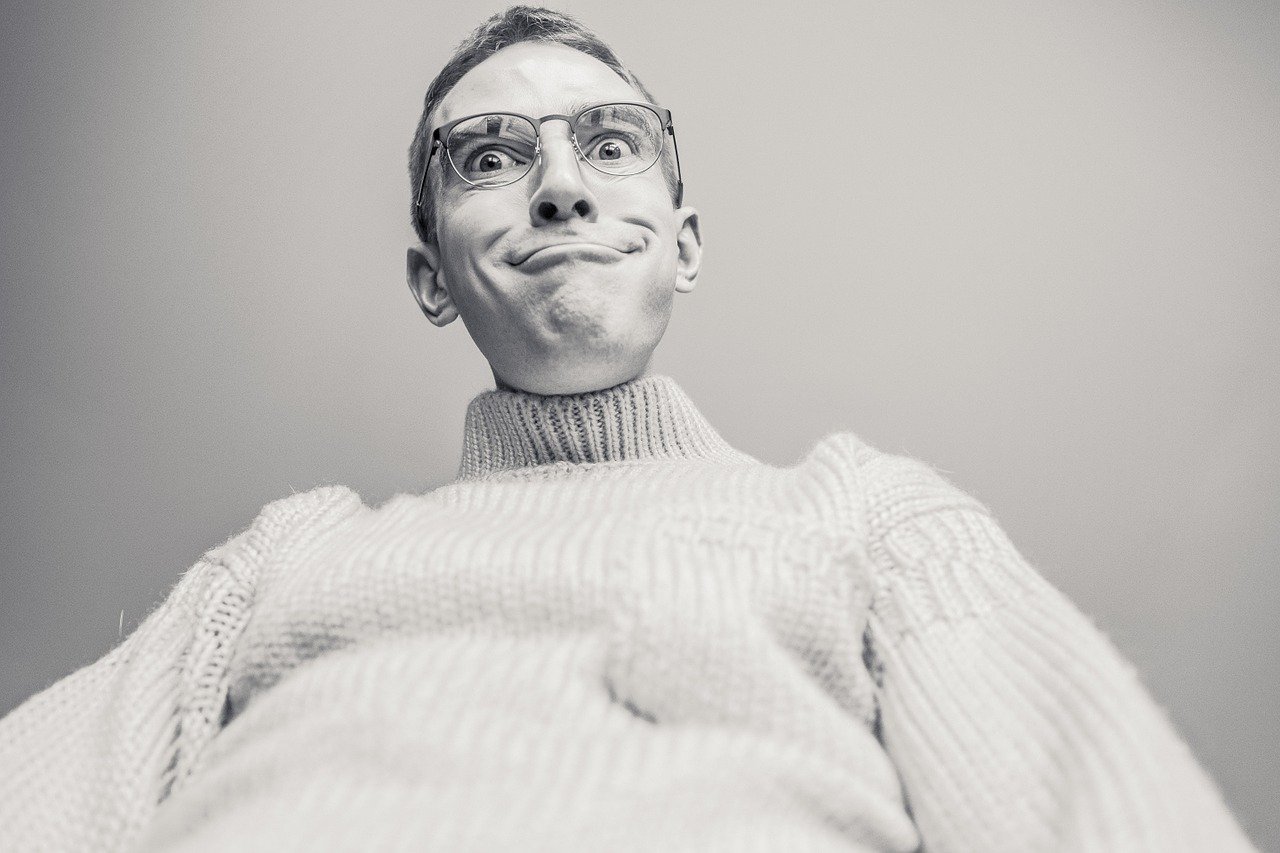 This common Corkonian phrase is a term to describe someone who is beyond stupid. It originates and is mainly used in Cork but may be heard around the country. Langers is also one of the Irish slang words for drunk, too.
15. Sap – harmless but insulting
The word sap is relatively relaxed in terms of Irish insults, and we all know how savage they can be, so when you hear an Irish person saying the word sap, they generally refer to someone they really dislike.
14. Gombeen – from the Gaelic word Gaimbin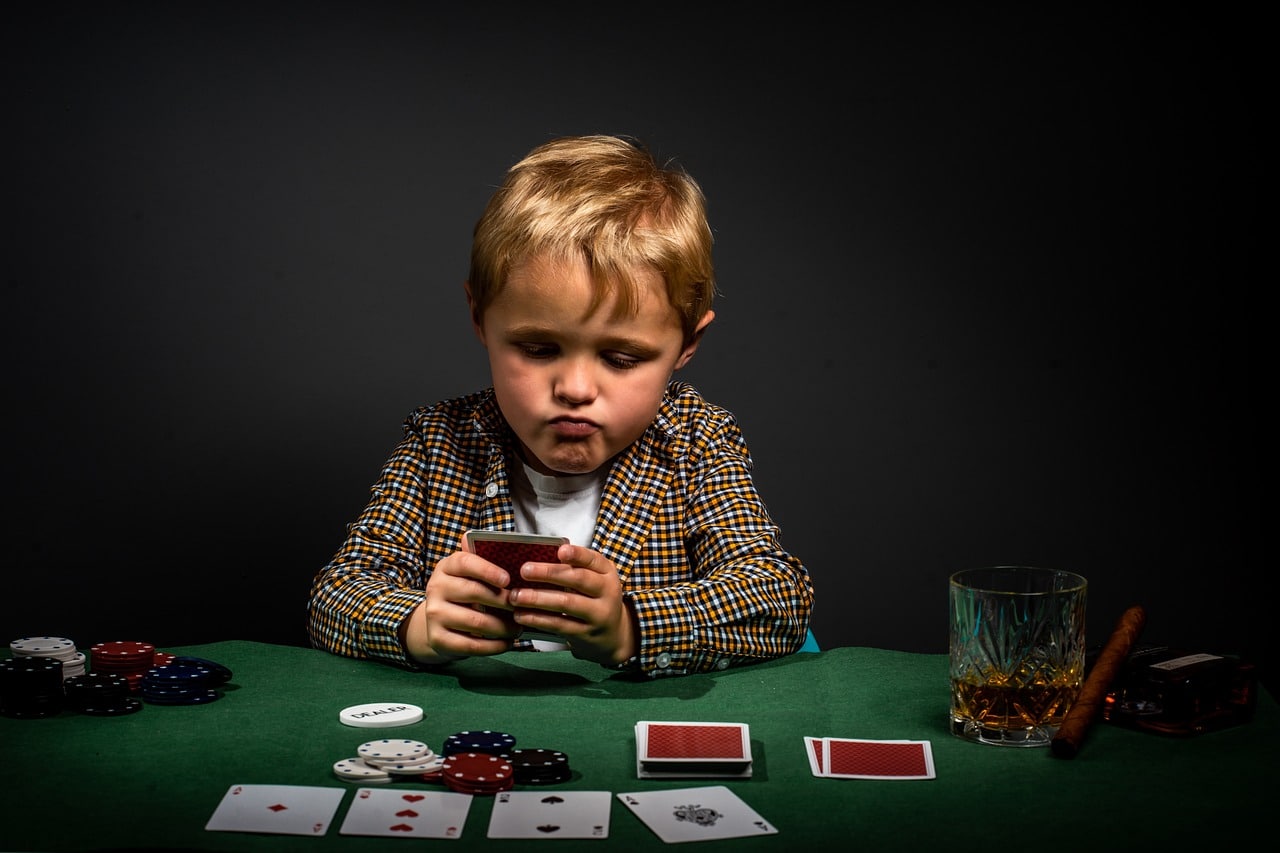 This is one of the most ancient Irish insults, which is used to refer to someone trying to make a quick profit, like a wheeler-dealer, but these days it is widely used for many situations.
13. Wagon – a cheeky lady
The word wagon is a stereotypical term to describe when a girl has done something a little bit cheeky and is often used by other women. 'She was flirting with all those lads last night, the little wagon'.
12. Thick – a term for stupid
If you hear someone using the word thick, they are not talking about the bulkiness of something; they mean you are stupid. This word can be heard all over the country in many situations.
11. Dry shite – as dull as they come
The Irish have many insults for people that are no fun, and this is just one of them. A dry shite is widely used all over Ireland for those not up for the craic.
10. Anti craic – no banter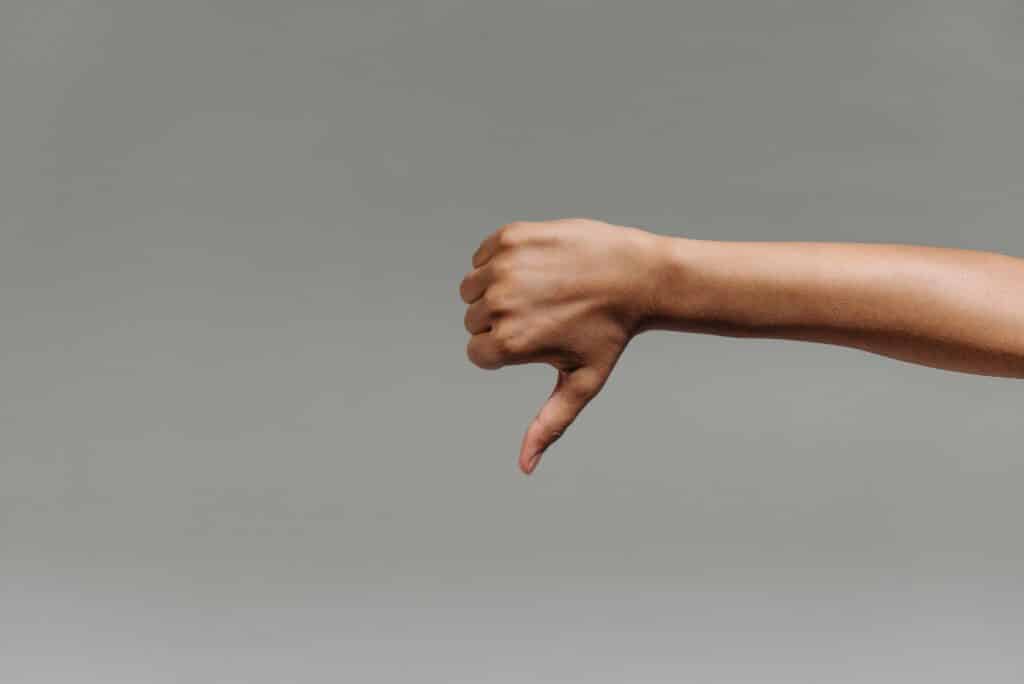 Like Dry Shite, Anti Craic also refers to boring people who are not up for a good time, which is what being Irish is all about. God forbid you to refuse a night out in Ireland because you'll be deemed seriously anti craic.
9. Tool – a lighthearted insult
The word tool is often used mockingly and is probably one of the most lighthearted Irish insults there is. You might say something like, 'You forgot to lock the doors of the car, you tool'.
8. Acting the maggot – causing mischief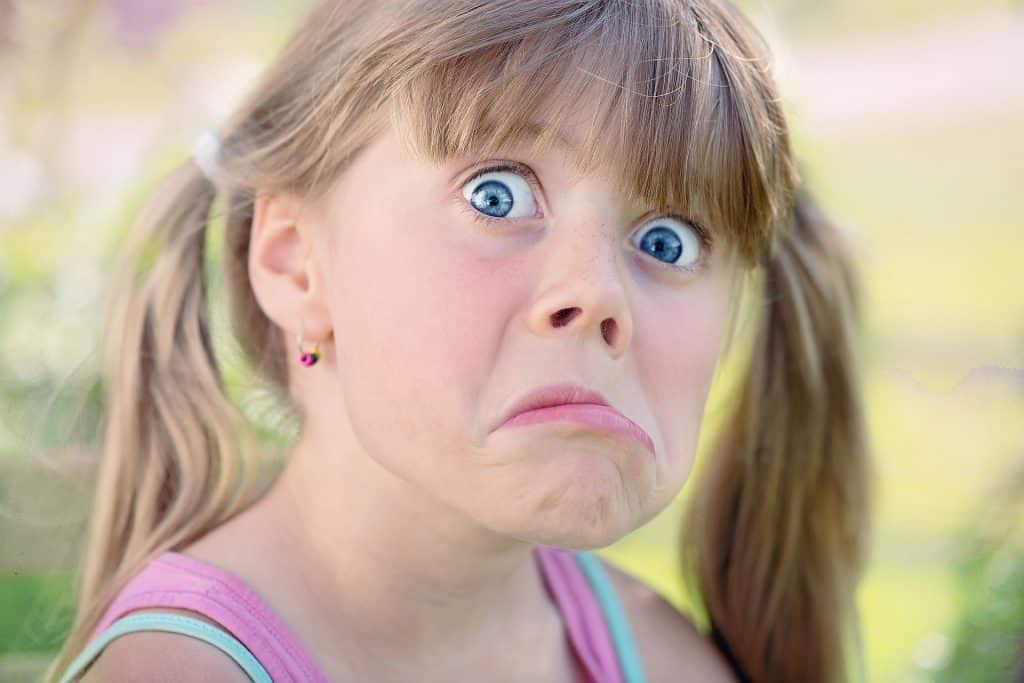 If someone is up to no good in Ireland, you will hear the common Irish term that they are acting the maggot. This means that the person is most likely causing trouble, and you should keep an eye on them.
7. Face like a smacked arse – a red face
This is one of the best Irish insults ever, as it is so often used around Ireland and is something that can be used in so many situations whenever a bright red face occurs, such as embarrassment or sports. It can also mean you have a look of distaste on your face.
6. A lickarse – trying to impress
This is an Irish insult we have all heard at one time or another, either in school or in the workplace, to describe someone trying to impress an authoritative figure, i.e. teacher or a boss.
5. Muppet – the ultimate stupidity
You will most likely hear this word in the phrase 'Ya bleedin' muppet', which can be used when someone has done something so ridiculous; there are literally no words – except for this one.
4. Gobshite – one of our favourites
If there is one Irish insult that is as popular as ever, it has to be gobshite. It is used almost all the time, everywhere in the country, and it is a savage phrase that is used against someone you hate.
3. Pup – a little bit naughty
This is probably one of the cutest Irish insults, and it is often used to tell someone off if they have done something naughty. You might say, 'He snuck out of the house last night, the little pup'.
2. Dope – 'ya bleedin dope'
It's evident by now that the Irish have many insulting words for stupid people, and here is another one to add to the list. Dope is one of the most common terms for a dense person who has done something stupid.
1. Feckin eejit – an Irish idiot
The best Irish insult there is, and the one you are most likely to hear EVERYONE say, is 'ya feckin eejit'. This is one of the top multi-functional insults, which means you are a right idiot.
Notable mentions
Scarlet for your ma for having ya: This phrase is common in Dublin and is used when something embarrassing has been done.
Bollix: This savage term in the English language is as bad as calling someone a ball sack for apparent reasons, but we love it.
Minus craic: Again, the Irish are all about the craic, and if you are boring, you could be called minus craic.
You're some fecker: One of the most popular Irish curses for someone who gets away with things.
FAQs about Irish insults
What do you call an Irish insult?
In Ireland, we call it slagging, which you can use in gest or as a savage way to offend someone properly.
What is a slang word for an Irish person?
Many people around the world call Irish people Paddy's.
What is the Irish slang word for a moron?
There are many words for moron in Irish slang, like plank, thick, Gobshite or dope, to name but a few.
What should you not say to an Irish person?
Don't insult their mother, don't talk about politics and don't ask them to dance a jig; they will not like any of these things.
So, there are 20 Irish insults and their savage meanings explained, so next time you hear one of these words, you will know precisely what the Irish really mean.