Ireland is known for not only being a friendly nation with truly great pubs which always guarantee a good time but it is also famous for its offerings of delicious and world-famous Irish beers.
There is a huge selection of Irish beers available from the many pubs throughout the Emerald Isle to sample for tourists when visiting. From craft beers to stouts and ales to lagers, there are many types of Irish beers available out there for any beer connoisseur to enjoy.
In this article, we will officially rank the 10 best Irish beers of all time that we believe everyone should try at least once.
10: Kilkenny Irish Cream Ale – a smooth and flavorful taste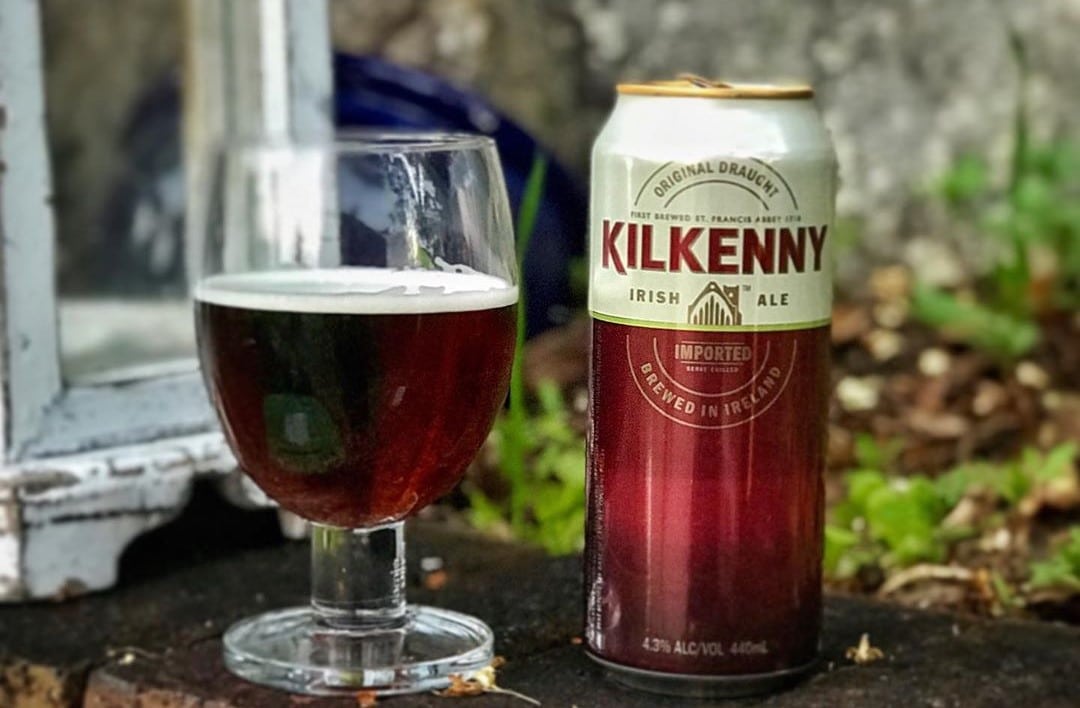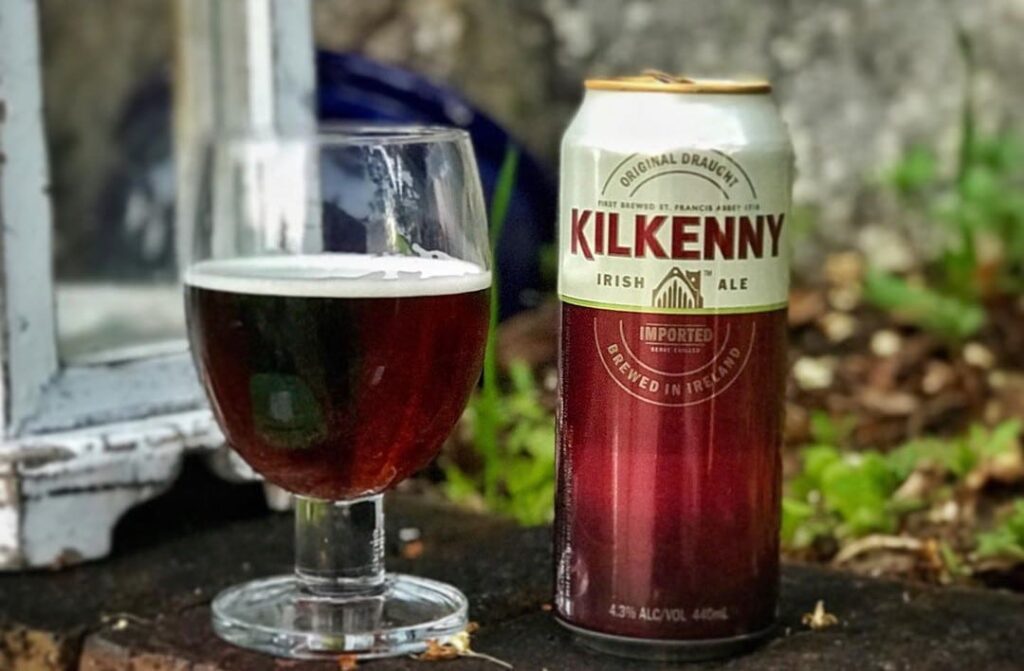 Kilkenny Irish Cream Ale is a classic ale which contains many flavours such as toffee, caramel and roasted nuts, and is well-deserved of earning our first mention on the list of our favourite Irish beers.
9: O'Hara's Irish Stout – a basic but brilliant Irish stout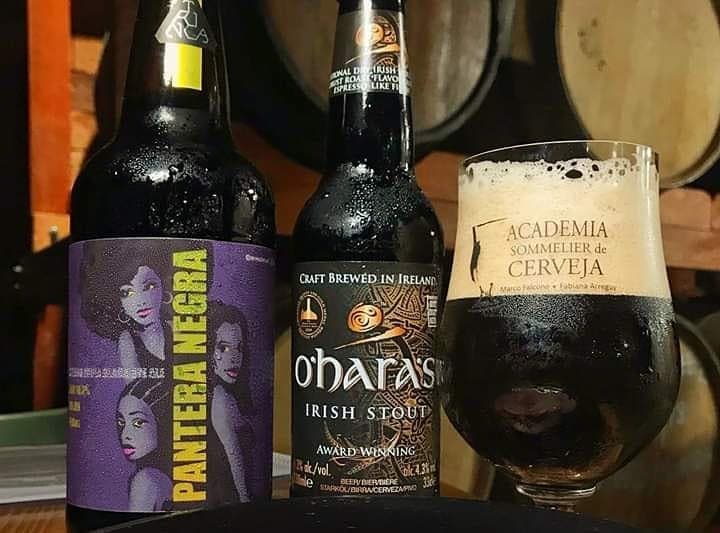 O'Hara's is an award-winning Irish stout which stays true to the Irish brewing tradition, as it is said to taste exactly how Irish stouts have traditionally tasted. It has earned many awards and honours for its quality and authenticity.
8: Wicklow Wolf Elevation Pale Ale – a tasty ale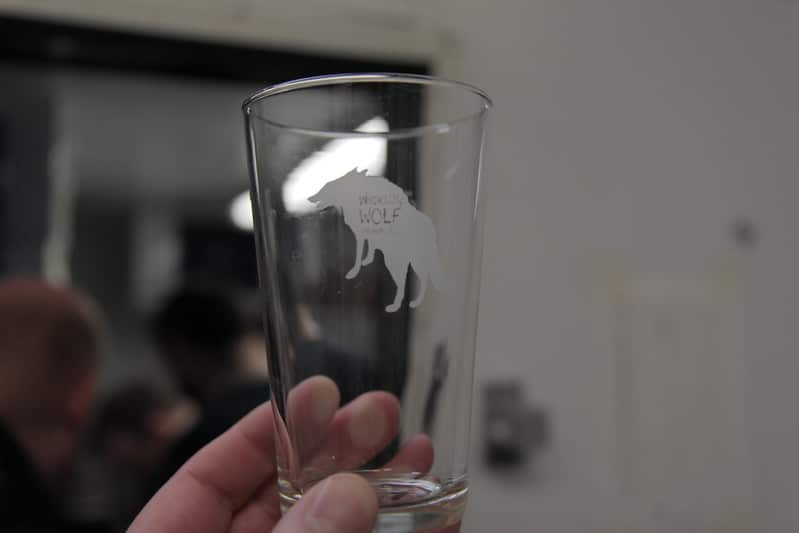 Wicklow Wolf Elevation Pale Ale is a tasty ale craft beer containing flavours of grapefruit and pineapple, which helps to make it a very tasty and popular Irish craft beer to enjoy.
7: Rascals Happy Days Session Pale Ale – happiness in a can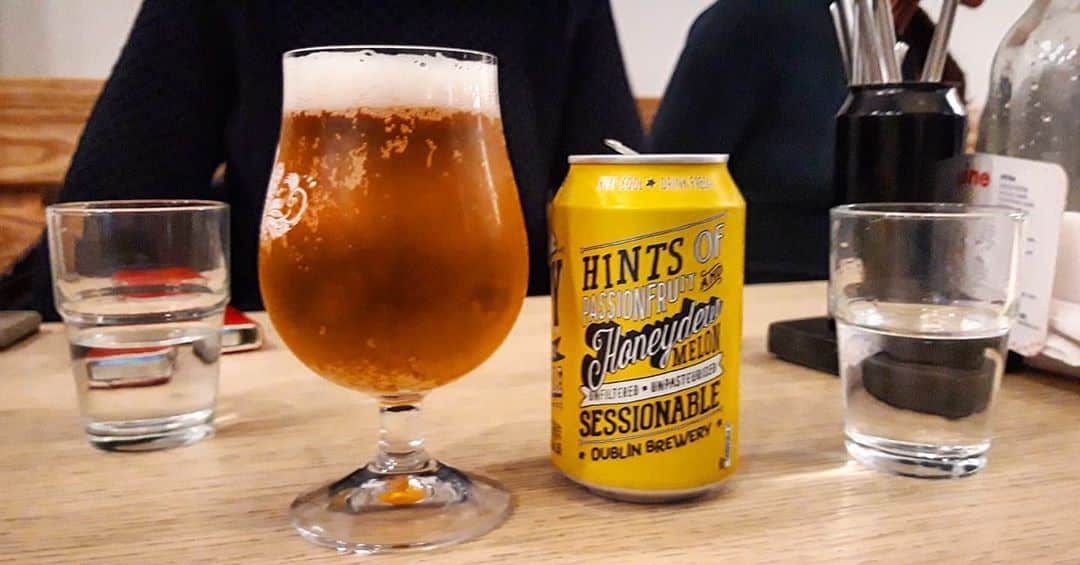 Rascals Happy Days Session Pale Ale stands out amongst our list of the best Irish beers as it has a very tropical taste which contains hints of passion fruit, mango, melon and orange which makes it a joy to drink.
6: Harp Lager – a simple but classic Irish beer
Harp is a great lager for anyone who appreciates a good traditional lager. For the best experience, Harp Lager should be consumed when served ice cold on a summer's day. You won't regret it!
5: Galway Bay Althea APA – a great Irish craft beer
Galway Bay Althea APA is another great Irish craft beer which is similar to the Rascals Happy Days Session Pale Ale as it is another tropical beer which contains traces of papaya, peach and mango.
It may be one of the lesser-known Irish drinks but it is definitely worthy of its place on this list and worthy of being sampled by anyone who is looking to taste a great Irish beer.
4: Beamish Irish Stout – the original Irish stout
Another great Irish stout is Beamish which was the original Irish stout as it predates even Guinness. With lovely flavours of dark chocolate and coffee, it's not hard to see why this stout has remained a traditional favourite throughout Ireland.
3: Murphy's Irish Stout – a great alternative to Guinness
For those who are wishing to look for a stout alternative to Guinness, then look no further than Murphy's Irish Stout which is the lightest of the three most popular Irish stouts (Guinness, Beamish and Murphy's) and contains delicious tastes that have seen it referred to as an iced mocha.
2: Smithwick's Red Ale – one of Ireland's oldest beers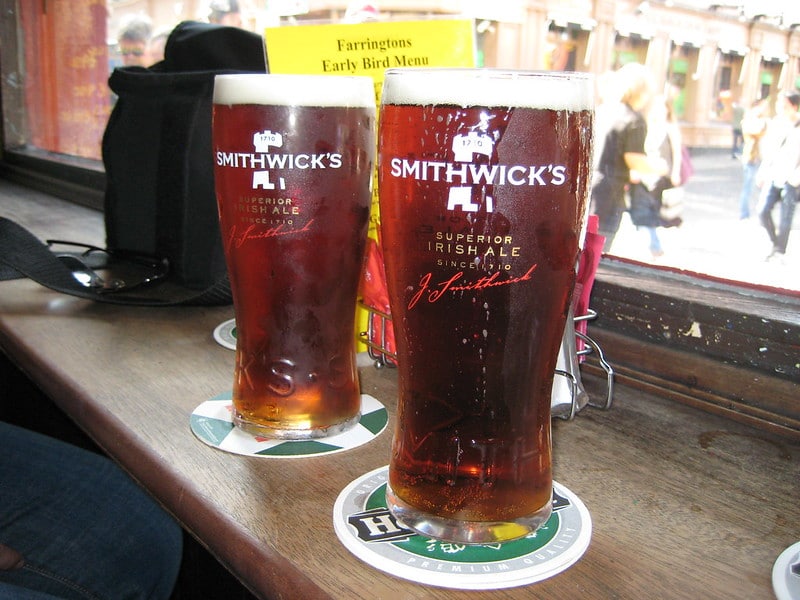 Smithwicks is one of Ireland's oldest beers as it dates back to the 14th century when Franciscan monks first brewed their own beer. It's a great ale that contains some truly stunning hoppy flavours.
There are three main types of Smithwick's Ales; Irish Red Ale, Blonde Ale and Pale Ale with the red ale being the most popular and the biggest fan favourite of all.
1: Guinness Irish Stout – Ireland's most famous drink
In first place in our list of the 10 best Irish beers of all time is Guinness which is, without a doubt, Ireland's most famous drink and one that is synonymous with the Emerald Isle.
A pint of the black stuff is always a fan favourite, as you are always guaranteed a deliciously creamy and hearty brew. You can even pour and taste your very own pint of Guinness to sample at the Guinness Storehouse.
That concludes our list of the 10 best Irish beers of all time; how many of them have you sampled already?