Need some non-alcoholic drink inspiration for dry January? We've got you covered.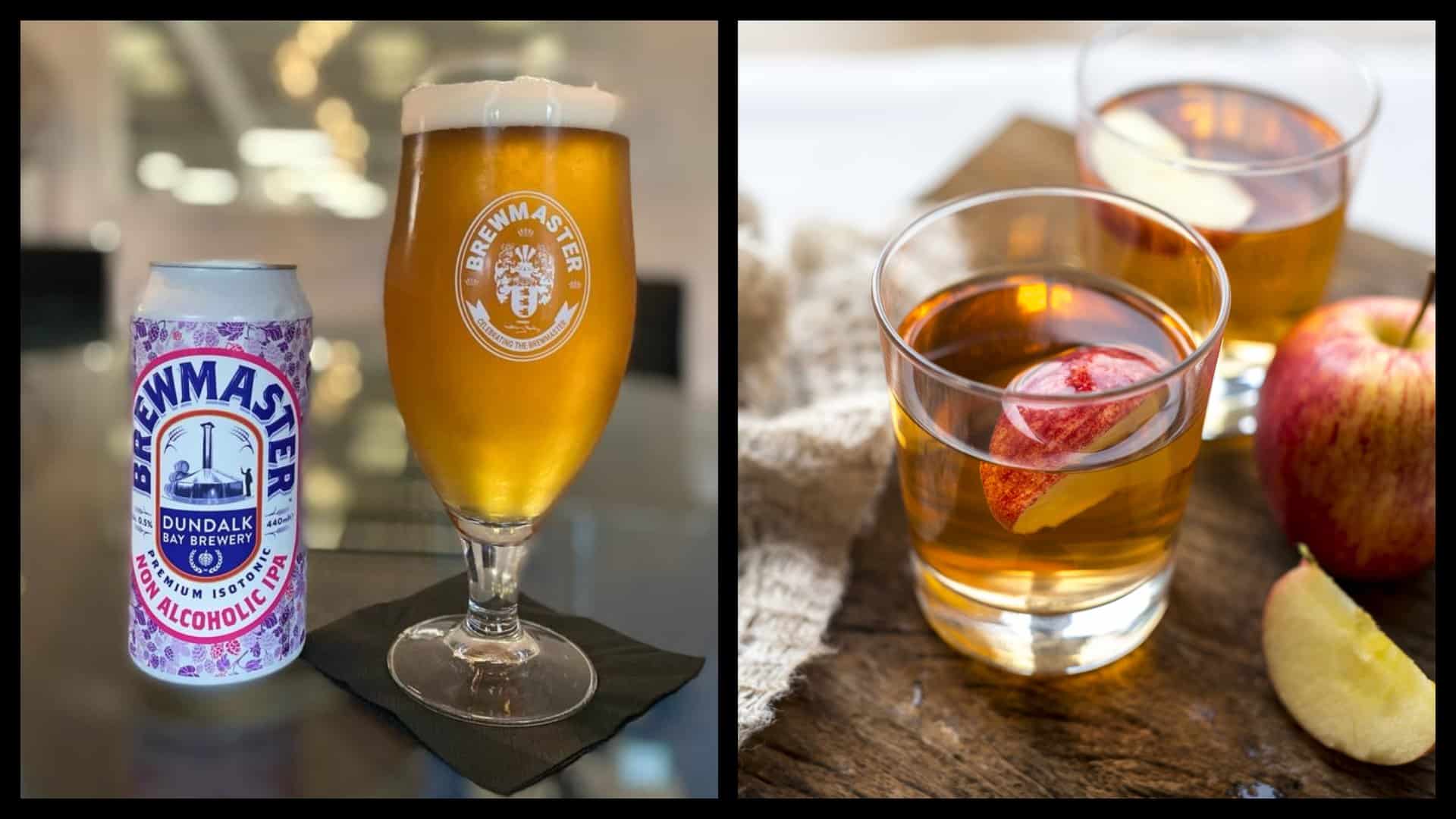 Many Irish people love a decent pint, a glass of Baileys over ice, or an Irish coffee from time to time.
However, when Christmas is over, many of us are well and truly ready to detox, and that brings us to the concept of 'dry January'.
As we all know, the Christmas period involves many social gatherings, celebrations, and fun times that we have waited all year for.
Still, when New Year's is over, the time comes to replenish the body and cut out the alcohol. But do not be fooled because it is a lot easier than you would think.
We are here to inspire your dry January efforts with our list of the top ten best non-alcoholic Irish drinks, so you can still enjoy every last sip.
MII's top facts about non-alcoholic drinks
Non-alcoholic beers are brewed like regular beers but with reduced or no alcohol content, offering diverse flavour profiles.
"Dry January" and similar trends have spurred interest in non-alcoholic drinks as people embrace alcohol-free challenges.
Craftsmanship in the non-alcoholic realm has led to the creation of alcohol-free wines that retain grape varietal characteristics.
Non-alcoholic drinks have seen a surge in demand due to health-conscious consumers seeking alternatives to traditional beverages.
10. Hot Not Toddy – the age-old drink
This is one of the world's oldest drinks and is the perfect beverage when spending a winter evening cosied up by the fire or in the beer garden.
It can be made without whiskey but instead with hot tea, lemon juice, cloves, cinnamon, nutmeg, and honey.
9. Non-alcoholic Irish Coffee – for those chilly evenings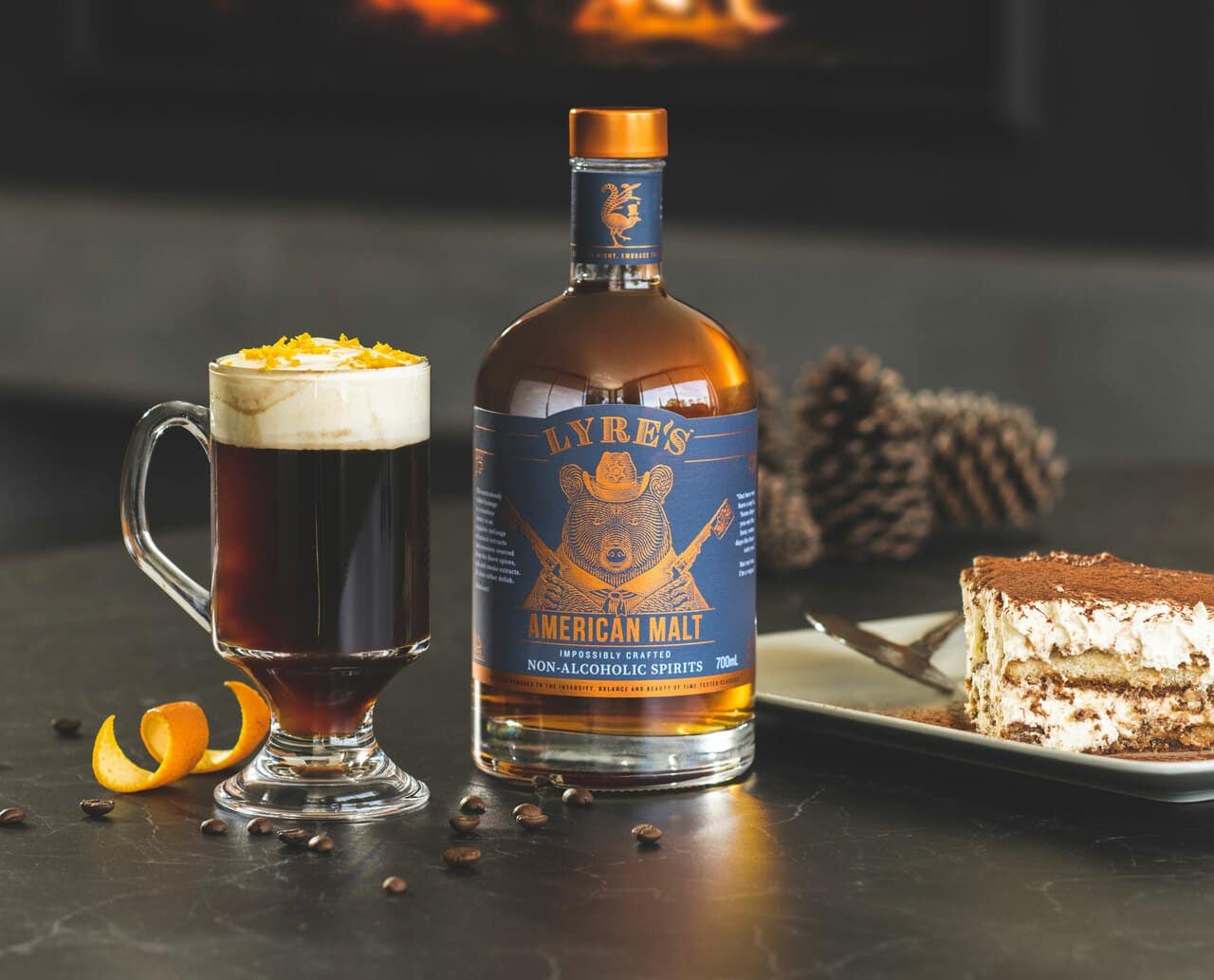 Yes, this is, of course, one of our top ten best non-alcoholic Irish drinks for dry January, and it can be made with hot coffee, Irish cream flavoured syrup, brown sugar, and whipped cream.
We think this is the perfect Irish mocktail for a winter evening.
8. Cronins Alcohol-Free Cider – a great Irish cider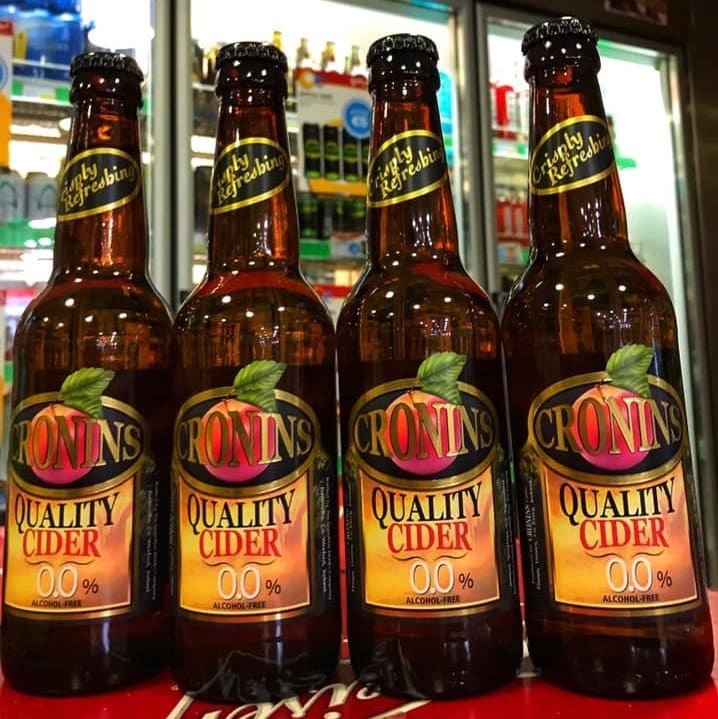 This deliciously refreshing non-alcoholic cider is processed and bottled in Enniscorthy, County Wexford.
It is the perfect choice for cider lovers who don't want to miss out on the refreshing taste that this age-old beverage provides.
This is one of the ten best non-alcoholic Irish drinks you should not miss out on on a January night out! Some non-alcoholic ciders have made the list of the best soft drinks that Irish people love.
Read also: Non-alcoholic drinks to be banned from Irish pubs as they now offend drinkers.
7. Guinness 'Pure Brew' lager – an Open Gate recipe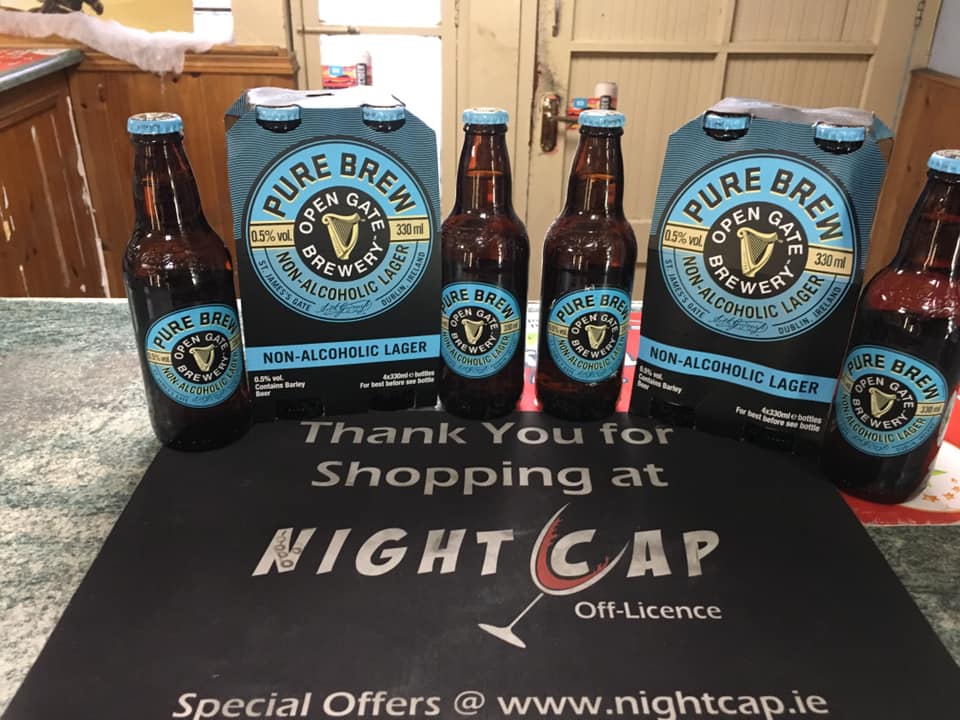 This non-alcoholic lager is brewed by Open Gate Brewery who are behind Hop House 13, Open Gate Citra IPA, and Open Gate Pilsner.
Guinness own this brewery. So, it is no surprise they come up with all sorts of great new beers, including this lager.
6. Highbank Drivers Cider – same great flavour, minus the alcohol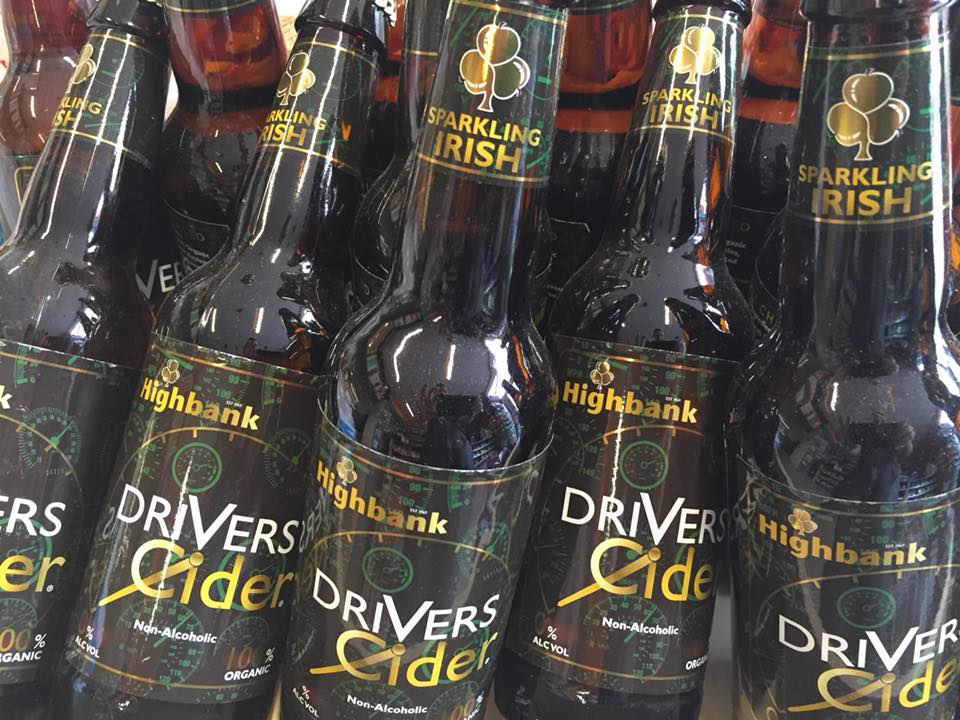 Well, the name certainly gives it away, as it is ideal for the designated drivers out there and those cider lovers who are planning to take on dry January 2022.
Don't miss out on this Kilkenny-made apple beverage this winter!
5. Brewmaster IPA – a healthy beer really exists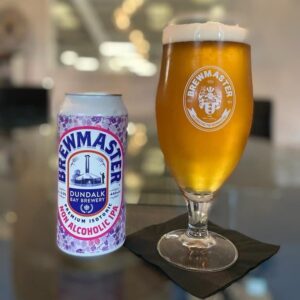 Based in County Louth, the crew at Dundalk Bay Brewery have mastered the non-alcoholic and healthy IPA by including folic acid and vitamins B12 and B9.
Thus, giving way to one of the ten best non-alcoholic Irish drinks ever.
4. Stonewell Non-Alcoholic Cider – the zero alcohol Cork cider
One of the ten best non-alcoholic Irish drinks has to be the Cork brand Stonewell's 0% Irish cider.
This is the perfect alternative for cider lovers who don't want to be sipping mocktails all night.
3. Wicklow Wolf Non-Alcoholic Hoppy Ale – the best option for craft beer fans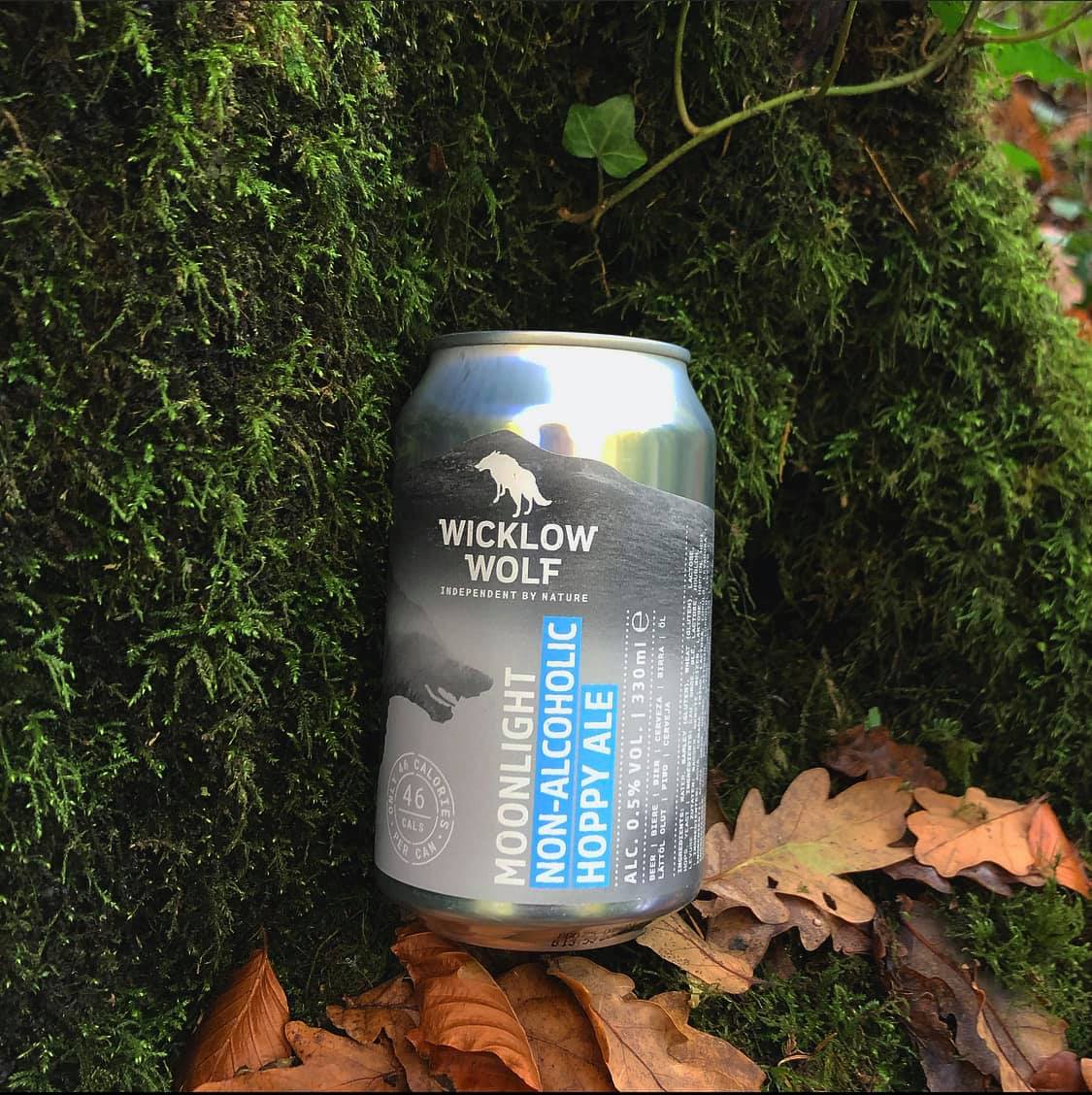 Craft beer lovers out there, do not fret. We have the perfect alcohol-free option for you, leaving you with a fruity and citrus satisfying taste in your mouth.
It is worth noting that it is 0.5 ABV, which makes it alcohol-free in the eyes of EU law.
2. Silk Tree Botanics Spirit – the perfect alternative for a G&T
One of our absolute must-haves this dry January is Ireland's number one non-alcoholic spirit, Silk Tree Botanics.
It can be a perfect replacement for gin or vodka. Thus, making it one of the best non-alcoholic Irish drinks out there.
Check out: Ireland's first non-alcoholic nightclub opens in County Kerry
1. Guinness Zero – the most famous stout made alcohol-free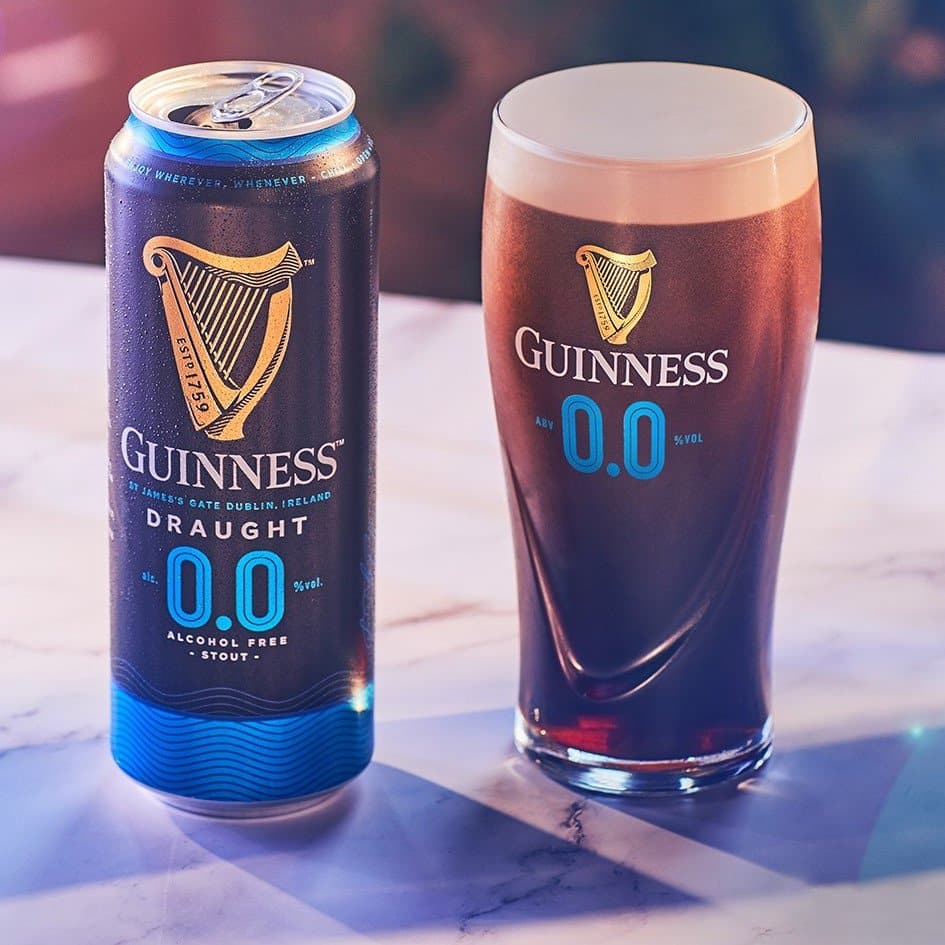 Yes, you read it right; the most famous Irish drink of all time, Guinness Stout, now has a non-alcoholic version.
So, there is no need to miss out on your favourite creamy Irish beverage this January.
With all of these great Irish drink options for dry January, maybe you will find it as easy as pie to avoid your 'usual' beverages.
Instead, you can try out some of the best non-alcoholic Irish drinks we have on this island.
From cider to lager and craft beer to Irish coffees, there is definitely a delicious alcohol-free alternative for everyone this winter.
Read more: Top 5 best Irish mocktail recipes for dry January.
You questions answered about non-alcoholic Irish drinks
What is a non-alcoholic alternative to Baileys?
"Almond Milk Irish Cream" or "Non-Alcoholic Irish Cream Liqueur," which replicates the creamy and rich flavour of Baileys without the alcohol content.
What non-alcoholic drinks can you order at an Irish pub?
Soft drink, virgin cocktail, 0% beer.
Is 0.0 Guinness good for you?
Guinness 0.0 is healthier than many other alcohol-free beers since it has fewer calories, carbs, and sugar.