There are many ways to quench your thirst in Ireland, and they don't always have to be alcoholic. Here are the ten best soft drinks that Irish people love.
Growing up in Ireland, birthday parties consisted of various kinds of snacks, a cake and of course, a huge variety of our beloved soft drinks. While some of our favourites are from abroad, many of them are truly Irish and can't even be found abroad even if you look hard enough.
There is something to be said about Irish soft drinks, they don't compare to many other drinks, and that is why we love them so much; they bring back memories after all.
So, if you are a soft drink lover, you will for sure recognise many of these favourites. Here are the top ten best soft drinks that Irish people love list, but which one would you choose, hands down?
10. Red Lemonade – a party favourite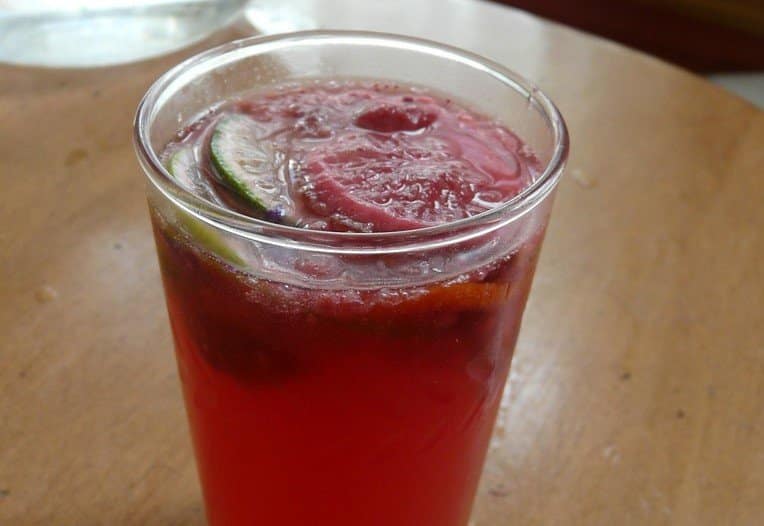 TK Red Lemonade is by far one of the most Irish and most memorable drinks for us. This drink was very common at kids' birthday parties, along with some other listed here.
It has a taste that is not like your usual 'lemonade' flavour, which is why we love it.
9. Cidona – the non-alcoholic cider
Our sweet-toothed nation has been enjoying this Irish apple drink since 1955, which makes it one of the best soft drinks that Irish people love. This was once produced by Bulmers who make Irish cider, but is now part of Britvic Ireland. It can still be found in many stores around the country.
8. Capri Sun – our summer favourite
Oh, how Irish people love to enjoy an ice-cold Capri Sun on a hot summer's day (yes, they do exist on occasion in Ireland). Originating in Germany in 1969, this drink became hugely popular all over Europe, and Ireland is no exception. You'll find these in all Irish shops and supermarkets.
7. Ribena – a lunchbox favourite
One of the best soft drinks that Irish people love is Ribena, especially children, because of its fruity blackcurrant taste. Unlike other soft drinks, this is uncarbonated and is a very common addition to any child's lunch box.
6. Fanta – a go-to soft drink for many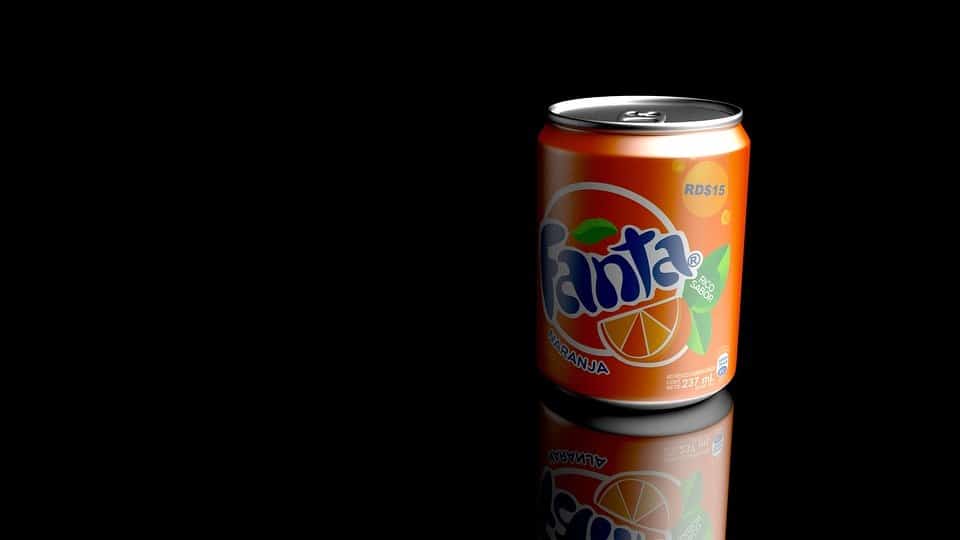 While many opt for Club, others still love their go-to orange soft drink Fanta. This cult-classic comes from Germany originally.You'll find Irish people enjoying Fanta Orange, Fanta Lemon and even Fanta Exotic.
5. Coca Cola – an international favourite
Now we couldn't have a list of soft drinks without Coca Cola now, could we? It may be one of the most popular drinks in the whole world, and in Ireland that shows.
Coca Cola is a huge seller in Ireland and is especially popular at Christmas. Cue the famous Coca Cola truck that arrives on all of our telly boxes every year at Christmas.
4. Cream Soda – the American taste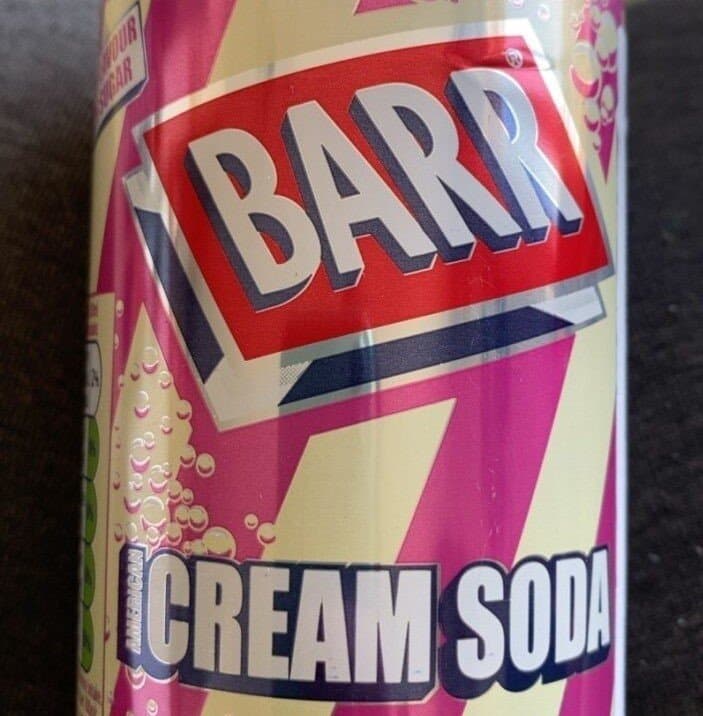 This ultra-sweet carbonated soft drink is loved by many in Ireland, especially kids. As you can imagine, it comes from our US friends.
Like some other drinks mentioned, this is one of the best soft drinks that Irish people love because of its unique taste.
3. 7 UP – the Irish cure for everything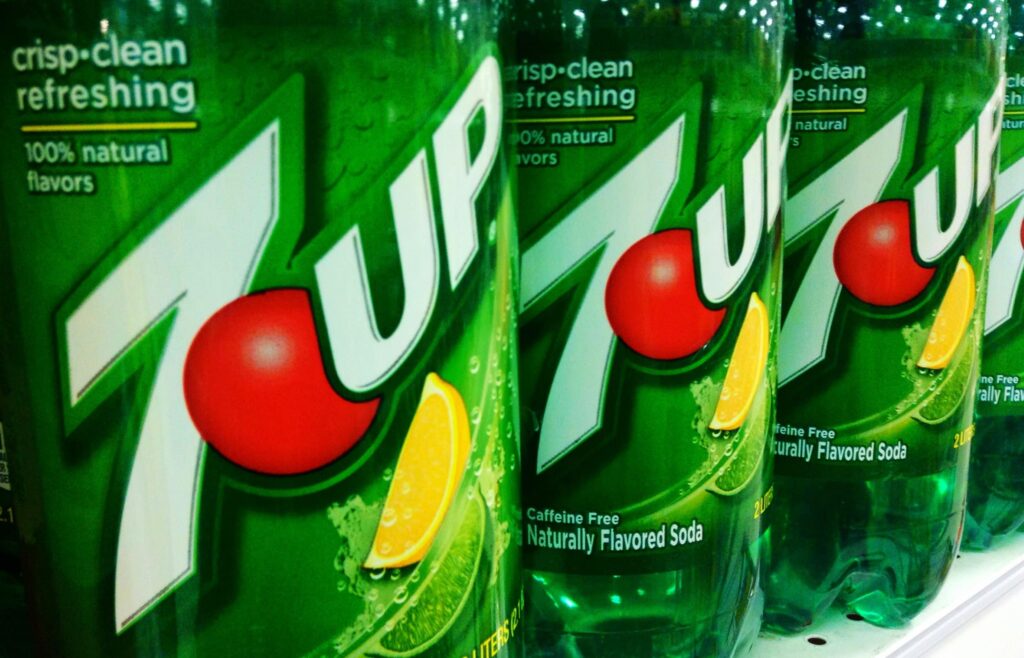 Some might say this is similar to sprite, but we disagree. 7 UP has a distinct lemon flavour that doesn't come close to Sprite, which is why we love it.
Irish traditions say that flat 7 UP helps you when you're sick so you will spot many visitors to hospitals carrying a bottle of this.
2. Club Orange – the soft drink with the bits
All hail Club, an Irish soft drink brand that is so delicious they cannot compare to anything else.
Their flavours include the classic Orange (with bits of course), Club Lemon and Club Rock Shandy, all of which makes these drinks one of the best soft drinks that Irish people love.
1. Lucozade – the famous pub soft drink
Hailing from our neighbour's across the pond in the UK, this soft drink is a favorite of many. You will for sure spot everyone drinking this in the pubs when they are the designated driver.
It has a distinct flavour unlike many other drinks and that is why we love it, and have loved it for years now.
Well, if this list of the ten best soft drinks that Irish people love didn't make you thirsty, we don't know what will. So, what would you choose to quench your thirst?