Famous and beloved Irish actor Brendan Gleeson recently revealed his favourite movies in an interview with Entertainment.ie.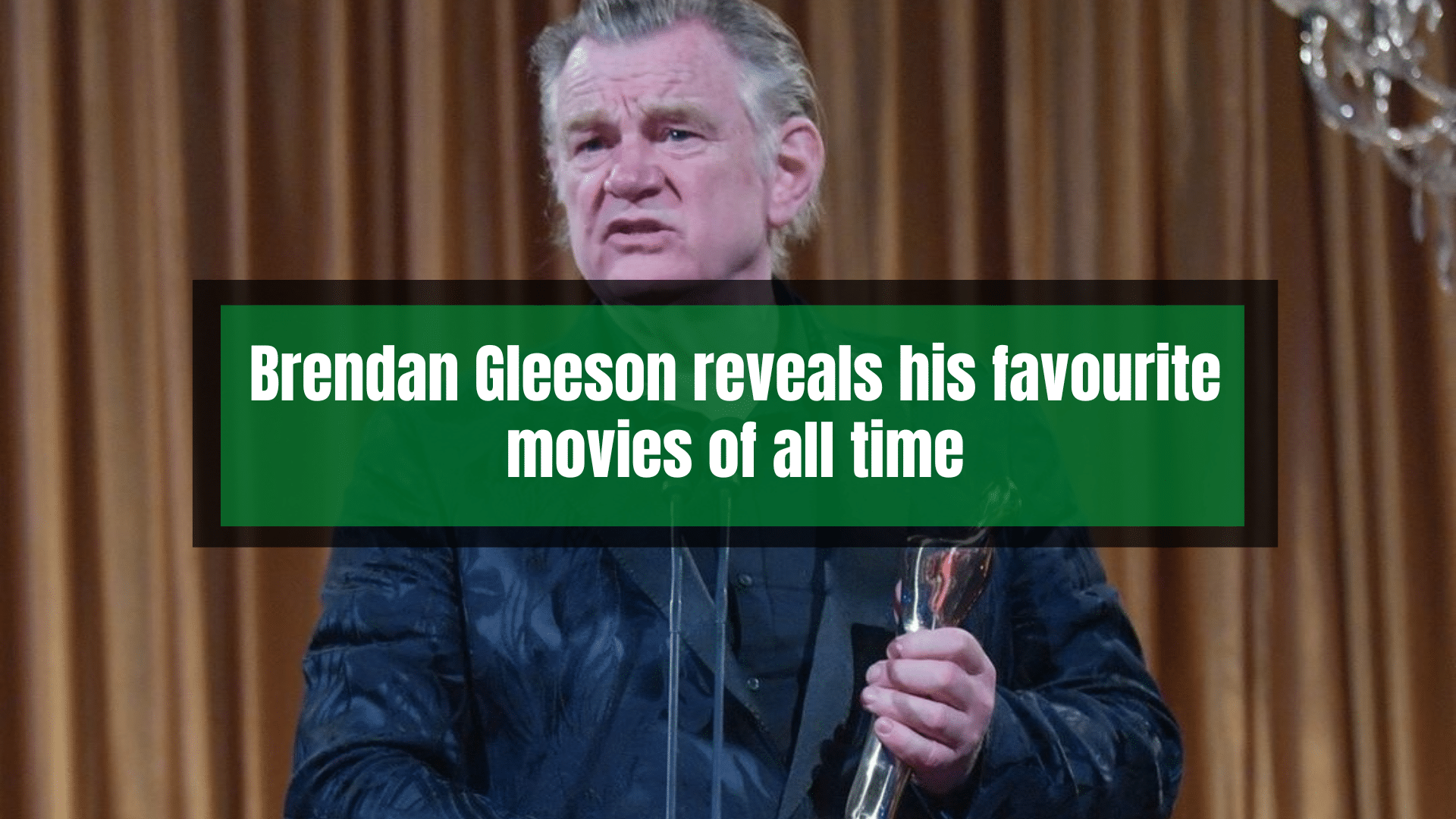 The award-winning actor, who has and continues to experience a highly acclaimed career, spoke of his favourite movies in an interview recently.
One interesting thing that became clear regarding his choices of his favourite films that inspired him was that all three were vastly different in not just their genre but also in their approach to cinematic storytelling.
Irish actors and directors – currently on the rise
Ireland has always been known as a nation that traditionally punches well above its weight when it comes to producing brilliant acting talent.
Nowhere has this been reflected more than in the 2023 awards season, which saw Irish actors such as Kerry Condon, Colin Farrell, Paul Mescal, and of course, Brendan Gleeson experience success.
Besides producing acting talent, Ireland also has an outstanding record of producing great directors such as Neil Jordan, Jim Sheridan, Lenny Abrahamson, and Martin McDonagh, all of which are still working and thriving in the industry today.
Brendan Gleeson – a highly talented Irish actor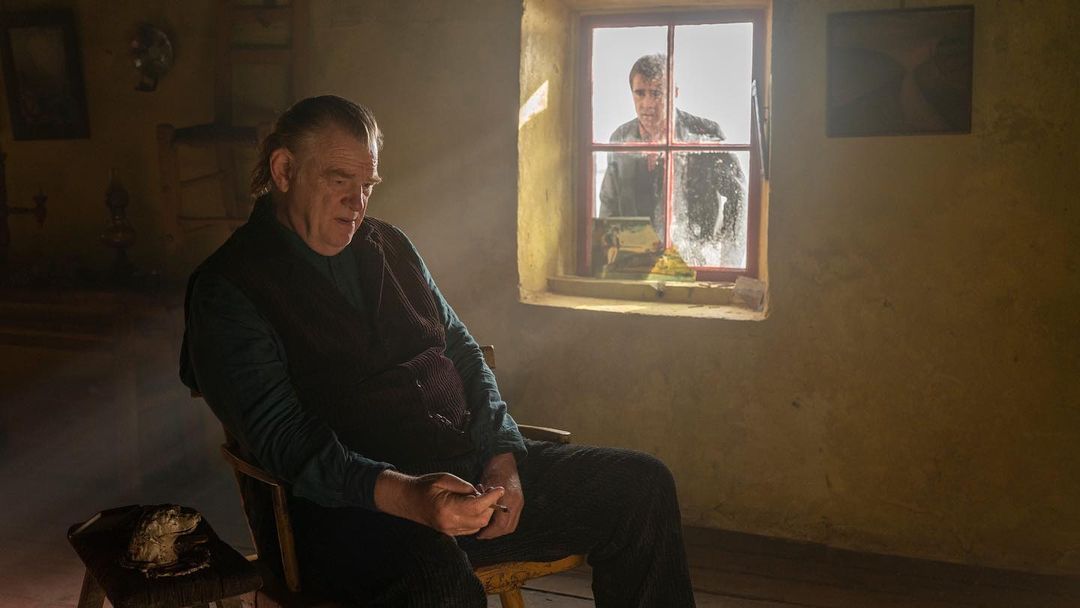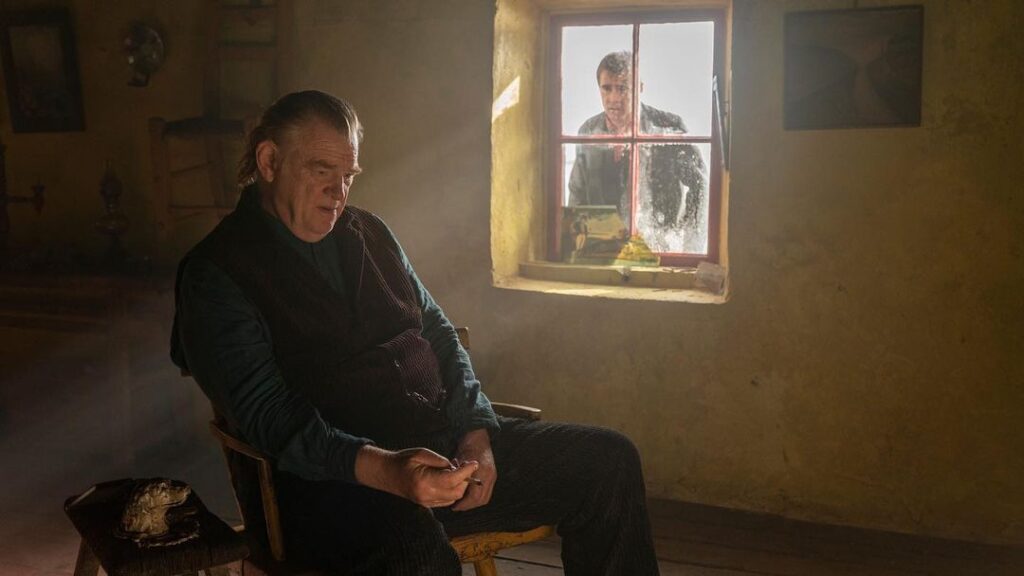 Brendan Gleeson is undoubtedly one of the finest actors the Emerald Isle has ever produced. Not only is he a household name in Ireland but also internationally.
Gleeson has enjoyed a long and successful career (and continues to do so) and has amassed a filmography chock-full of classic films over the decades.
He has starred in many brilliant titles such as Michael Collins, Braveheart, The Tragedy of Macbeth, Gangs of New York, In Bruges, The Banshees of Inisherin, and the Harry Potter series of films.
Speaking personally about his favourite movies of all time, Gleeson said, "I remember Bambi, for a start. I remember The Elephant Man. I remember Deliverance.
"They're three that I remember being profoundly moved by in the early years. So they would be three that would have been very formative, for different reasons obviously."
Bambi, The Elephant Man and Deliverance – Gleeson's favourite movies
Discussing his three favourite films, Gleeson said about the Disney classic Bambi: "Obviously, Bambi gets you confronting grief at an earlier age than maybe you're prepared for.
"I think that's a very interesting thing in the sense that it prepares people for life in an odd way with just drawn characters. I always find that pretty amazing".
Regarding David Lynch's 1980 Joseph Merrick biopic, The Elephant Man, Gleeson said: "I'll never forget John Hurt in The Elephant Man; your heart would break".
Finally, when speaking about his other favourite movie, John Boorman's countryside thriller, Deliverance, Gleeson said, "Deliverance was such an exposure of what sexual violence means, particularly for a man. I remember being completely blown away by it".