Nothing can make you laugh harder than good old Irish comedy, and here are the funniest ones to come from Ireland over the years.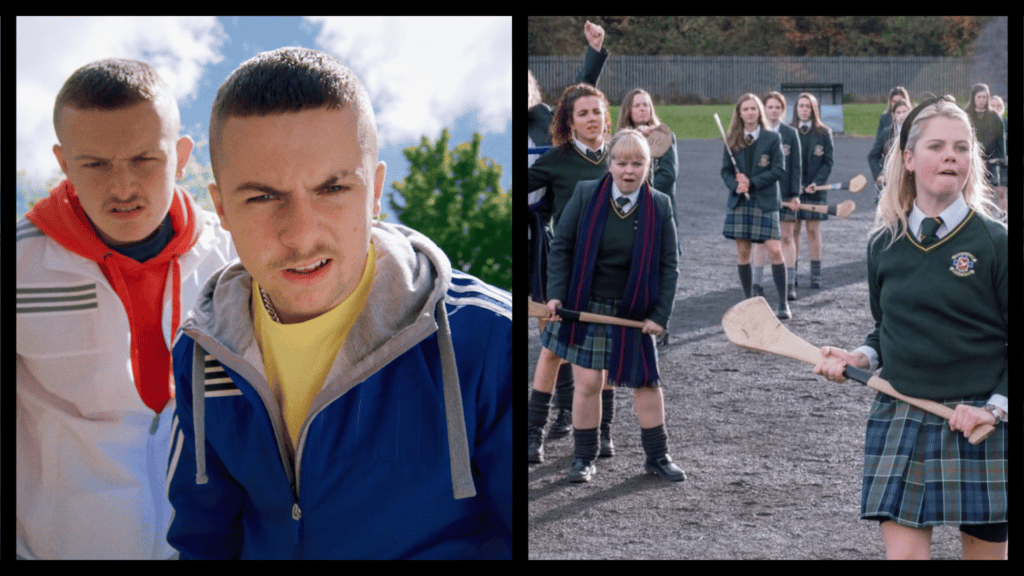 Irish people are known worldwide for their sense of humour, which is the reason behind some of the most successful TV shows out there that have risen to fame in Ireland and across the globe.
As well as gifting the world with many notable Irish comedians, Ireland has created some epic TV shows that will live on for years to come, even if some of them are from years back.
We sure make some hilarious series for a small country, and here are a few of the best ones you might know. If you are wondering what the funniest Irish tv shows are, look at this.
10. Hardy Bucks – our favourite and funniest mockumentary
This mockumentary-style Irish tv show is one of the funniest Irish tv shows around, but don't take our word for it.
This award-winning show has provided us with many laughs over four seasons, and if you haven't caught up with past episodes, this is your sign to get on the Hardy Bucks bandwagon.
9. The Young Offenders – crime and comedy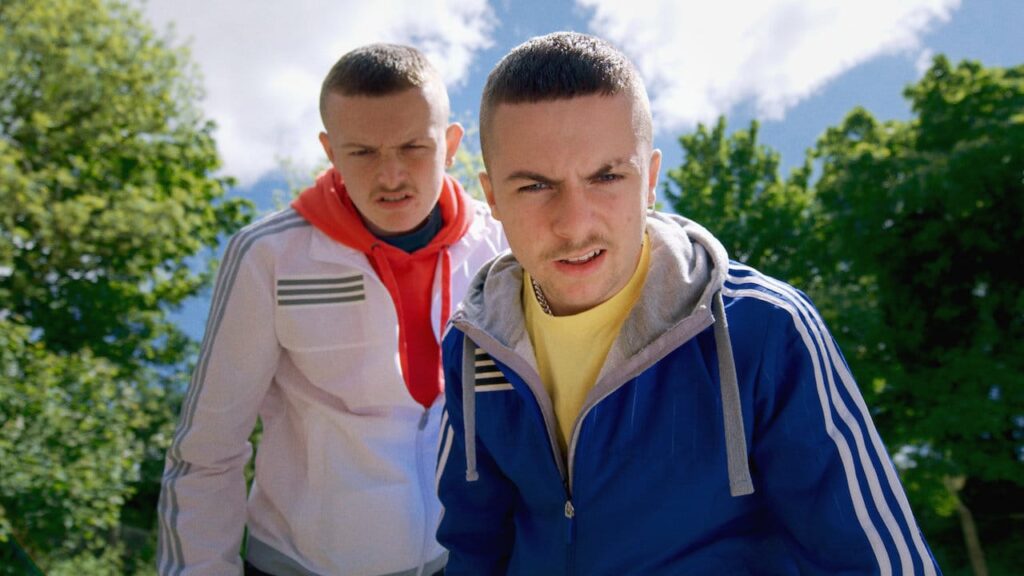 This Irish coming-of-age series follows two Corkonians living entertaining lives of adventure and crime.
The sitcom featured notable names such as Robert Sheehan and Irish comedian P.J Gallaher and was a hit with the Irish public from the get-go for many reasons.
7. Gogglebox Ireland – the show is filled with unpredictability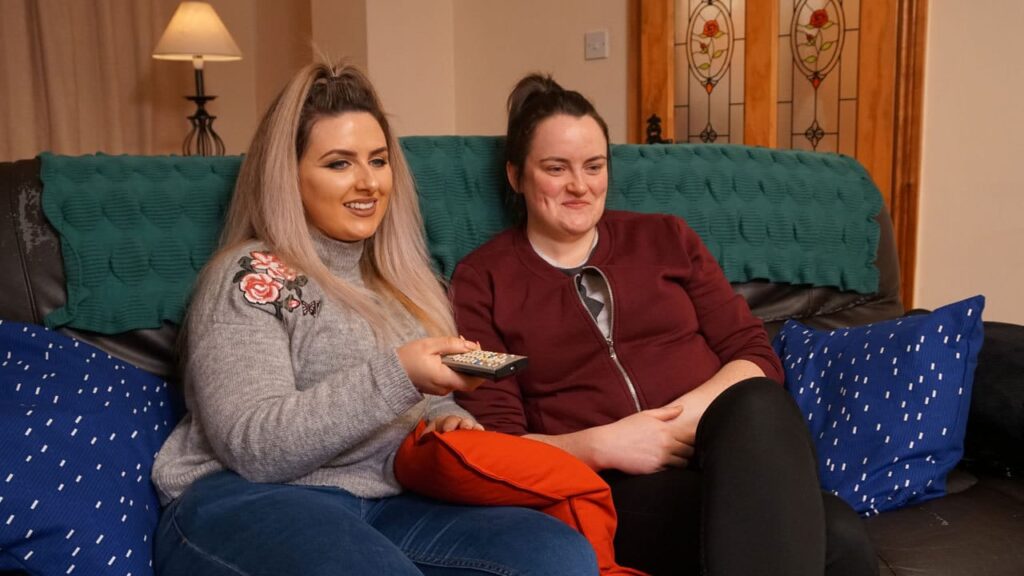 This Irish reality TV show may not be a comedy show, but it has undoubtedly made us laugh since it began to grace our screens in 2016.
There is never a shortage of one-liners from the cast of public members watching their favourite TV shows, and the unpredictability of it all makes it hilarious.
6. Naked Camera – our favourite funny hidden camera show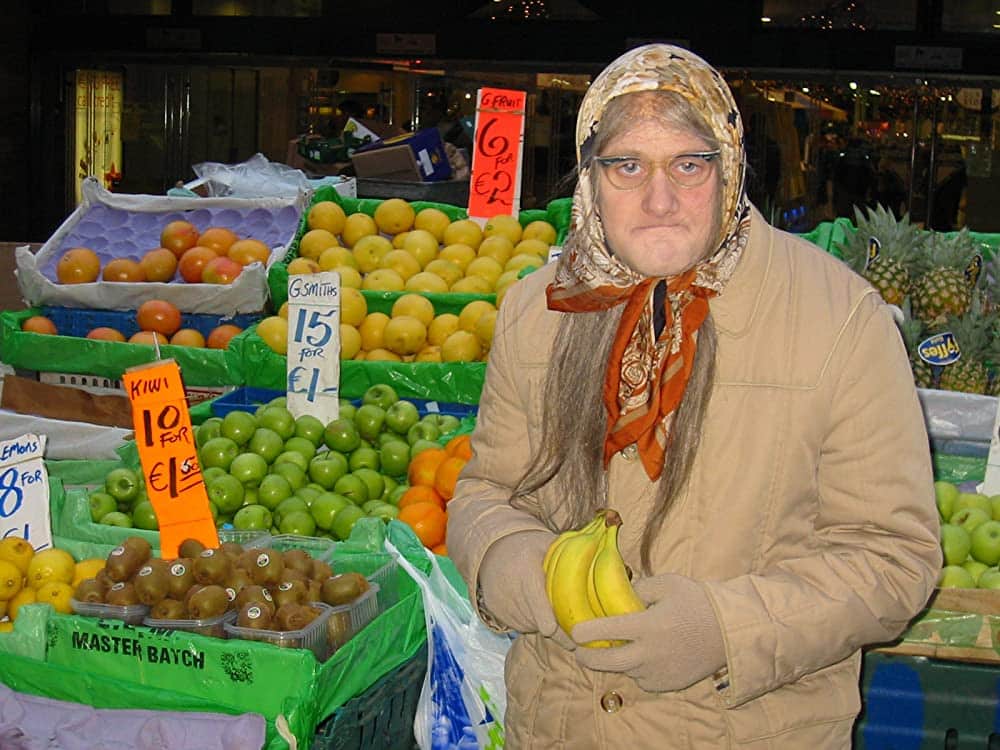 This epic secret camera series was one of the funniest Irish TV shows of its time, featuring comedians P.J Gallagher, Patrick McDonnell, and Maeve Higgins.
The show won many awards for being ultra-entertaining, with its hilarious sketches and accidental celebrity appearances.
5. Republic of Telly – the show that takes the mick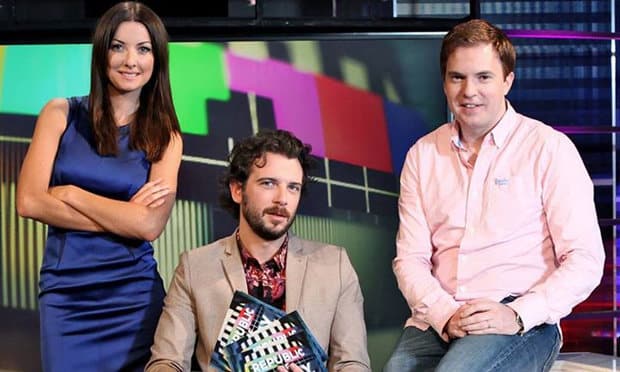 Irish people love nothing more than watching a show which mocks others in the form of satire, and this is what Republic of Telly was all about during the eight years it was on.
The Irish public sat back and laughed at the sketches and skits, which aimed to mock other TV shows and channels.
4. Killinascully – an absolute classic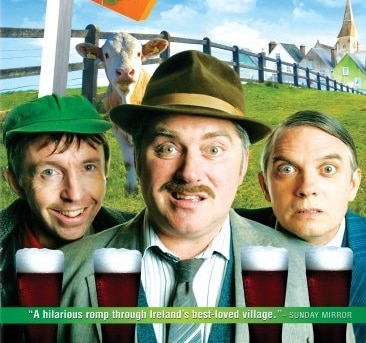 Pat Shortt has long been an Irish comedian who has never seized to make us laugh, especially with his show Killinascully, which follows the hilarious antics of a small Irish town of the same name.
The show, which makes perfect use of both his and his colleague's acting skills and comedic talents, makes for comedy gold in the eyes of the Irish public.
3. Derry Girls – full of the best one-liners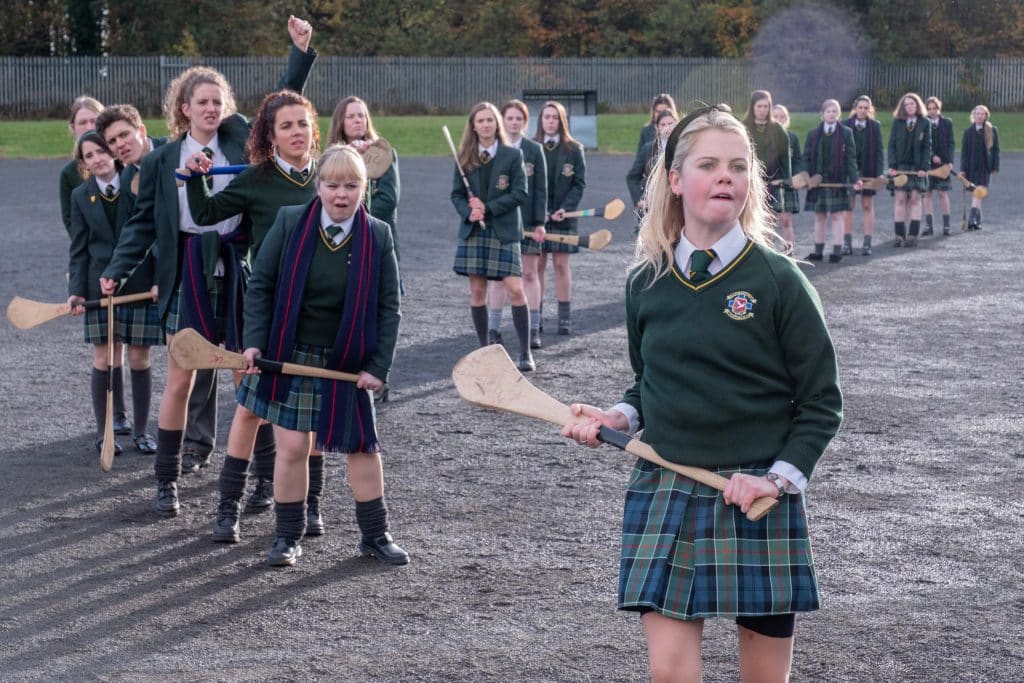 Does anyone even remember what life was like before Derry Girls existed? No, neither do we, and we are thanking our lucky stars for this ultra-funny show gracing our screens.
Set in County Derry, this show follows a group of girls growing up in the 1990s, giving us plenty of entertainment.
2. Mrs Browns Boys – one of the best comedic shows around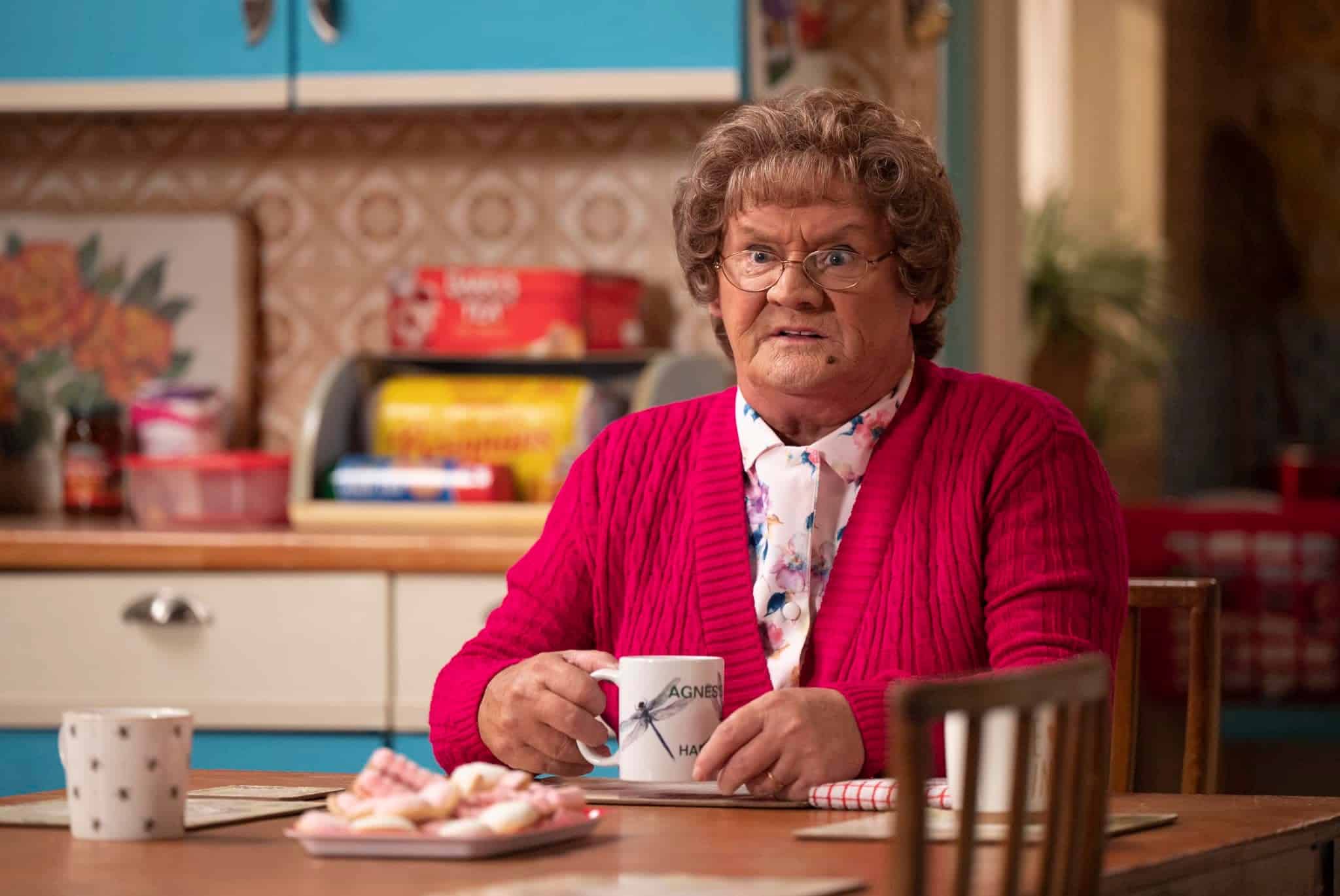 Brendan O'Carroll's hilarious show Mrs Browns Boys is one that always has us in stitches, making it one of the absolute funniest Irish TV shows there is.
The sitcom features the Irish comedian himself portraying a typical Irish granny, who ensures we will laugh our heads off with her cheeky phrases. This one will never get old and is an authentic Irish classic for comedy.
1. Father Ted – One of the funniest Irish tv shows
The king of Irish TV is, of course, Father Ted. It's one of the funniest Irish TV shows to have ever graced our screens.
While the series just ran for three seasons between 1995 and 1998, the one-liners still live on, making this a true Irish classic in every household.
So, there you have our funniest Irish TV shows around. Some of which you may know every line from every episode and some of which you are yet to see. So, if you haven't watched one of these shows filled with comedic gold, you are missing out on the best Irish TV.