Ireland is not short of funny people, and if these ten comedians are anything to go by, then the laughs will forever continue.
If there is one thing the Irish are good at (and we are great at everything), it is making you laugh, so of course, many hilarious comedians have emerged from Ireland over the years.
Irish people are well known for their sense of humour, and if you want to lighten the mood with sarcastic humour, then you need an Irish person in the group.
The Irish comedy scene is thriving, and while there are many comedians we all know and love, there are also many emerging Irish comedians to keep an eye on, making Irish comedy something that will never go out of fashion.
So, if you want a good belly laugh, here are the ten most popular Irish comedians in 2023.
Meanwhile in Ireland's interesting facts about Irish comedians:
Best known for his role as Father Dougal in Father Ted, Ardal O'Hanlon began his career as a stand-up comedian before moving on to acting.
Dylan Moran was the youngest-ever person to win the Perrier Comedy Award at the Edinburgh Fringe Festival in 1996. He appeared in hit movies Run Fatboy Run and Shaun of the Dead and is possibly most known for the hit sitcom Black Books.
Comedian and actress Aisling Bea appeared in a more serious role than usual as a nurse in the crime drama The Fall in 2016.
Young Offenders, Mrs Browns Boys, Father Ted, and Derry Girls are some of the most successful Irish comedy shows to date.
10. Gearoid Farrelly – one to keep an eye on
Gearoid Farrelly is no stranger to the stage, and anyone who has seen him live will brag about it. Having risen to fame after becoming a finalist of So You Think You're Funny and winning a Bulmers Comedy Award, this Irish comedian has established a truly successful career in comedy, and we love it.
9. Eleanor Tiernan – an internationally acclaimed Irish comedian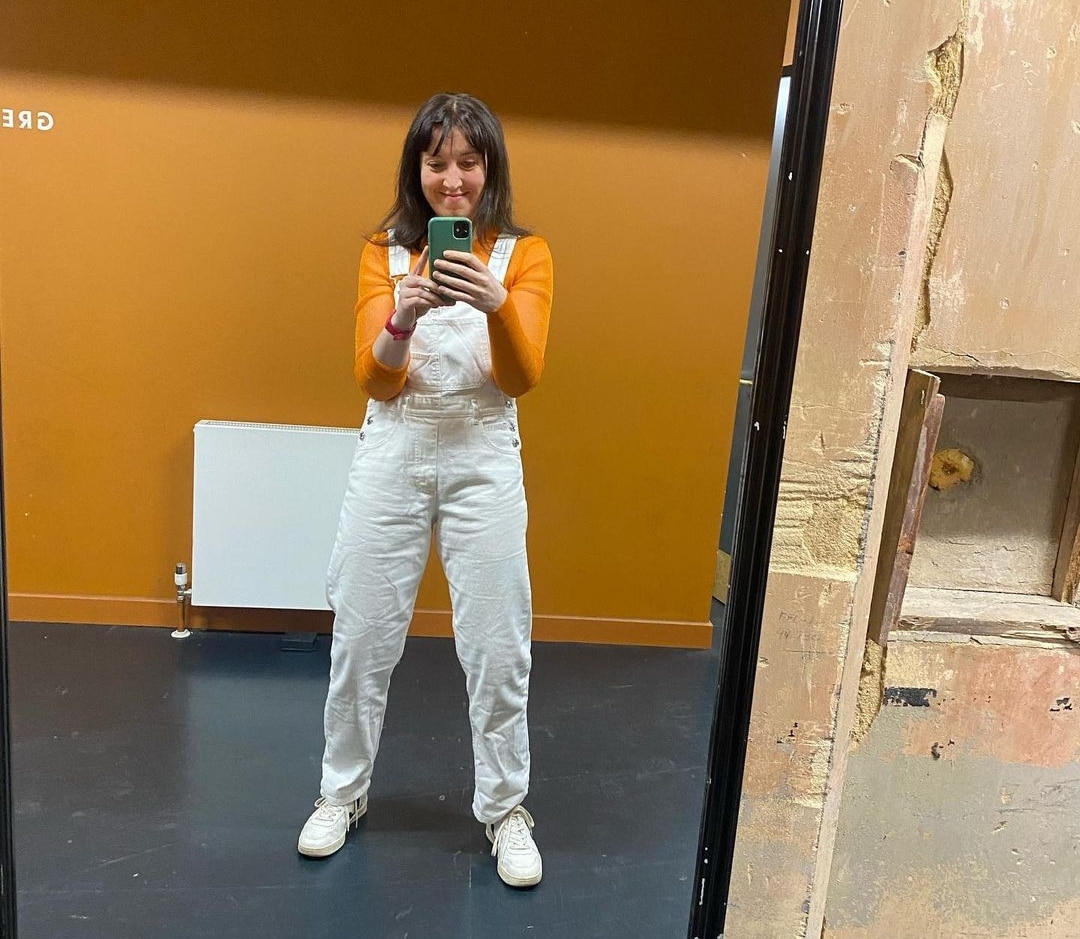 Eleanor Tiernan is one of the most popular comedians, so much so that she quickly became internationally recognised and performed at the Montreal Just For Laugh festival, which grew her audience by millions.
She is known for her hilarious and viral comedy sketches and iconic storytelling abilities, which will have you in stitches.
8. Aisling Bea – one of the most popular Irish comedians
Aisling is one of the quickest-witted and incredibly talented Irish comedians on the scene, and if you didn't know already, she stars in a Netflix show opposite Paul Rudd. She has won countless awards and been nominated numerous times, leading to her becoming one of the most popular female comedians to
7. Graham Norton – a beloved Irish comedian/presenter
Not only is Graham Norton one of the most loved tv presenters, but he is also one of the best comedians to emerge from Ireland.
We all know him for his funny parts in Father Ted, his comedy acts, and his chat show, The Graham Norton Show, which is one of the most amusing forms of evening entertainment.
6. Jason Byrne – an authentic Irish comedy legend
Commonly referred to as the king of live comedy, Jason Byrne is a name we all know. This comedy star is no stranger to the Edinburg Fringe Festival and is undoubtedly a live comedy act you won't forget for a long time.
Due to his original standup comedy style, he has made a name for himself as a comedy favourite.
5. Joanne McNally – one of the funniest Irish female comedians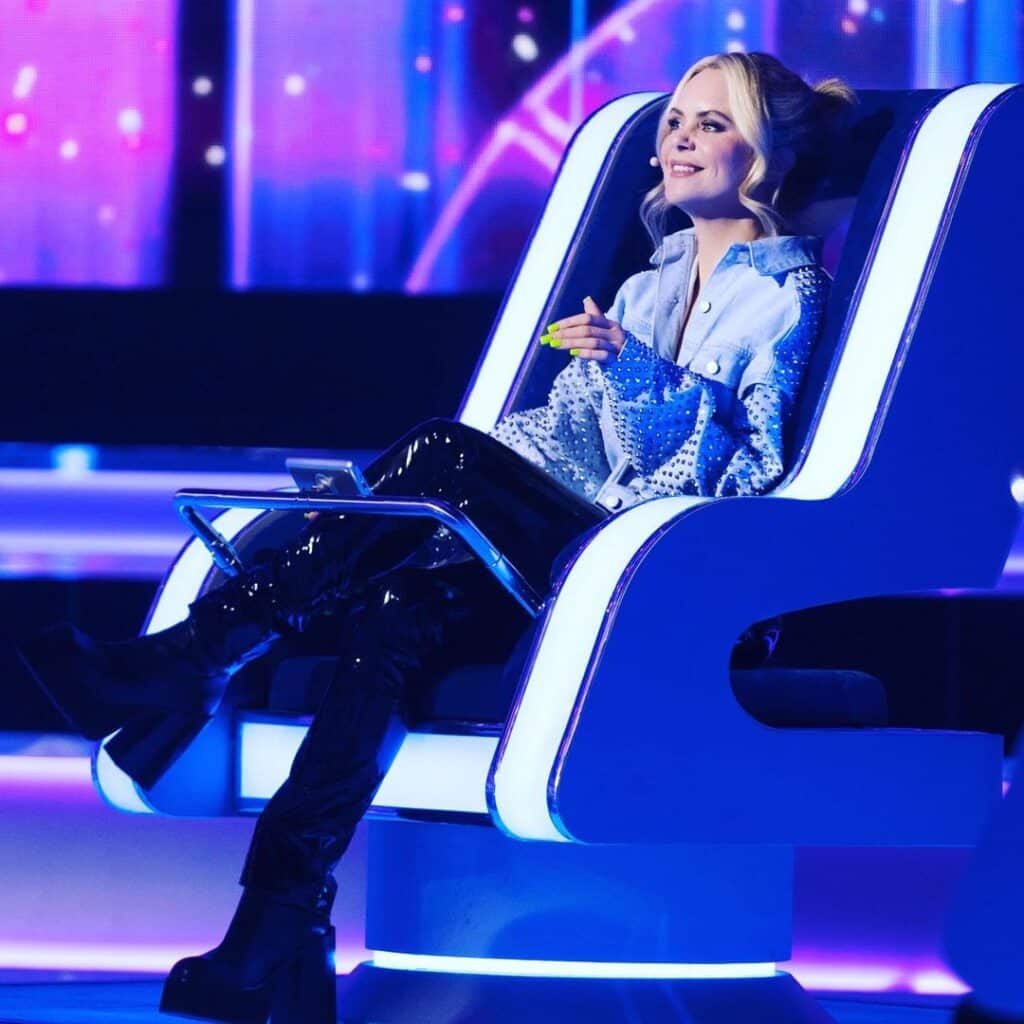 Joanne McNally is one of those witty comedians that will have you rolling on the floor laughing. Her uncensored stories and unbeatable one-liners make her one of the most popular comedians in 2023. 
She has teamed up with Vogue Williams for the hilarious podcast 'My Therapist Ghosted Me' for extra laughs. 
4. Maeve Higgins – writer, actor and a woman with a quick wit
Hailing from Cobh, County Cork, this lass started her comedy career in 2005 with Today FM. She has performed at various comedy festivals and is based in New York.
If you didn't already know, Maeve was the leading actor and writer of the TV show Naked Camera and has become one of Ireland's top comedians worldwide.
3. Chris O'Dowd – bringing Irish humour to Hollywood
With a hugely successful career in acting and comedy, there is no way Chris O'Dowd has gone under the radar when it comes to his talents.
From his notable role in the IT crowd to his roles in the must-see film Bridesmaids, this Irish comedy legend has climbed the comedy ladder in the best way possible.
2. PJ Gallagher – Ireland's funny man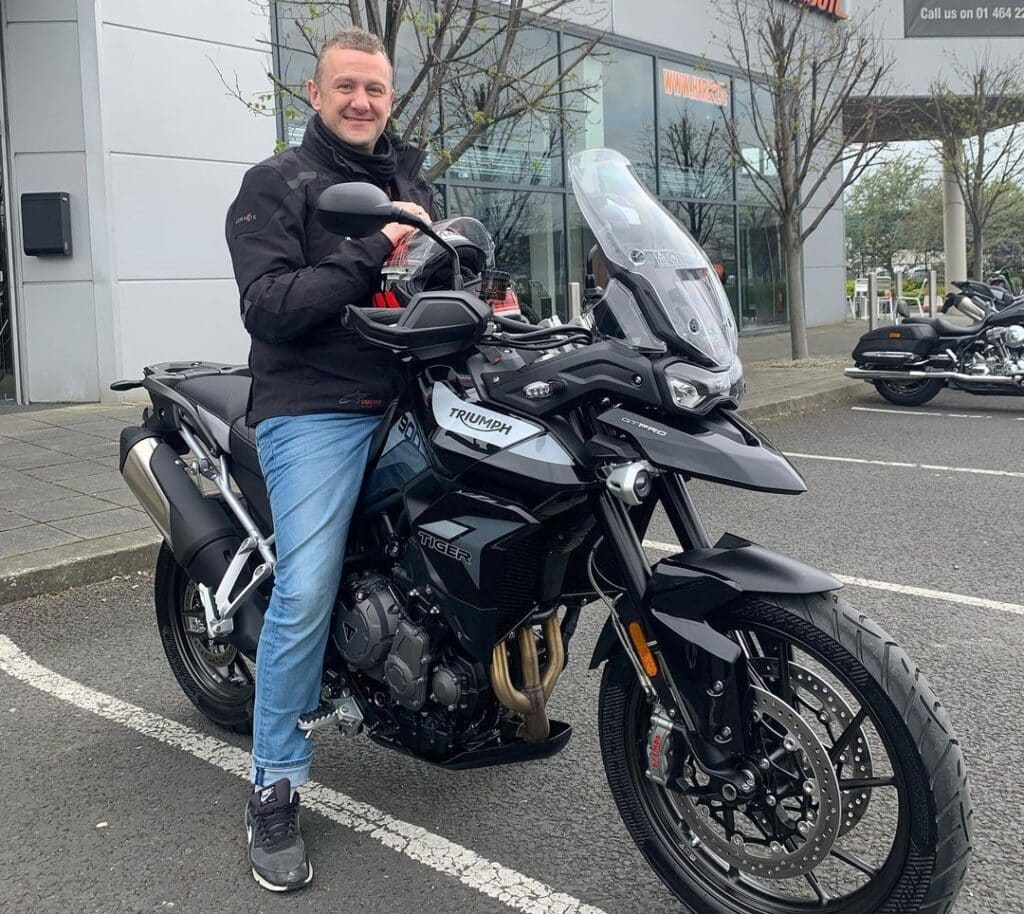 Needing no introduction, this is one of the Irish comedians we all know and love, especially for his hilariously amusing sketches.
Naked Camera was one of the first shows that increased his popularity, and since then, he has gone from strength to strength, creating top comedy shows stateside and back in Ireland.
1. Brendan O'Carroll – guaranteed to get you laughing
This award-winning comedian is one of the best-known Irish comedians, and he is most commonly known for his realistic impression of a typical Irish mammy in his show Mrs Browns Boys, one of the funniest Irish TV shows. Is it any wonder he will be one of the most popular comedians in 2023? We think not! 
Notable mentions
Tommy Tiernan: This absolute legend is one of the most popular Irish comedians in 2023 and has been going strong for over twenty years, making the Irish public howl with laughter with the comedy chat show the Tommy Tiernan Show and his stand-up shows.
Pat Shortt: When it comes to Irish comedy legends, we cannot overlook Pat Shortt, who started as part of D'Unbelievables and created the iconic song Jumbo Breakfast Roll.
Dara O'Briain: This acclaimed Irish comedian from Bray, County Wicklow, has been on a host of various comedy panels, such as Mock the Week, and has made a name for himself in the British comedy circuit with his Irish humour.
Emma Doran: She is well known for her standup comedy and her podcast, which she hosts with her teenage daughter, and her comedic talents have certainly not gone unnoticed over the years. 
Sharon Horgan: One of the most famous comedians of recent years, Sharon Horgan has starred in shows like Catastrophe and This Way Up with Aisling Bea.
Kevin Gildea: Kevin Gildea started his career in comedy in the sketch group Mr Trellis alongside Barry Murphy and Ardal O'Hanlon.
Your questions answered about the most popular Irish comedians
If you still have questions, we have you covered! In this section, we've compiled some of our readers' most frequently asked questions and popular questions that have been asked online about this topic.
Who is the best Irish female comedian?
Joanne McNally and Maeve Higgins are two of the best female Irish comedians. 
Who is the most famous Irishman?
Bono could quite possibly be the most famous Irishman.
What are the two most popular Irish shows?
Brendan O'Carroll's Mrs Browns Boys and Dermot Morgan's Father Ted have to be two of the most popular Irish TV shows.
There you have the ten most popular Irish comedians in 2023, all of which offer a fantastic display of Irish humour, including comedy routines, sketch shows, standup comedy and even podcasts to give you a good laugh.