Irish people are not always easygoing, especially if you ask them these cringey questions.
Yes, you heard right, Irish people are among the friendliest people on the planet. HOWEVER, if you want to stay on their good side, there are a few things you might want to avoid saying.
Irish people may love chats and banter with everyone who crosses their path, but once you bring up specific topics, you may find yourself in the middle of an awkward silence, which you will not enjoy. You've been warned!
So, let's give you a heads-up by sharing the top ten questions to avoid asking Irish people.
10. Asking them to say potato – leave it out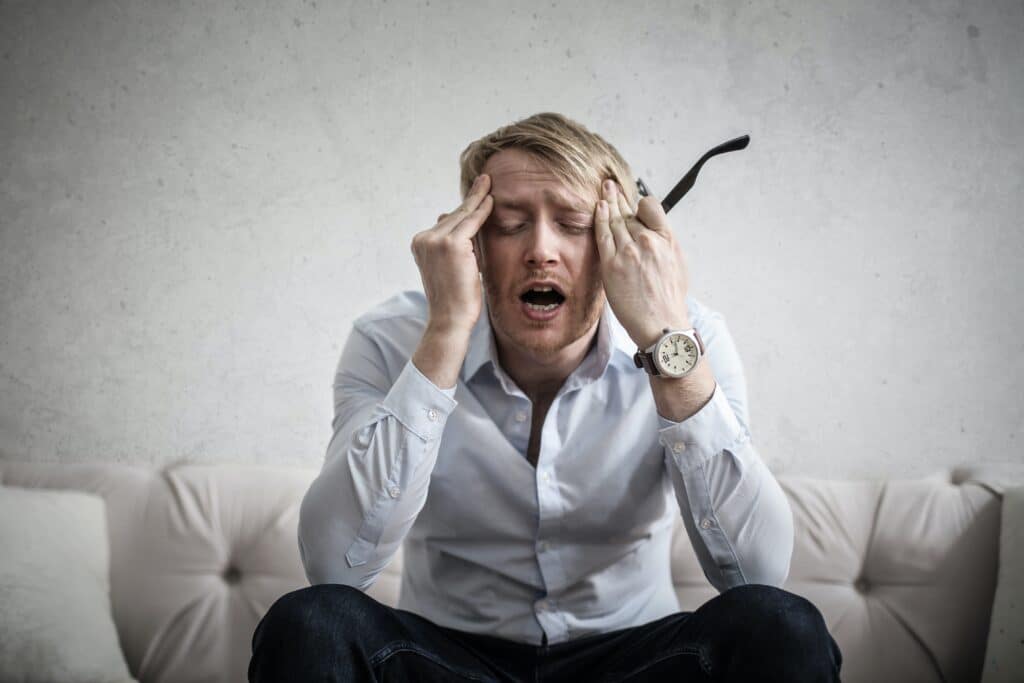 Okay, we have heard this one time and time again, but even though we are mad for the spuds, it doesn't mean we like to be made fun of.
Potatoes may be the main staple in our diet, but our lives don't revolve around this root vegetable; we have other things going on, don't you know?
9. You must love getting drunk, right? – a big stereotype
One of the biggest stereotypes is that Irish people are mad party animals that won't get off the table on a night out, yet this is a heavy assumption.
One of the worst questions to avoid asking people from Ireland is if they love getting drunk since most people drink an average amount, and, like anywhere, some don't drink.
8. When is St. Patty's Day? – a double insult
Firstly, by calling it St Patty's Day, you are off to a bad start, and secondly, not knowing when the most iconic day of celebration is in Ireland is sure to disgruntle some people.
St Patrick's Day or Paddy's Day is held on 17 March every year and is a massive cause for celebration, and it helps to know this in advance.
7. What religion are you? – a taboo subject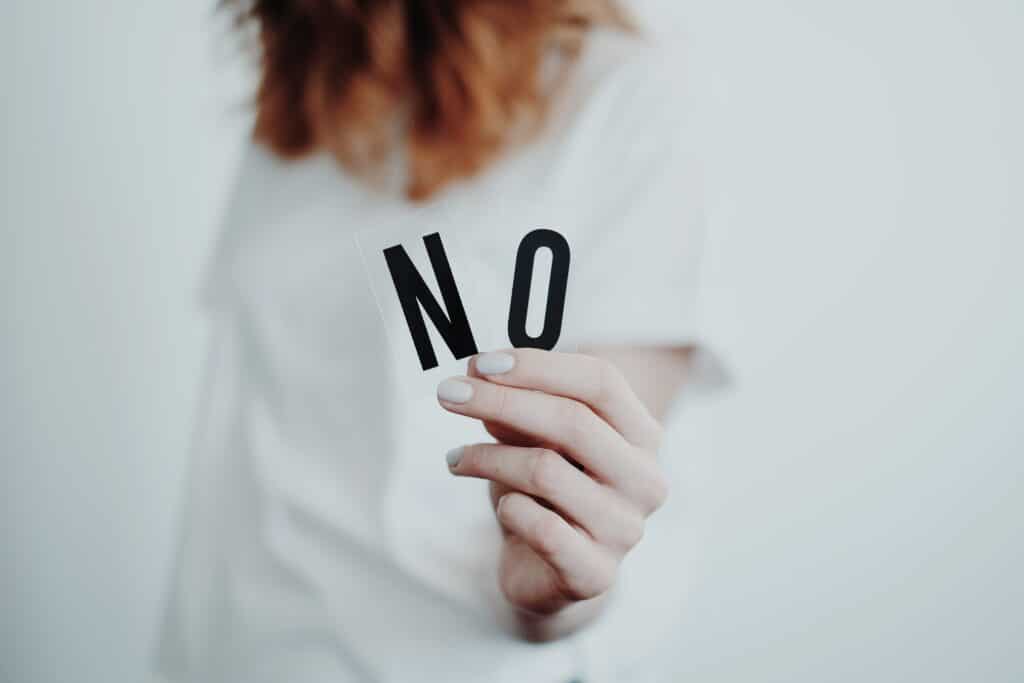 Religion is a touchy subject in Ireland since it was one of the driving forces that led to The Troubles, with certain people leaning more towards being part of the UK and others wanting to be part of an independent republic.
So asking anyone what religion they are can be pretty offensive, so best to avoid this.
6. Where do all the leprechauns live? – Irish mythical creatures
Believe it or not, some people believe leprechauns exist, and while these are indeed mythical creatures, they are a part of our heritage and folklore. However, asking where they live or where you can find them may come across as mockery and offend locals.
5. Oh, you're Irish. Do you know John from Cork? – we don't know everyone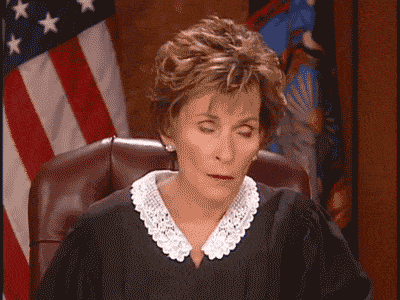 If you find out someone is from Ireland and you ask them if they know a certain somebody who is also from Ireland, be prepared to get a sarcastic answer, an odd look, or to be blatantly ignored. Ireland is not that small, and we've heard it all before!
4. Isn't Ireland a part of the UK? – no, just no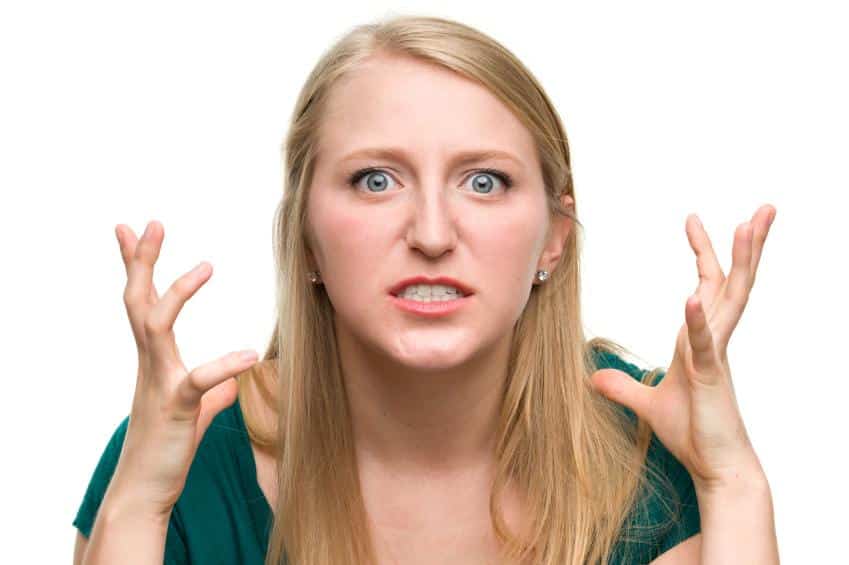 While Ireland and Britain have been on good terms in recent years, our Irish pride is alive and well, which means that if you ask an Irish person whether Ireland is part of the UK, they will almost always look quite angry. Avoid this at all costs!
3. Is Irish an actual language? – the official language of Ireland
Irish is the official language of Ireland, with various regions of Ireland speaking it as their first language.
You will notice all signs and documents in Ireland are in two languages, and it is a subject proudly taught in schools around the country, so try to avoid offending anyone by asking if it is, in fact, a REAL language.
2. Asking them to say three! – Don't mock the accent
One of the main questions to avoid asking Irish people is to say the number three or, even worse, ask them to say thirty-three and a third.
While this may sound entertaining, poking fun at Irish people regarding their accents is something you should probably avoid if you want to make friends.
1. Are you a big U2 fan? – something to avoid asking
One of the top questions to avoid asking Irish people is, of course, if they are a fan of U2 or Bono. Yes, they may be one of the most famous Irish bands ever, but that is not to say that everyone is a die-hard fan. So maybe just start by asking, 'what kind of music do you like', instead?
Irish people generally accept everything, but these are some of the ultimate questions to avoid asking Irish people if you want to avoid awkward moments.