Irish people get annoyed at quite a few things, and here are some of our tiny pet peeves.
Irish people are world famous for being fun, happy-go-lucky people, but don't be fooled because we are not always like this. Plenty of things get us worked up in daily life, and while we may act politely and smile through the pain, we cannot deny that these things are getting under our skin.
So, if you want to know what ticks Irish people off, here are ten tiny things that really annoy Irish people.
10. When people ask them to say 'potato' – it's not funny anymore
Yes, it is no surprise that Irish people love their potatoes, and for once, it is a true stereotype. I mean, there are just so many ways to cook them. But the joke of asking us to say the word 'potato' has passed well and truly, guys.
Supposedly, we Irish have a funny way of pronouncing the word potato, so we generally like to call them spuds, the Irish way.
9. When people tell them what to do – we hate being bossed around
Irish people are well known for politeness and acting fine when everything is not okay, so one of the tiny things that annoy them is when people boss them around. For instance, when our boss asks us to do or redo something, we smile and kindly oblige and then moan about it afterwards.
8. When the weatherman gets it wrong – our day is ruined
Yes, it's common knowledge that Irish people love to complain, and we all agree. Still, one thing that really pushes us over the edge is when we make plans because we have to listen to the weatherman's advice, and then he turns out to have gotten it entirely wrong.
We usually have to find ways to get through a rainy day, so we delight in the thought of sun. So there's little more soul crushing than the weatherman getting it wrong.
Related: What are Irish people like: ten common traits.
7. When people don't park properly – one of the most annoying things
Nothing is worse than getting to a jam-packed street or car park and looking for a remaining space, which an impatient driver blocks. Many things can ruin our day, and this is undoubtedly one of them. God forbid we meet the driver because – we probably wouldn't moan to their face.
6. When we miss out on a bargain – we've been scammed
One of the tiny things that really annoy Irish people is when we have just bought something after keeping an eye on the price, only to buy it and then see the price has been reduced.
This makes our blood boil, and we will do anything in our power to get our money back and buy the cheap version instead.
5. When people flaunt their success – just keep it under wraps
If there is something you won't see many Irish people doing, it's flaunting their success; instead, they tend to brush it off and put themselves down in a sense, but that's just the Irish way.
So, if we meet someone excited about their new promotion or their progress in the gym, we cringe inside but still smile.
4. When public transport is late – the way to ruin our day
We were all excited when the 'real-time' info came about for Dublin Bus, but we have started to realise that the time is about as real as leprechauns are.
We will get to work midday if we plan our day following this real-time information. Just another one of the tiny things that really annoy Irish people.
3. When people claim to be Irish – we just nod and smile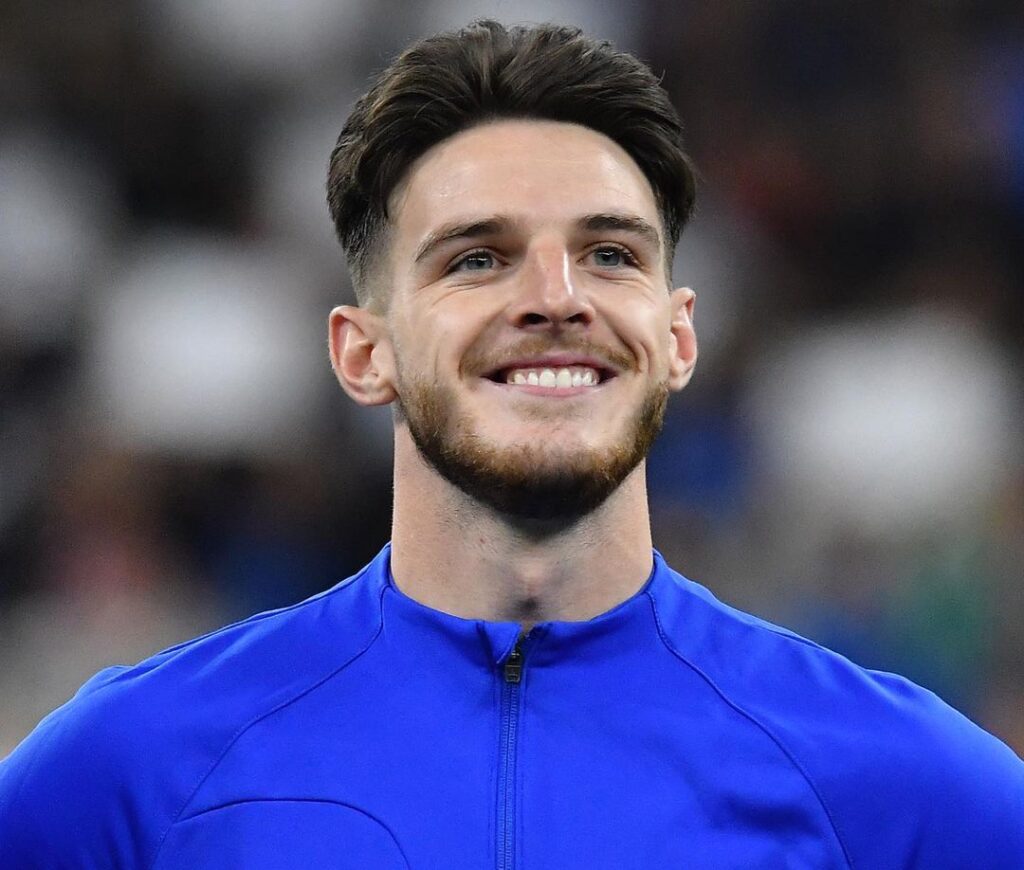 We get so excited when someone says they are Irish, only to learn that they are not Irish, it was their ancestors from a few centuries ago who emigrated, and that is when you will see a slight grimace on any Irish face.
In true Irish fashion, we will still say, 'Oh, that's great' or 'So which county did they come from?'.
It's almost as annoying as when the British claim Irish people as their own.
2. Queuing – the most impatient nation
Patience is not our virtue, and you will undoubtedly notice this when standing in any queue in Ireland. You will hear a range of sounds, such as people sighing, stomping their feet, using hand gestures, or even rolling their eyes, but you won't hear many Irish people actually saying anything.
1. When people don't respond to their greeting – the ultimate rudeness
If you are wondering what one of the main tiny things that really annoy Irish people is, well, let us tell you. Irish people are known for greeting everyone whether they know them or not, and if they are not met with a response or even eye contact, they will class this as the height of rudeness.
So, there it is, ten things that really annoy Irish people. Which one bugs you the most?