If you've experienced an Irish education, chances are you'll remember the top ten Irish songs you learned in school!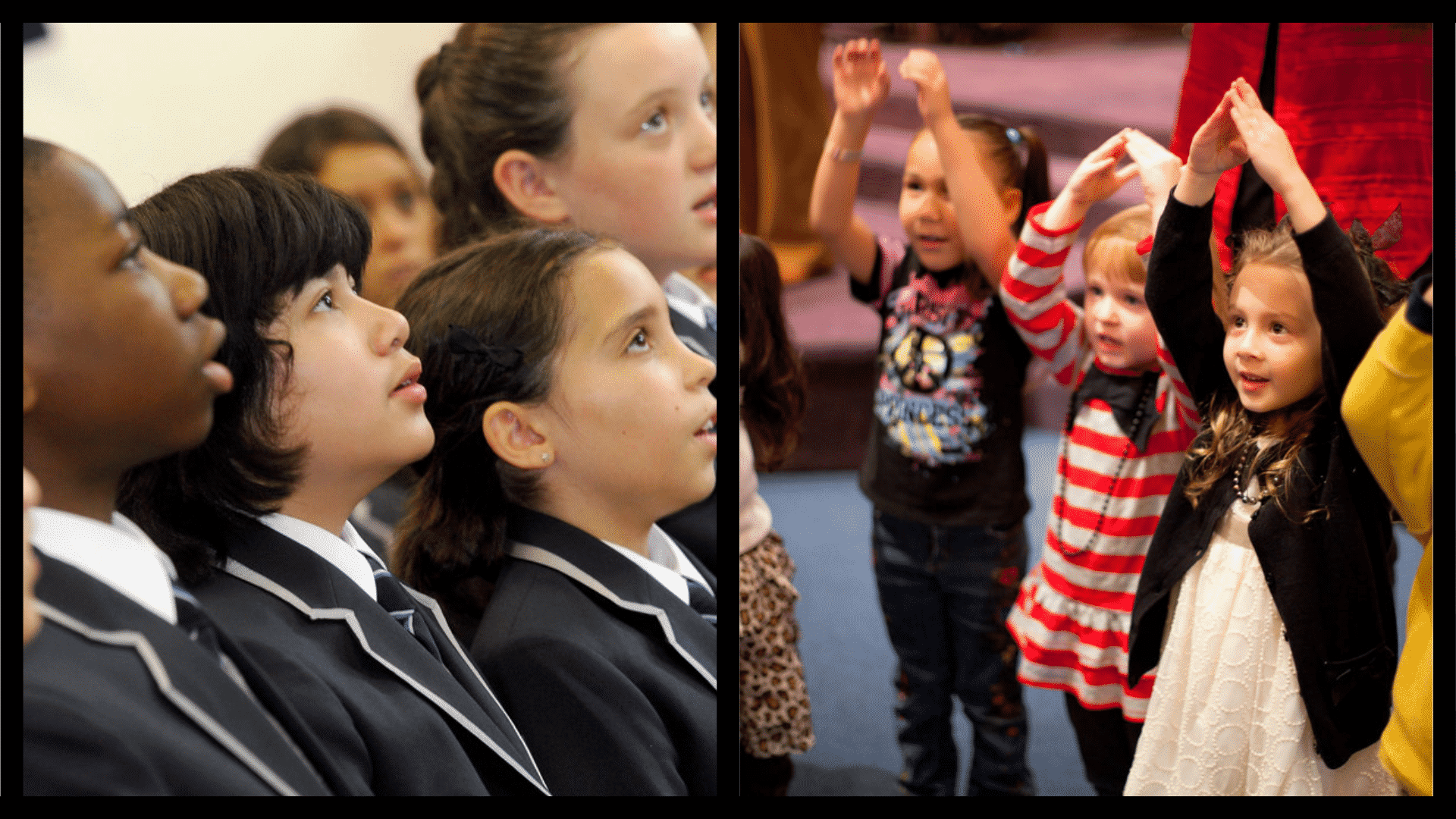 Whether you excelled in your Irish homework or hated the difficult grammar, everyone could agree on the songs.
They were catchy, uplifting, and a joy to sing in the classroom whenever the teacher was in a good mood.
Even if you haven't gone through the Irish school system, these songs are not to be missed.
A fantastic Irish musician by the name of John Spillane has fed our nostalgia with a collection of songs entitled, 'Irish Songs We Learned at School, Ar Ais Arís!' (Back again).
Explore our favourites from this record with a countdown of the top ten Irish songs you learned in school.
Meanwhile in Ireland's overview of the top 10 Irish songs you learned in school
Amhrán na bhFiann was officially adopted as the Irish national anthem in 1926, having been composed by Peader Kearney and Patrick Heeney.
Many Irish songs evoke symbolism. An Spailpín Fánach, for example, tells the story of a wandering labourer showing the difficulties Irish workers felt in hard times.
Báidín Fheilimí, one of the most memorable Irish songs you learned at school, tells the tale of a small boat that crashed on its way to Tory Island off the Donegal coast.
The well-known Christmas Carol Oíche Chiúin is known as "Silent Night" in English, and has been translated into many different languages.
The trials and love and courtship are on full display in the traditional Irish song of Peigín Litir Móir, which infuses humorous lyrics, too.
10. Dilín Ó Deamhas – a gem from way back when
Dillín Ó Deamhas is a traditional Irish nursery rhyme for kids. It involves a lot of nonsense words and sounds that we enjoyed singing during the early stages of primary school.
The song offers a great way for children to get used to hearing and using Irish language phonics for the first time.
9. Oíche Chiúin – for a magical Christmas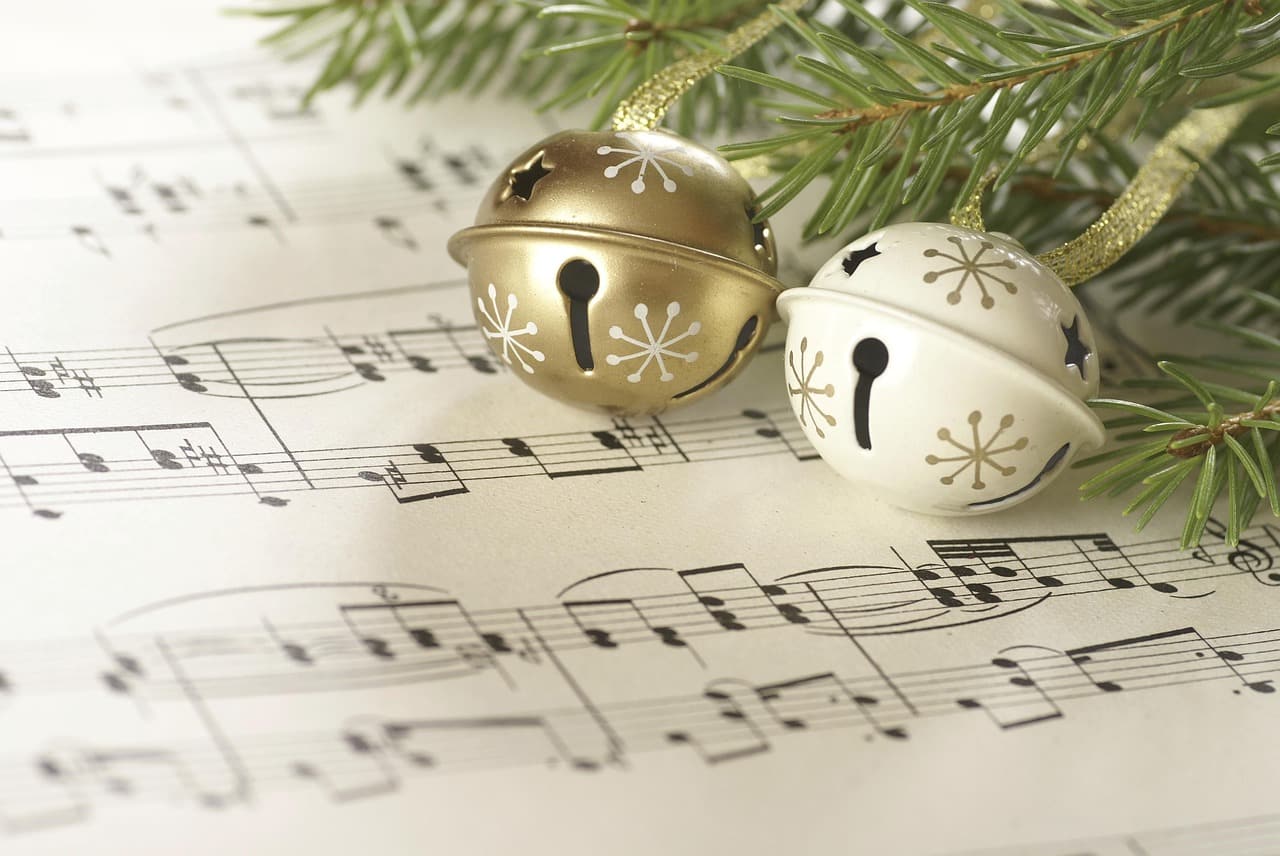 Oíche Chiúin is the Irish language translation of the Christmas carol 'Silent Night'. It follows the same tune and is equally as haunting and soothing as the English version.
Children in Irish primary schools continue to bring peace to classrooms every Christmas with this hit.
Enya, the international star from County Donegal, also recorded a stunning rendition of this song that we implore you to check out!
8. An Poc ar Buile – plain and simple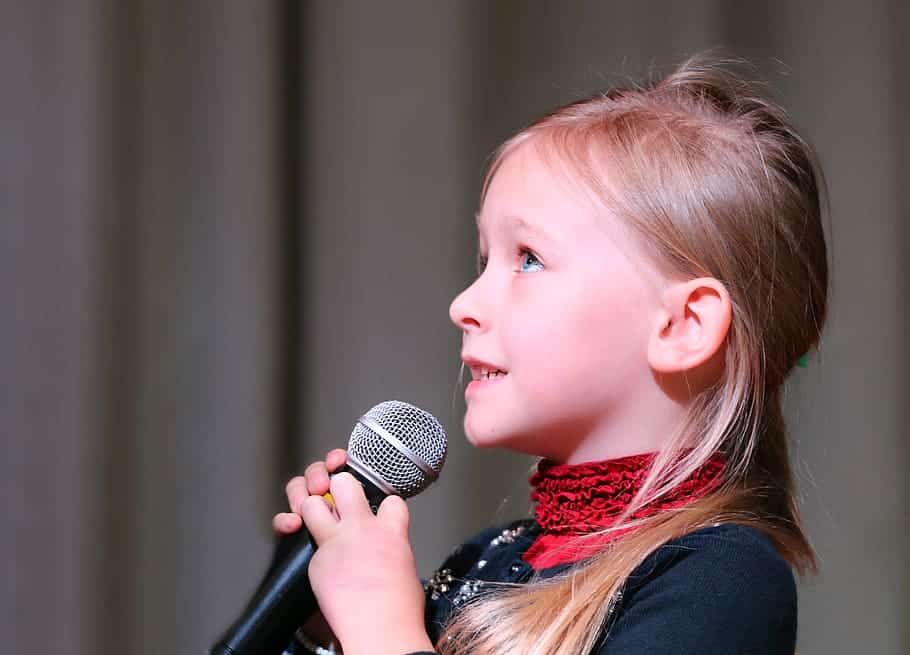 You will remember this one as a delightfully bouncy song about an angry goat and all the mischief he gets up to.
How could we list the top ten Irish songs you learned in school without it? While in school, you probably also learned some of the best Irish stories for kids.
Related: Step back a few years more and see our take on the top 10 Alive-O songs that we all learned in primary school
7. Trasna na dTonnta – the actions were our favourite part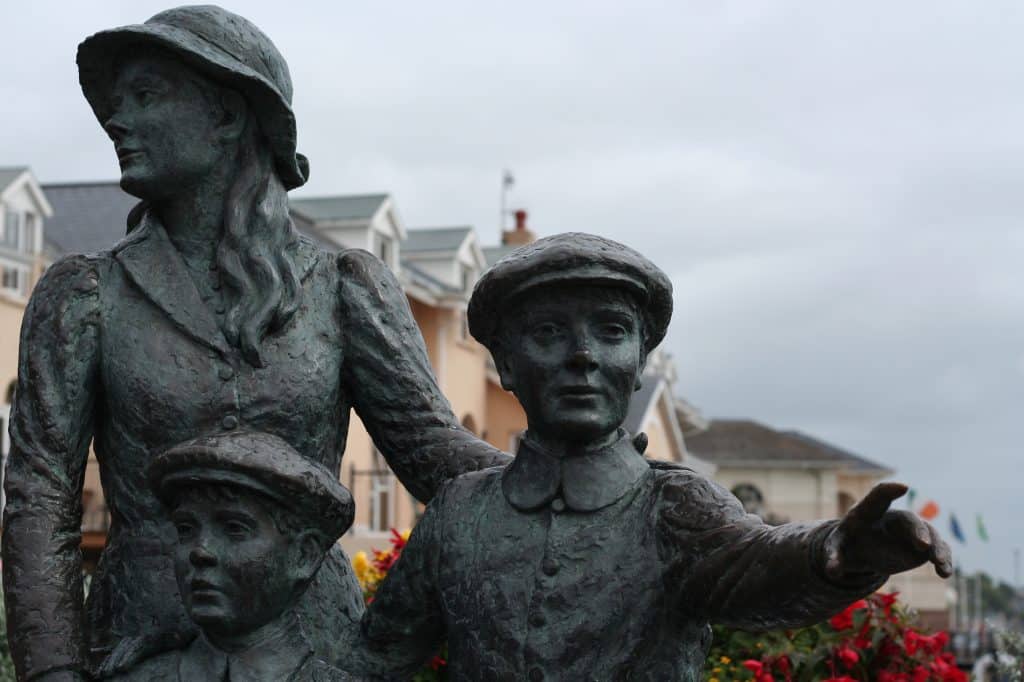 This song's title translates as 'Across the Waves'. Some of you might remember flailing your arms about while belting out this song at school.
It describes an Irish immigrant's experience with returning home to Ireland and how relieved they are to be free from loneliness.
Read: These are 10 of the most beautiful songs about time spent in Ireland
6. Báidín Fheilimí – extra points if you managed to hit the high notes in this one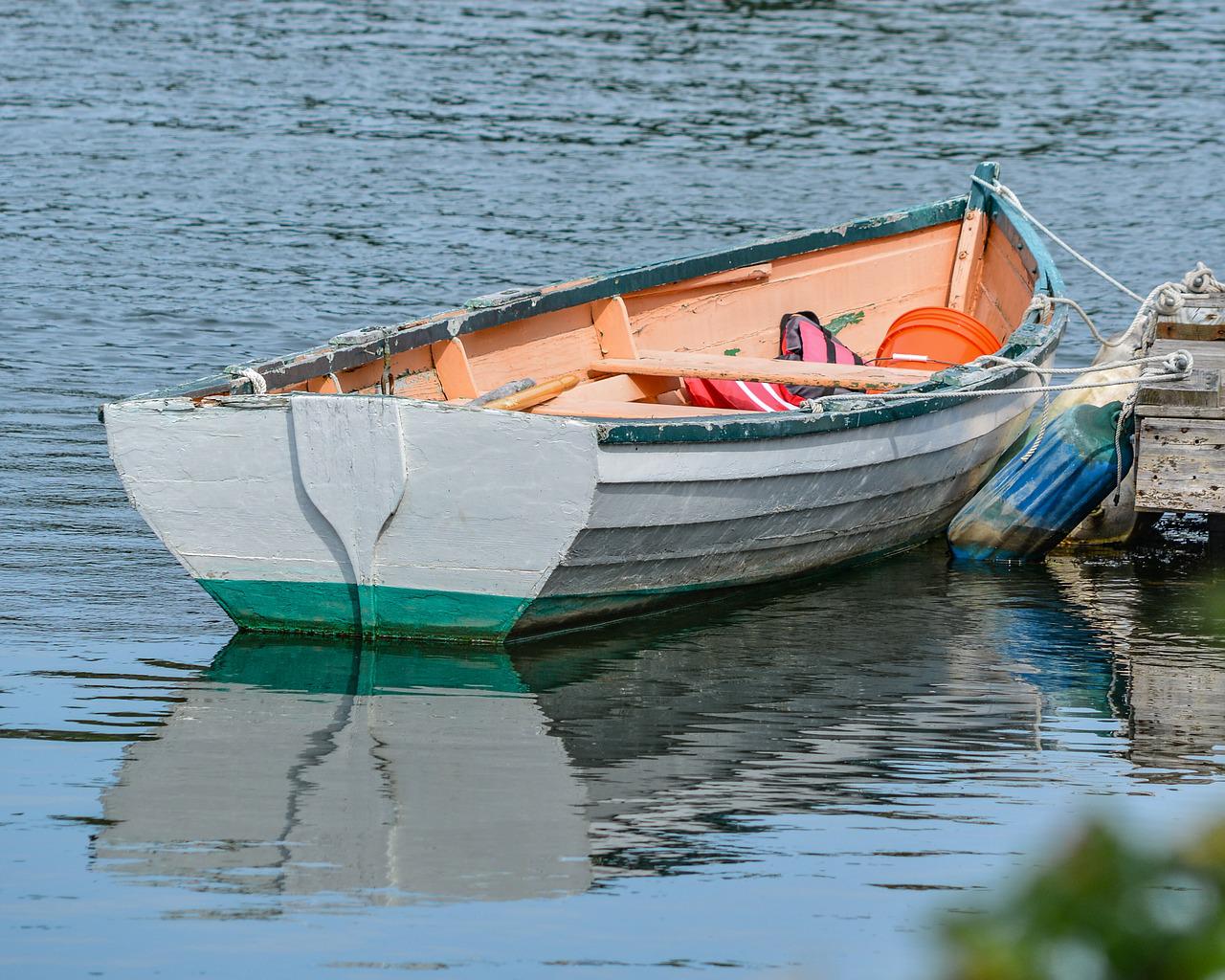 This song is slow and endearing, with an almost sombre tone to it. The lyrics describe someone named Feilimí who travelled to Tory in a tiny boat and crashed.
It is a very popular song for young Irish learners because it uses several adjectives to describe Feilimí's tiny, lively, straight little boat.
5. An Spailpín Fánach – one of the catchiest songs to enter the classroom
From the 17th to the 20th-century in Ireland, a 'spailpín' was a young man or boy who would travel from town to town in search of farm work.
This involved strenuous labour and low pay or pay in the form of some food and lodging.
The song 'An Spailpín Fánach' reveals the hardships of this work, though it is contrasted with a cheerful tune.
4. Bean Pháidín – a song that is not as romantic as you once thought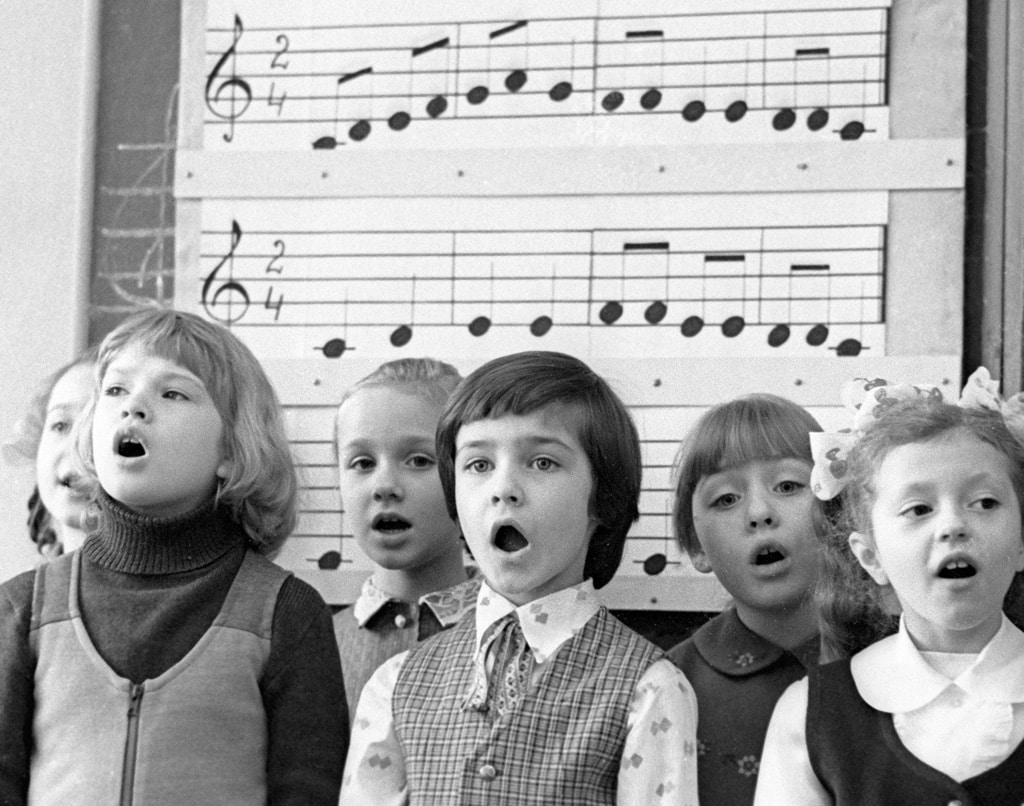 During your school days, the energetic nature of Bean Pháidín may have fooled you into thinking that it was a happy song, but we must bust your bubble on this one.
The song tells the story of a woman who longs to be Páidín's wife and for Páidín's real wife to die.
There is even an entire verse where the speaker condemns Páidín's wife to break her legs.
Yes, just like 'Rock-a-Bye Baby' and 'Jack and Jill', the Irish language songs for children can be dark as well!
3. Beidh Aonach Amárach – translates as 'there will be a fair tomorrow'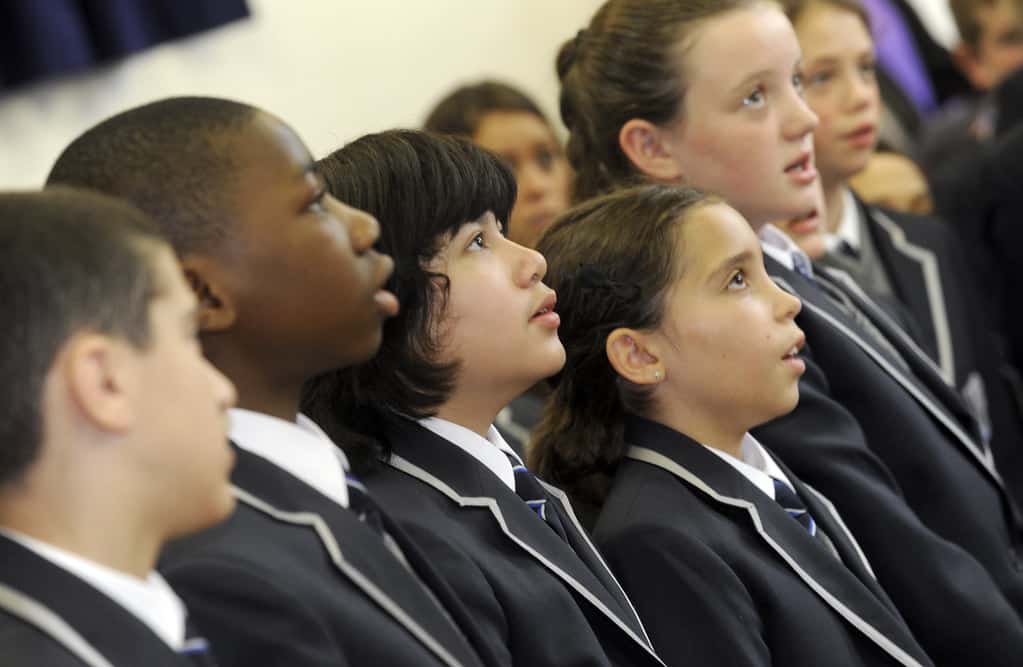 Beidh Aonach Amárach is another great tune on our list of the top ten Irish songs you learned in school.
It is a lively 'call' and 'answer' between a mother and child. The child pleads with her mother for permission to attend a fair that will take place the next day in County Clare, the subject of the chorus.
The mother is reluctant to let her daughter attend because she's not yet ten or 11. The repetition in this one made it easy for us to sing as primary school students!
Read more: Check out Meanwhile in Ireland's article on 10 more songs you would have learned if you went to school in Ireland
2. Peigín Litir Móir – a title that's impossible to read without singing it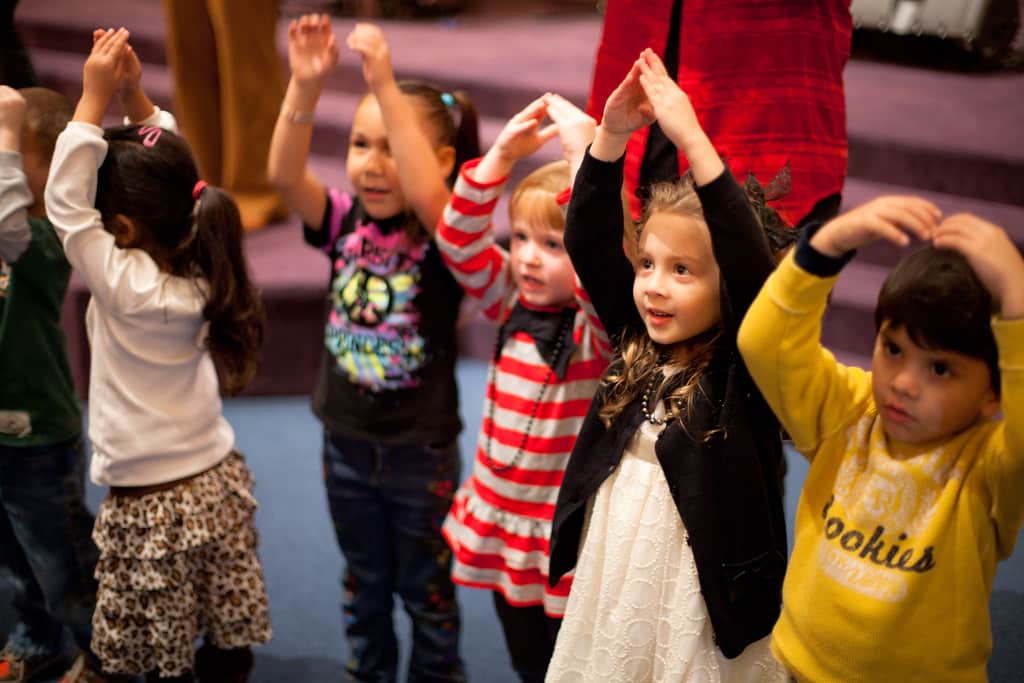 We screamed it at the top of our lungs in primary school, and now, Peigín Litir Móir is every Irish person's go-to when asked to 'sing something in Irish'!
The lyrics of this song address Peigín, a young girl from the village of Lettermore in Connemara, County Galway.
It has a happy, upbeat melody to accompany the storyteller's praise for Peigín and how she is adored by many.
1. Amhrán na bhFiann – the song that every Irish person learned in school
A list of the top ten Irish songs you learned in school is incomplete without Amhrán na bhFiann.
This is our national anthem that you will hear in Dublin's Croke Park before a Gaelic football or hurling match.
It instils pride in the Irish and a sense of belonging for Ireland's admirers both near and far.
Going back even further in time, do you remember any of these top 10 nursery rhymes we all sang as kids in Ireland?
Your questions answered about Irish songs you learned at school
Read our article on this topic and still have some questions you would like to ask? Not to worry, for we have you covered! In this section, we have put together the most frequently asked questions about Irish songs you learned at school
What is the most famous Irish song?
There are many famous Irish songs, however The Fields of Athenry is one of, if not the most, famous. Other would include The Foggy Dew, The Irish Rover, and The Rocky Road to Dublin.
What is the easiest Irish song to learn?
One of the best songs for beginners to learn how to play traditional Irish music would be The Britches, as it has a very simple melody.
What are traditional Irish songs called?
Irish traditional music has lots of different types of songs, but jigs and reels are perhaps the most popular.
What is the oldest known Irish song?
The Dinnseanchas is the oldest known Irish song. It is a collection of history compiled in AD 544 which has descriptions of Irish music within it.
NEXT: Did you go to the Gaeltacht? Then you will surely remember these 5 iconic songs that everyone who went to Irish College will know