The Irish love a good song as much as they love Guinness or spuds, so let's have a look at the top ten most famous Irish songs of all time, ranked.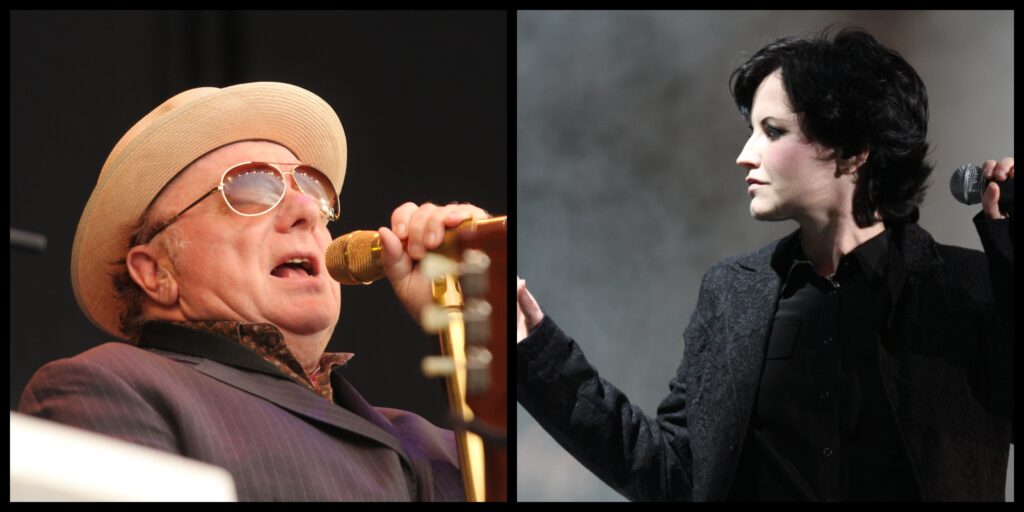 Irish culture revolves around food, drink, socialising, and, more often than not, music. Here we will share the top ten most famous Irish songs of all time.
Irish music is famous worldwide, considering many emigrants brought the culture and their musical skills with them when they left the Emerald Isle.
Today people enjoy Irish music all over the world, whether it's the old Irish ballads or the modern Irish folk and rock, while Irish songs from your childhood may bring some nostalgia.
Trad sessions have always been a thing, and not only in pubs but especially in family homes, when each family member would take turns to sing one of their favourite songs while the others listened or played an instrument, and this is how a lot of Irish family bands began.
There are hundreds upon hundreds of songs out there that we all know and love, but here are the top ten most famous Irish songs of all time, ranked.
10. 'Molly Malone' – in Dublin's fair city
This popular song set in Dublin, which is also known as 'Cockles and Muscles' or 'Dublin's Fair City', is based on a fictional fish wife who sold produce during the day and moonlighted as a sex worker.
There is a statue of her in Dublin, and the song has become so famous it is an unofficial anthem.
9. 'Lady in Red' by Chris de Burgh – a romantic Irish ballad
This popular romantic love song, which was released in 1986, became Chris de Burgh's signature song that made him world-famous. The song is still as popular as ever.
8. 'Brown Eyed Girl' by Van Morrison – Van's signature 60s song
Just like 'Lady in Red', 'Brown Eyed Girl' is considered Van Morrison's signature song. It was realised in 1967, and as of 2015, it remained the most downloaded song of the 60s.
7. 'I'm in the Mood for Dancing' by The Nolan Sisters – a song to get you in the party mood
This pop disco song became a top three hit in Ireland and the U.K. in 1980 but became a hit internationally, too, as a number one hit in Japan and New Zealand.
6. 'Fields of Athenry' – an anthem we all know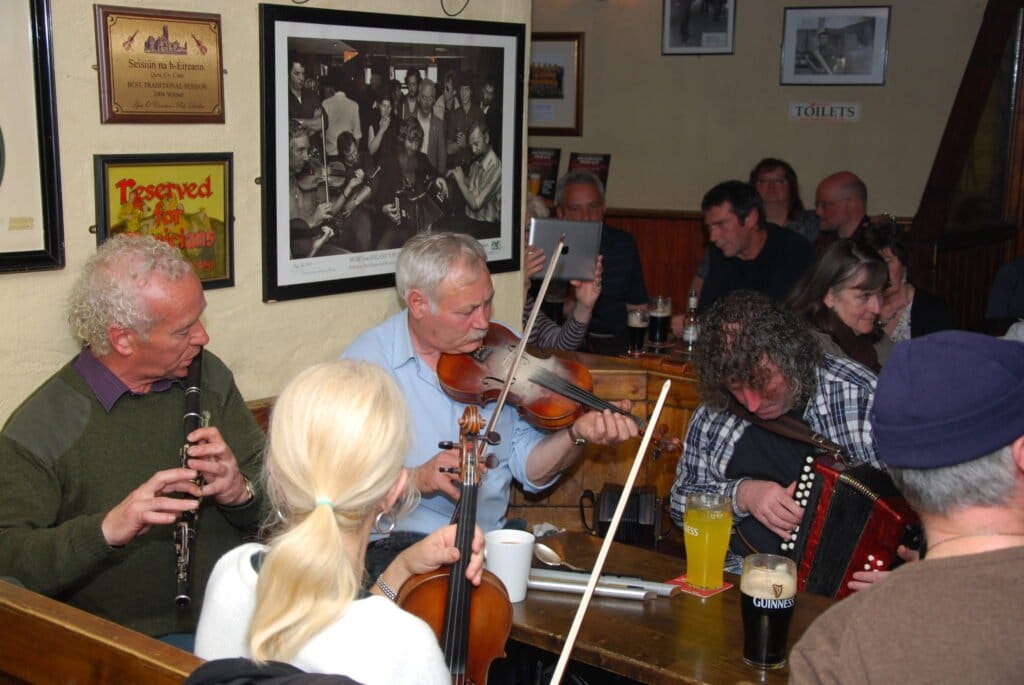 Definitely one of the most famous Irish songs of all time, 'Fields of Athenry' was written in 1979 by Pete St. John, who had previously heard a story about a boy from Athenry who was deported to Australia for stealing corn for his family during famine times.
It has become an anthem for Irish sports supporters and is one of the most famous Irish folk ballads.
5. 'Dreams' by The Cranberries – a song about first love
Released in 1992, this song became such a hit for Dolores O'Riordan and The Cranberries that it has been used in many films and T.V. shows over the years.
O'Riordan is said to have written the song about her first love and the feelings she went through during those days. We don't know about you, but we love it.
4. 'Sunday Bloody Sunday' by U2 – a song based around the Troubles
Written about the Bloody Sunday massacre that occurred during The Troubles, Bono originally wrote political lyrics but then changed them so as not to take sides or for it to be a 'rebel song' but rather a song for peace.
3. 'Galway Girl' by Mundy and Sharon Shannon – a Galway anthem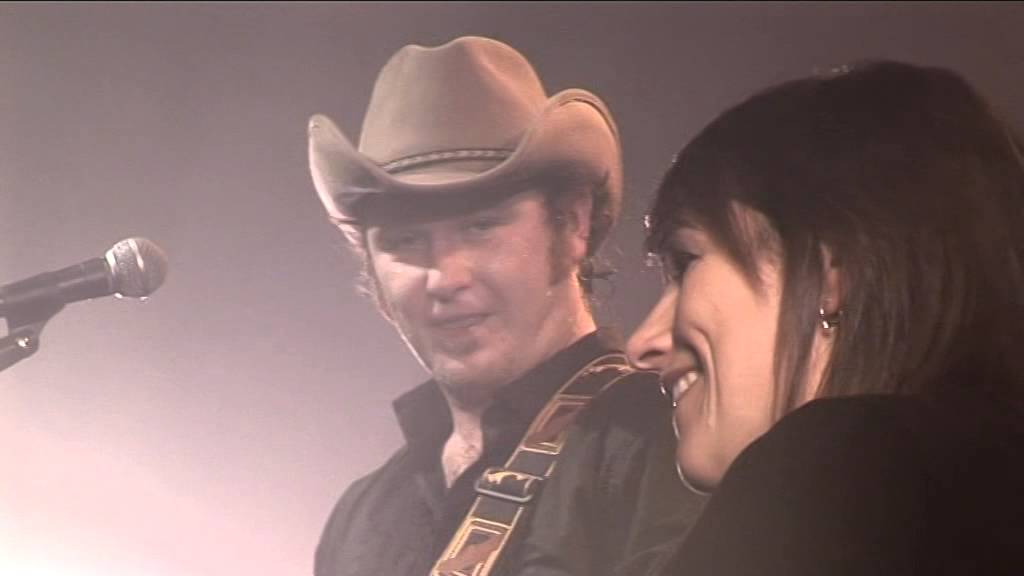 One of the most famous Irish songs of all time, 'Galway Girl', was written about a semi-fictional girl that was spotted in Galway, and it features the famous areas of Salthill and the Long Walk.
It was recorded by Steve Earle and Sharon Shannon previously, but when it was rerecorded by Mundy and Sharon Shannon, it became a huge hit and was the best selling single of 2008.
2. 'Whiskey in the Jar' – an Irish ballad with a long history
This is a song we all know, and we have all heard many versions of, mainly because it has been rerecorded since the 50s. However, the song is said to have been originally composed in the 17th-century.
It became well known when it was performed by the Dubliners in the 50s, but since then, Metallica and Thin Lizzy have covered it.
1. 'Fairytale of New York' by The Pogues and Kirsty MacColl – a Christmas classic
This Christmas classic is a song played all over the world, so much so that in the U.K. and Ireland, it's the most played Christmas song of the entire 21st-century.
So, there you have it. One of the most famous Irish songs of all time is a Christmas classic!