If you are a boring person looking for a boring destination in Ireland, we've got you covered with these top choices.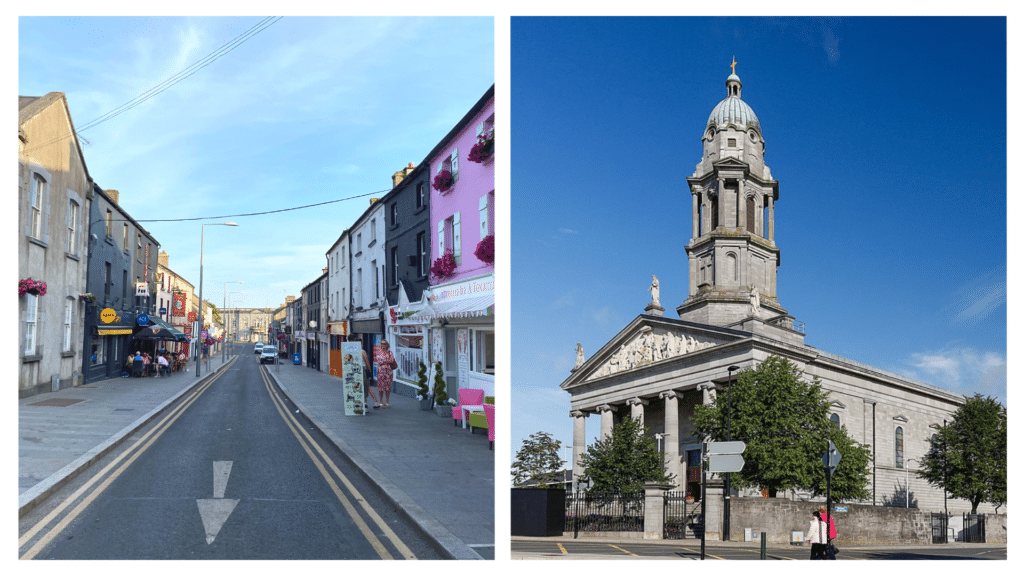 Ireland has some bustling villages, towns and cities, which are a joy to explore, so much so that places like Temple Bar and Galway City attract people from across the world annually.
These places are well known for their live music venues, bustling atmospheres and variety of activities on offer.
In saying that, Ireland also has its fair share of downright boring places. Here are the five most boring towns in Ireland that you might enjoy – if you are also dull.
5. Mullingar, County Westmeath – a great place to do nothing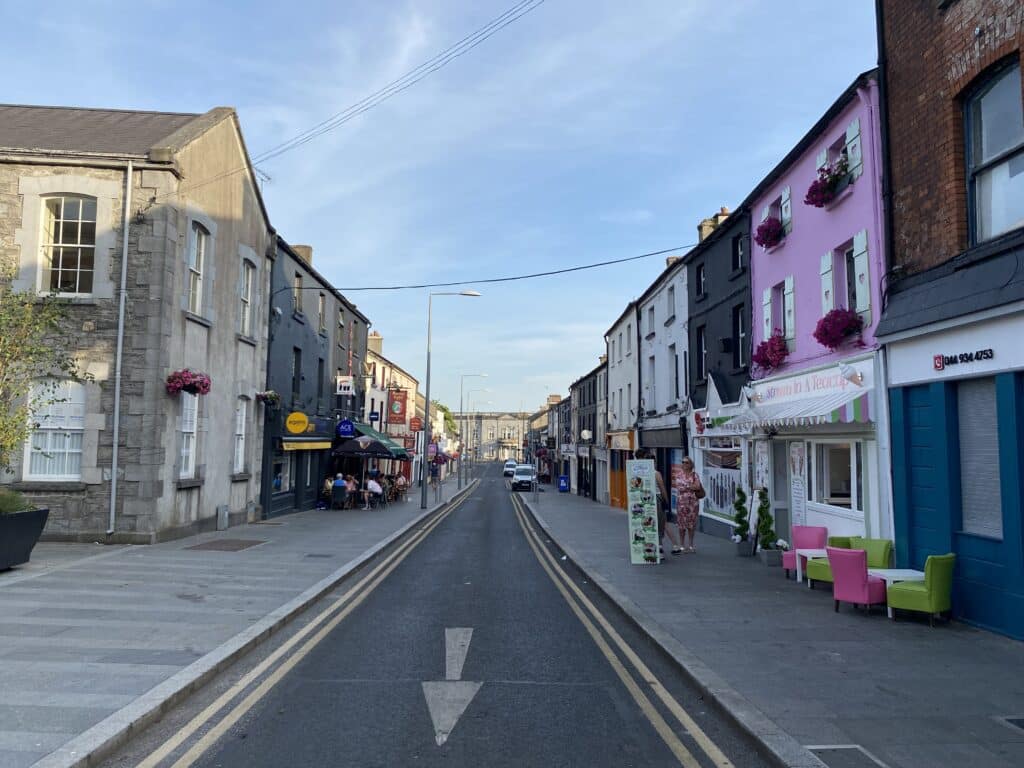 Mullingar is one of the best towns in Ireland – for boring people, that is. The town is known for being the third most populated town in the Midlands, so it is ideal for a stop-off when crossing the country or to mingle with plenty of chatty locals in the pub.
Apart from its large population, the town has a few attractions which are enough to keep boring people occupied but might not be enough to keep history buffs or adventure enthusiasts entertained.
Boring people should visit the Cathedral of Christ the King, the local garden centre and Mullingar Park, which are enough to stay busy but not overwhelm you.
4. Athy, County Kildare – geared towards the boring type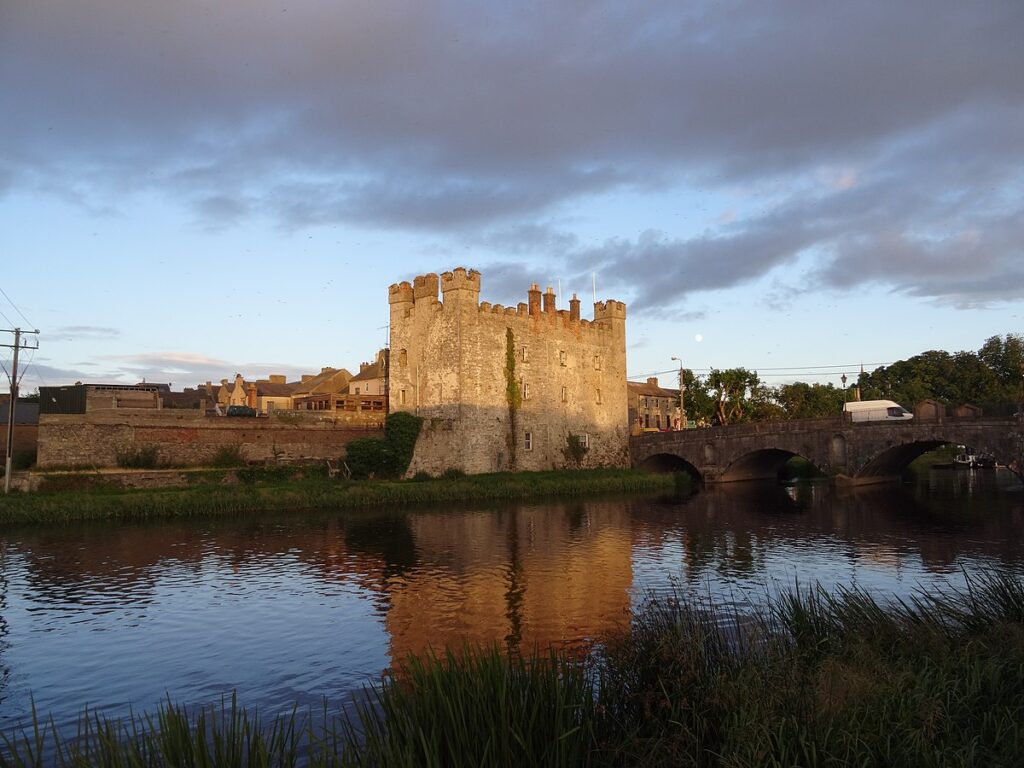 County Kildare may be known for the Curragh Racecourse, one of the top horse racing tracks in Ireland, Kildare Village and the Irish National Stud & Gardens, but none of these exciting attractions are in the town of Athy.
Athy is geared towards boring people for several reasons, one being that it boasts quite a few heritage attractions like the Athy Heritage Centre and a memorial to Ernest Shackleton – a renowned Irish explorer.
Boring people will also love hanging out on the banks of the River Barrow, which is perfect for reading a book, listening to a podcast or taking photos.
To top it all off, Athy has several mediocre pubs, which boring people will love after discovering the river walking trails and local monuments.
3. Shannon, County Clare – nothing but an airport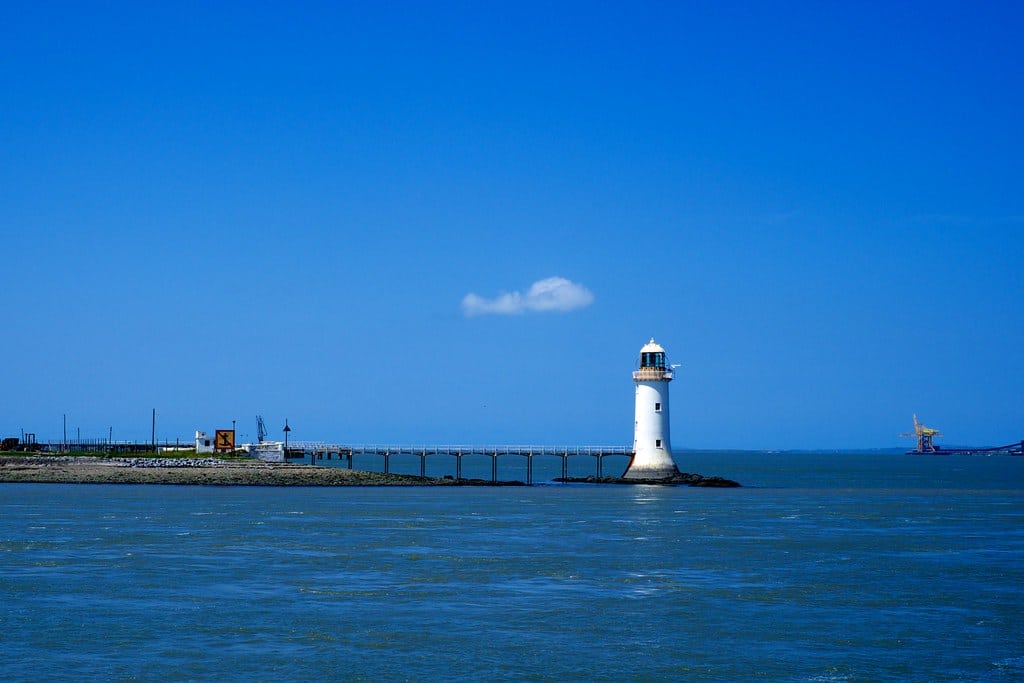 You might be forgiven for thinking that because Shannon has an international airport, it is a place that offers fun adventures and exciting nightlife – but you would be wrong. When arriving in Shannon, one of the best things to do is to leave for a better place.
Located near the Shannon Estuary, the longest river in Ireland, there may be plenty of things to keep one occupied, but sadly there are not.
Shannon is often described as the weirdest place in Ireland, but this could be a perfect match if you are weird and boring, as it's one of the most boring towns in Ireland.
With plenty of shopping centres surrounding housing estates and no specific main street, Shannon appears a little strange at first sight; boring people might enjoy a picnic, fishing or even a paddle along the river.
2. Longford, County Longford – one of the most boring towns in Ireland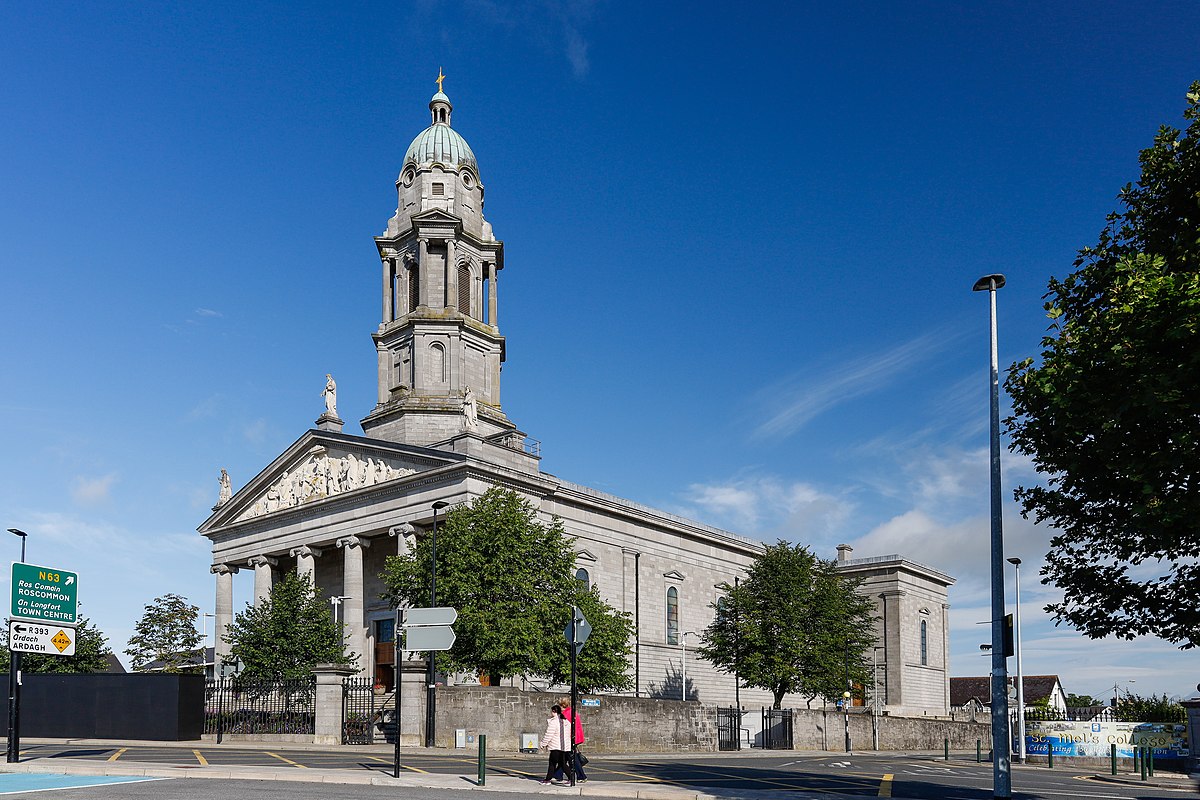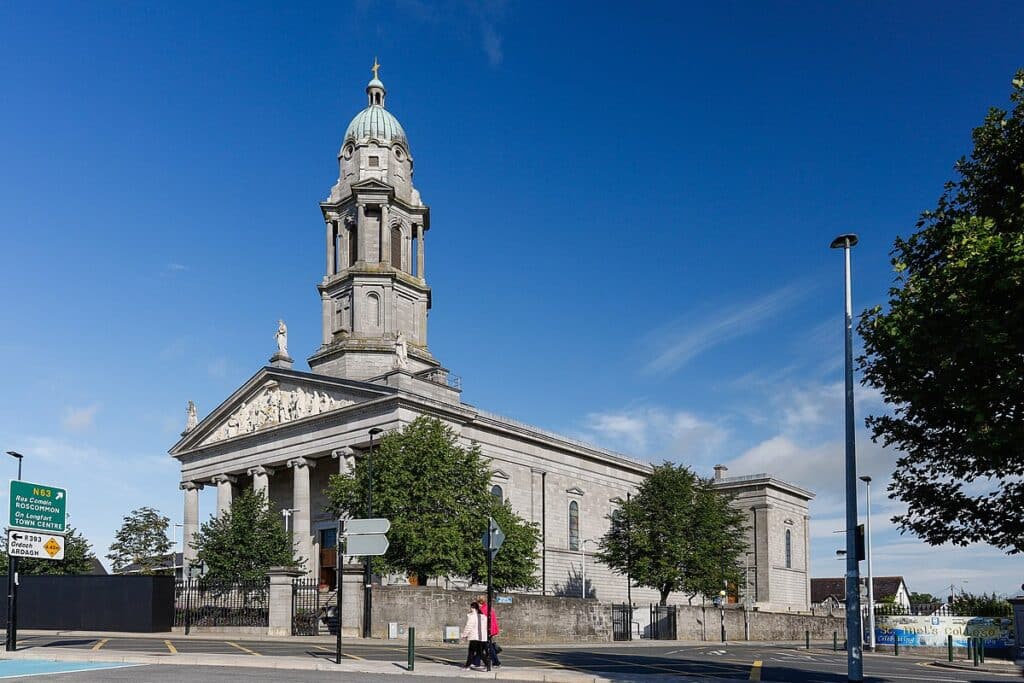 Longford is the central hub of County Longford, and it is not known for attracting international or even local visitors for its action-packed opportunities.
Longford might have a few great chippers and the odd place for live music on the weekend, but it is not a great choice if you want to enjoy the best Irish nightlife.
Boring people tend to be drawn to Longford since it oozes a sense of tediousness, and if this sounds good, then it might be a good choice for you.
Some things boring people love to do when in Longford are perhaps going to bingo, placing a bet in the bookies or grabbing a burger from Luigi's chippers, but when the day is done, there's not much left to keep you occupied.
1. Drogheda, County Louth – an excellent place for boring people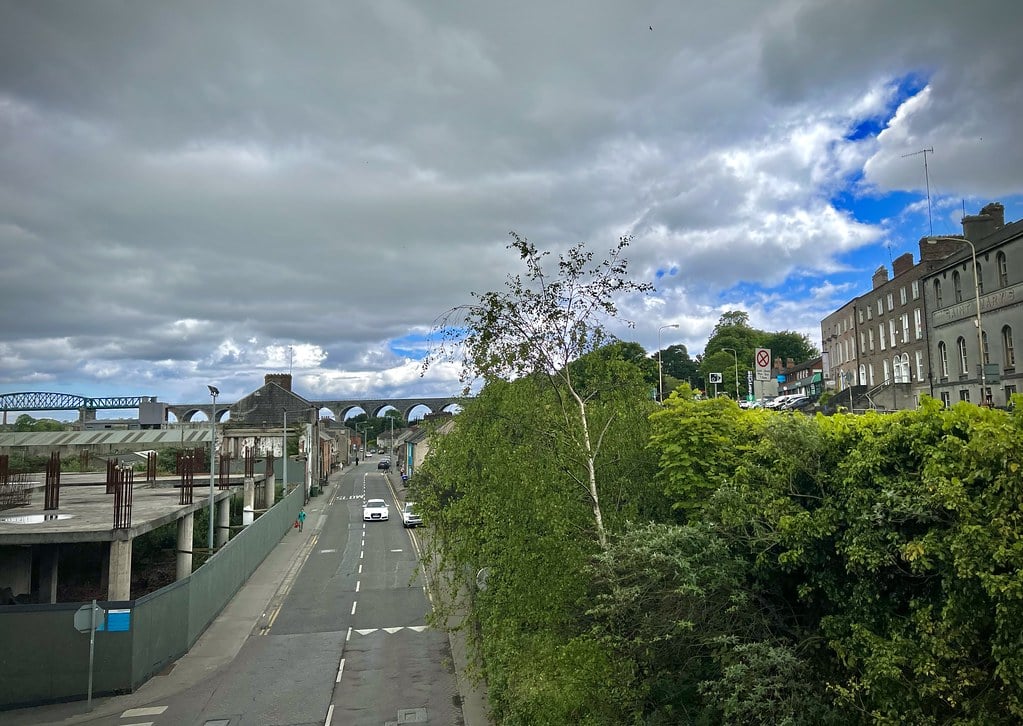 Believe it when we say it's not just the accent that makes Drogheda appear dull; it's the place itself. Drogheda is located in County Louth, just north of the thriving capital, Dublin, but County Louth is certainly not known for its excitement.
Yes, there may be a few historical attractions to keep you busy, like Old Mellifont Abbey or St Peters Parish, but that is about as exciting as it gets.
Drogheda is an excellent place for boring people since it is not known for its exciting nightlife or adventurous activities, so if you like to lay low and read a book in the park, then this could be a perfect place.
So, if you are a boring individual, you might feel at home in these five most boring towns in Ireland, which boast mediocre pubs, dull heritage sights and unassuming views – you can thank us later.
On the contrary, check out this piece on the top 10 fairytales in Ireland that actually exist.