Ireland is world-famous for its great literature so here are ten quotes that will make you proud to be Irish.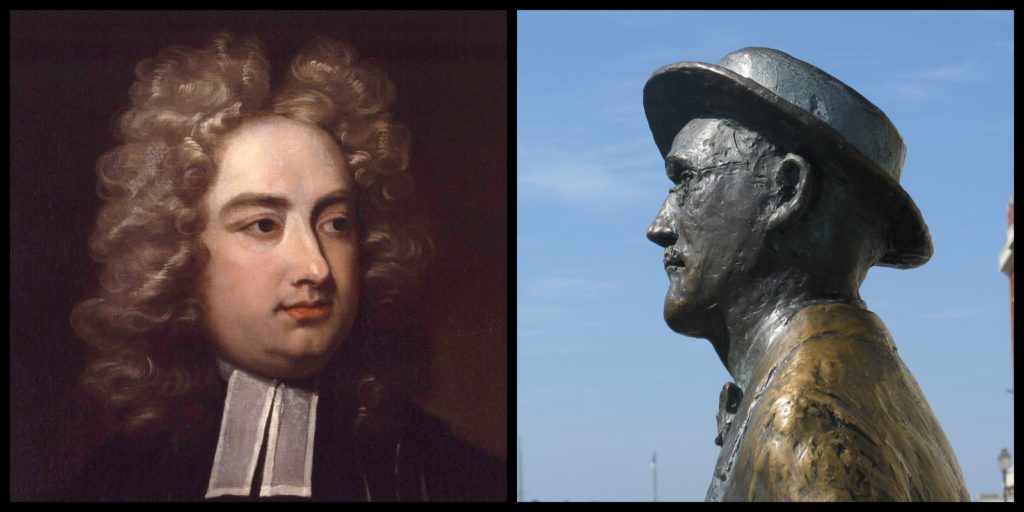 With writers, playwrights, and poets like James Joyce, Oscar Wilde, Seamus Heaney, and W. B. Yeats having emerged from Ireland and shared their talents with the world, is it any wonder there are so many inspirational Irish quotes out there?
Irish people have always been known for having a way with words, and that is why Irish blessings and prayers are so famous around the world.
There is a vast history when it comes to Irish blessings and prayers as many phrases that are commonly used today go back centuries and have been passed down through generations.
Ireland has inspired many of our great writers and artists, and it is thanks to that inspiration they have blessed us with so many beautiful quotes. Here are ten quotes that will make you proud to be Irish.
Meanwhile in Ireland's top tips for using quotes that will make you proud to be Irish
You can use Irish quotes to help you to take pride in your Irish heritage and bond with your deep Irish roots and culture.
Irish quotes that make you proud can be a good vehicle for you to educate your friends about the topic the quote speaks of, such as Irish history or culture.
A lot of very inspiring Irish quotes are in the Irish language, so learning these quotes can be a good way to get a grasp on the language.
You may find a quote that makes you proud to be Irish that was uttered by a legend of Irish literature. This may just be the gateway you need into the genre.
Some of the best quotes about Ireland may well be about the Irish landscape, coast or greenery. You can visit these places and be inspired in real time.
10. George Bernard Shaw — one of Ireland's most prolific dramatists
"Life isn't about finding yourself. Life is about creating yourself."
No doubt fans of George Bernard Shaw know this one well. This beautiful quote is one that we should all live by.
9. Irish prayer — if there are two things the Irish love, it's prayers and humour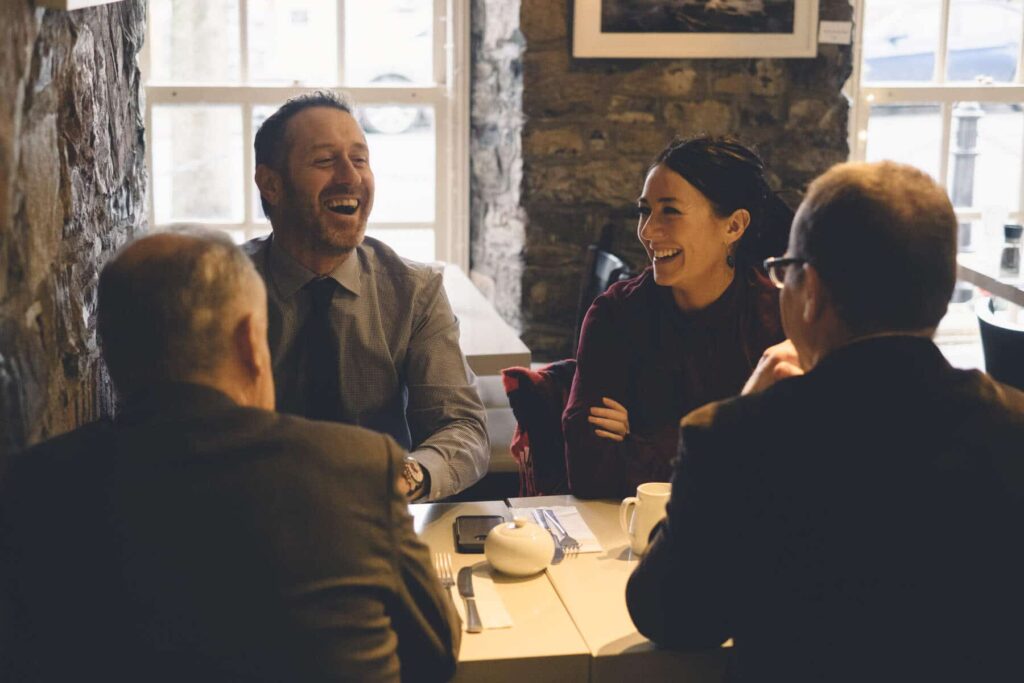 "Grant me a sense of humour, Lord, the saving grace to see a joke, to win some happiness from life, and pass it on to other folks."
If there's one thing the Irish are famous for it's our prayers and our sense of humour. Combine the two, and it sums up the Irish culture and way of thinking, something that makes us all proud to be Irish.
8. Sean O'Casey — Irish dramatist and memoirist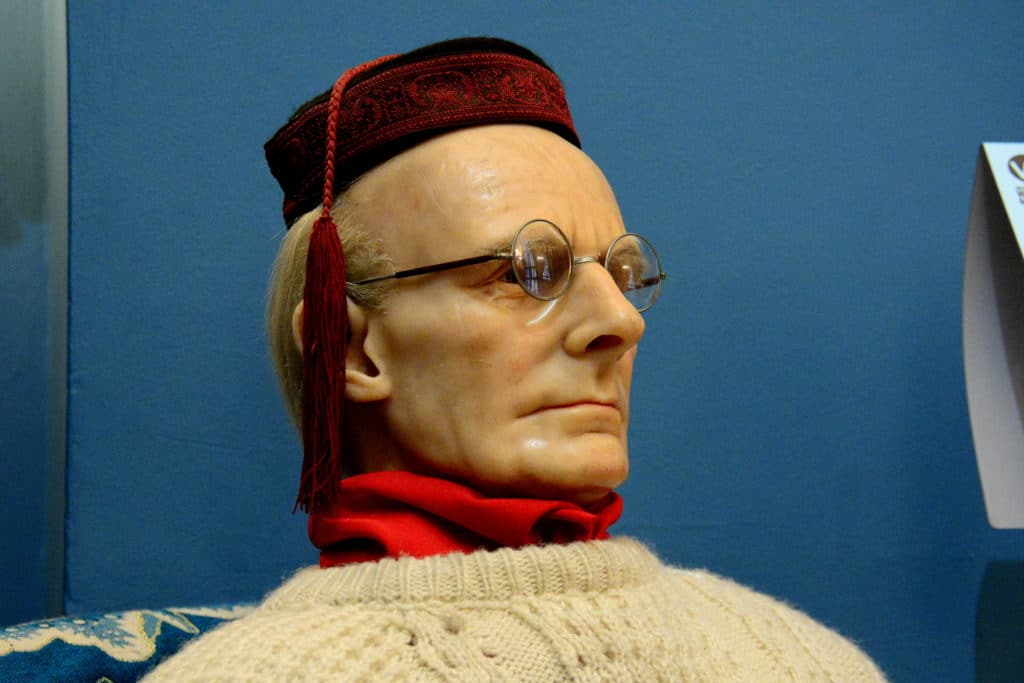 "Laughter is wine for the soul – laughter soft, or loud and deep, tinged through with seriousness – the hilarious declaration made by man that life is worth living."
The Irish love to laugh, and this quote sums up our wit and humour well because, in both good and bad times, the Irish always try to look on the bright side, and laughing certainly helps.
Read more: If you liked this article, you will definitely be interested in Meanwhile in Ireland's article on the top 20 most memorable quotes from Irish literature
7. Irish saying — nothing beats an Irish cup of tea
"Life is like a cup of tea; it's all in how you make it!"
Anything about tea, we can relate to it. The Irish take the making of a cup of tea rather seriously, so using tea as a metaphor for life is right on the money.
6. Thomas Moore — Irish-American actor and director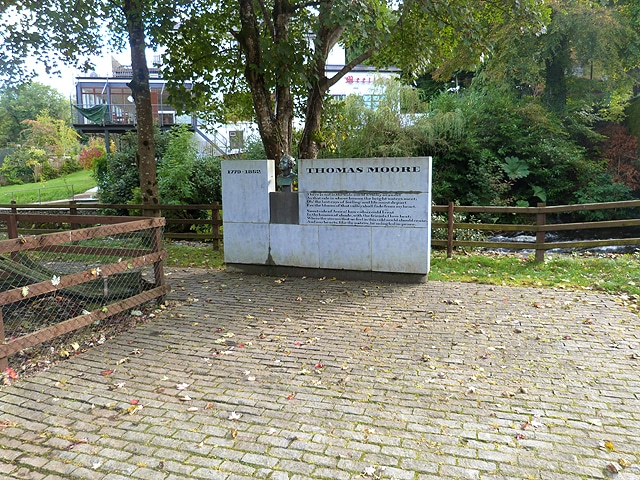 "The ordinary acts we practice every day at home are of more importance to the soul than their simplicity might suggest."
This quote refers to the way we act in our Irish homes, places that we show respect, love, and support, which make us proud to be Irish.
Read more: See where Thomas Moore ranks on Meanwhile in Ireland's list of the top 10 best poets of all time, ranked
5. Irish saying — you've heard of the luck of the Irish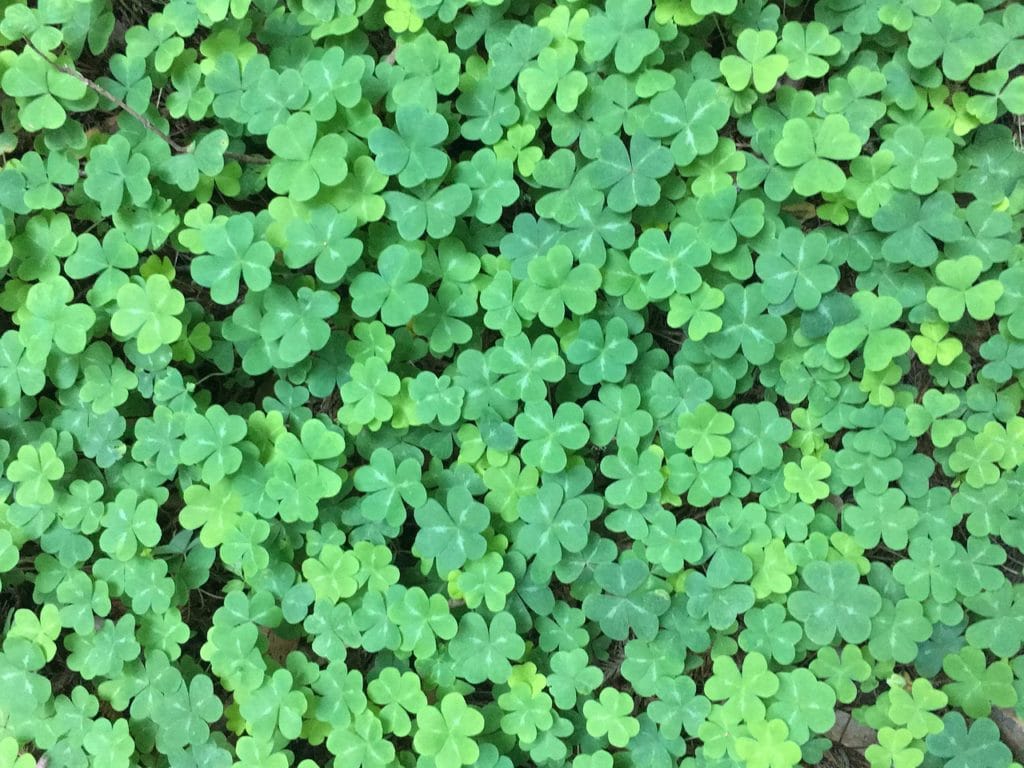 "May your day be touched by a bit of Irish luck, brightened by a song in your heart, and warmed by the smiles of the people you love."
Irish sayings are just like prayers and blessings; they are upbeat and inspiring— this one refers to the famous Irish luck.
4. Jonathan Swift — Irish satirist and essayist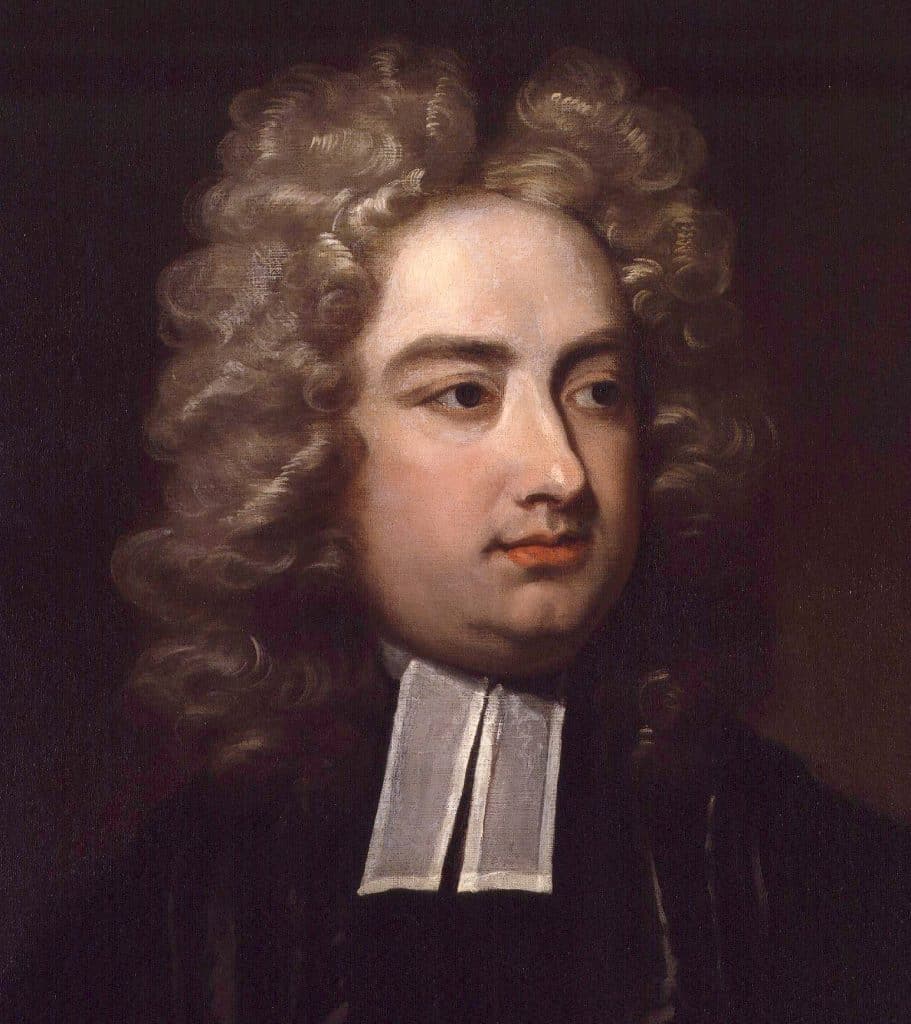 "You should never be ashamed to admit you have been wrong. It only proves you are wiser today than yesterday."
Well if these aren't words to live by, we don't know what are.
Swift is known for his notable works, such as Gulliver's Travels. He is remembered for wisdom and knowledge much beyond his time.
3. James Joyce — famous Irish novelist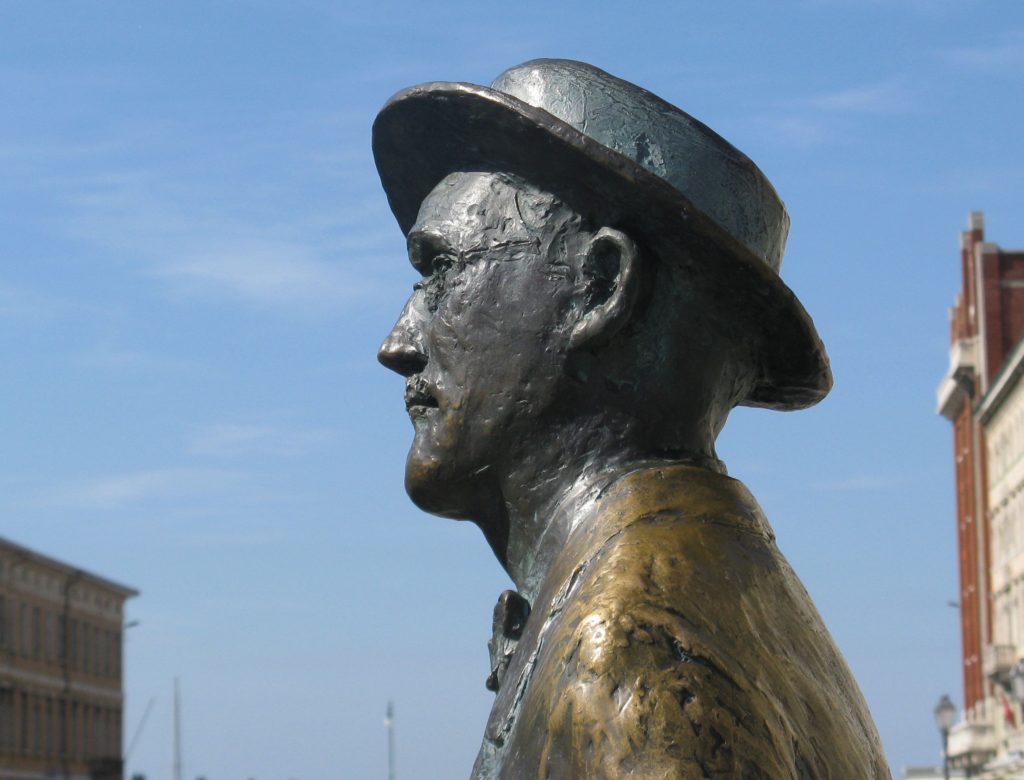 "To learn, one must be humble. But life is the great teacher."
And humble is what the Irish people are indeed.
Joyce is one of the most well-known Irish writers, remembered for his prolific works such as The Dubliners.
2. W. B. Yeats — renowned Irish Poet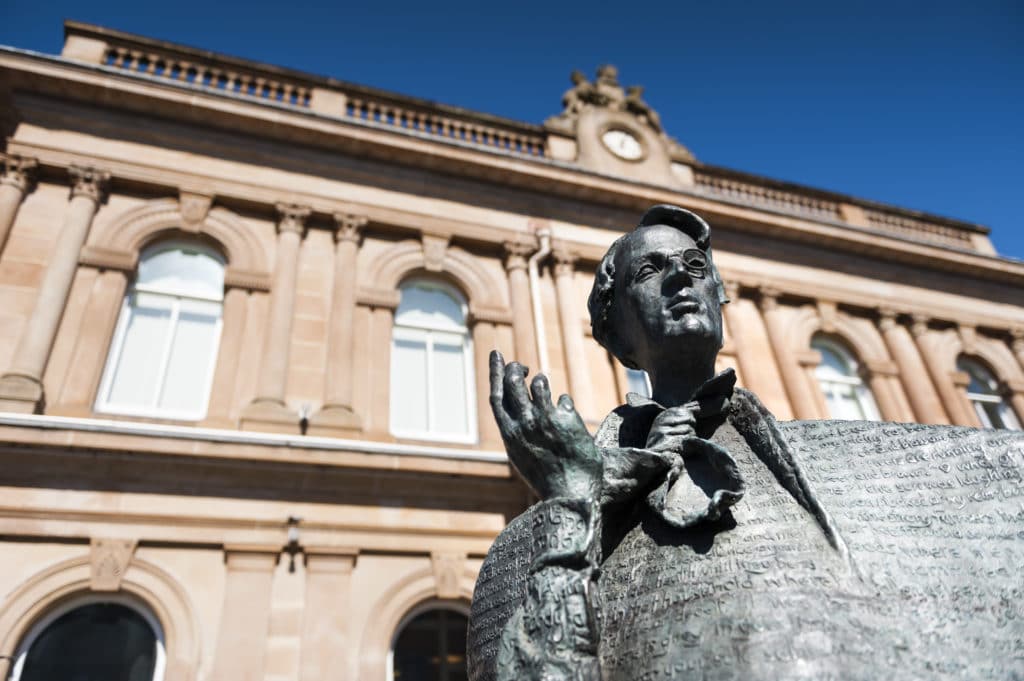 "The world is full of magic things, patiently waiting for our senses to grow sharper."
This beautiful quote by one of our most famous poets in history gives us a real zest for life.
Much of Yeats' inspiration came from the Irish landscape, which in turn gave us so many of his unique literary pieces.
Related: Get more inspiration and read all about the fascinating history of the Yeats family
1. Oscar Wilde – Ireland's most flamboyant dramatist and writer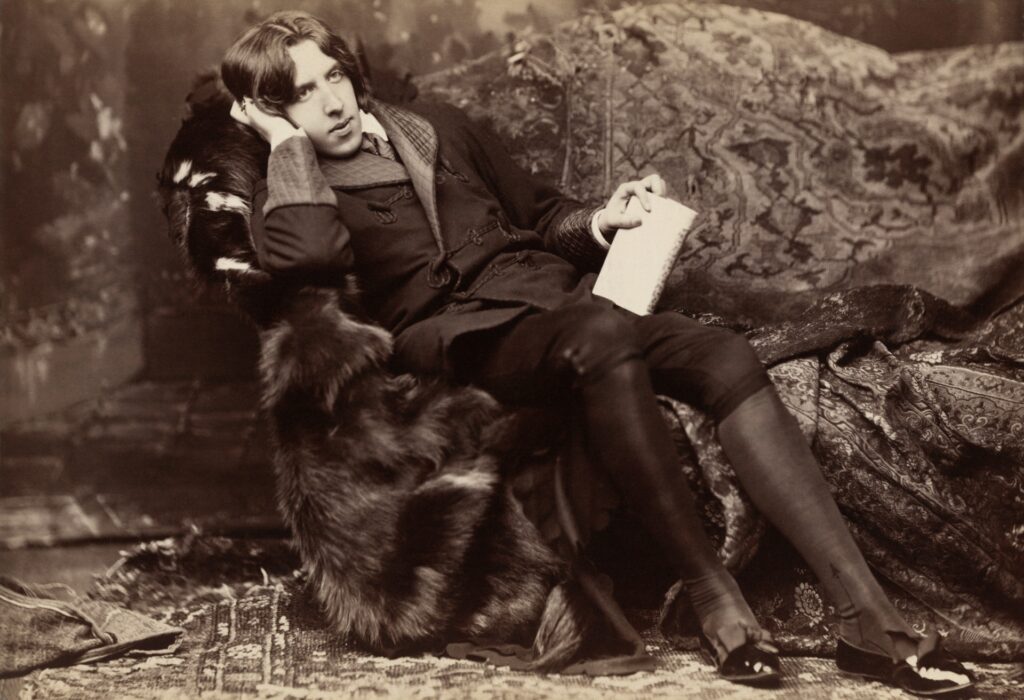 "Keep love in your heart. A life without it is like a sunless garden when the flowers are all dead."
Wilde was famous for his flamboyant nature and wit, but most importantly, for his great plays. We can see why Wilde is so revered from this positive and loving quote, which makes us very proud to be Irish.
Considering all of the greats that have come from our small island, the list of inspirational Irish quotes could go on forever, but they are to be discovered at another point in time.
All of these magnificent and positive Irish quotes definitely make us proud to be Irish, and there's no doubt that more will arise as the years go on. We can't wait to hear from more talented and inspired poets, actors, dramatists, and songwriters in the future.
Your questions answered about the best quotes that will make you proud to be Irish
You may have read our article on the best quotes that will make you proud to be Irish and still have some questions, but you have come to the right place! Here, we have put together the most frequently asked questions about this topic.
What is a famous quote about being Irish?
A famous quote about being Irish is by W.B. Yeats, who once wrote: "Being Irish, he had an abiding sense of tragedy, which sustained him through temporary periods of joy".
What is the Irish strength quote?
An Irish quote about strength would be: "Ní ceart go cur le chéile". This means 'there is strength in unity', or 'we are better together'.
What are lucky Irish sayings?
A good Irish lucky saying is "Go n-eiri an t-ádh leat", which means "That luck may rise with you".
What is the best Irish family quote?
The best Irish family quote would be: "A family of Irish birth will argue and fight, but let a shout come from without, and see them all unite".
NEXT: If you enjoyed these, then check out our article on the top 10 most memorable quotes from Irish heroes