Irish whiskey is not just a beloved spirit; it's a rich tapestry of history, culture, and craftsmanship.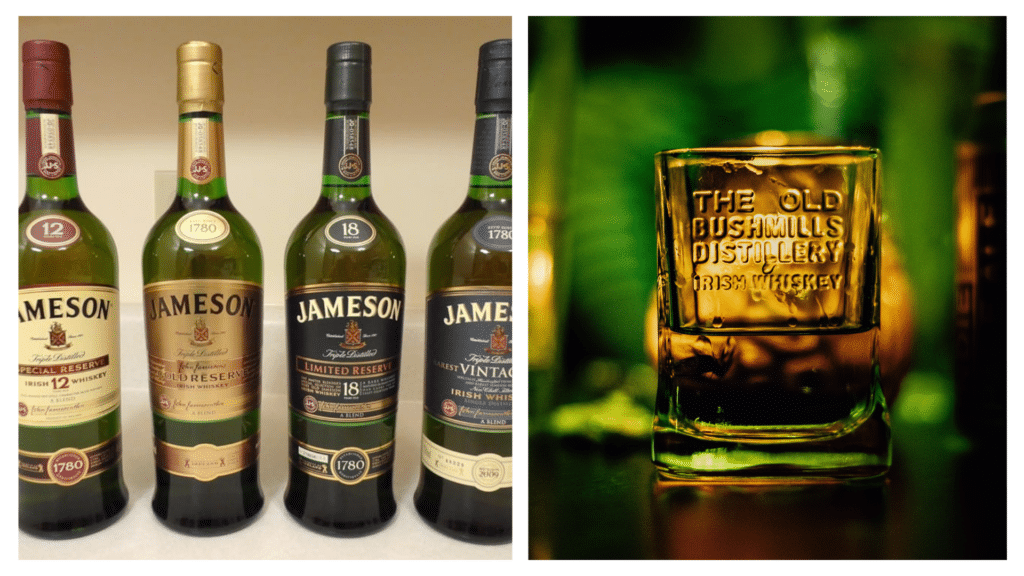 With a heritage that spans centuries, Irish whiskey has earned its place as a global favourite, known for its smooth and distinctive flavours.
In this article, we delve into the world of Irish whiskey to uncover 20 fascinating facts that illuminate the remarkable journey of this iconic beverage.
From its early origins and historical milestones to its unique production methods and cultural significance, these facts offer a captivating glimpse into the world of Irish whiskey, unveiling the secrets and stories that have contributed to its enduring allure.
Whether you're a veteran connoisseur or a curious newcomer, these facts about Irish whiskey will deepen your appreciation for one of Ireland's most cherished traditions.
Meanwhile in Ireland's four things that make Irish whiskey unique:
Irish whiskey is typically triple-distilled, resulting in a smoother and lighter spirit, while many other whiskies are distilled fewer times.
Irish whiskey has a reputation for its approachable taste, making it a good choice for those new to whiskey.
Irish whiskey may have a sweeter flavour profile due to the common use of ex-sherry casks and the triple distillation process.
Some traditional Irish whiskey brands, like Bushmills and Redbreast, are celebrated for their strong connection to specific regions in Ireland, contributing to distinctive regional flavour profiles that set them apart from other whiskies.
20. The Red Book of Ossory – the first recorded whiskey distillation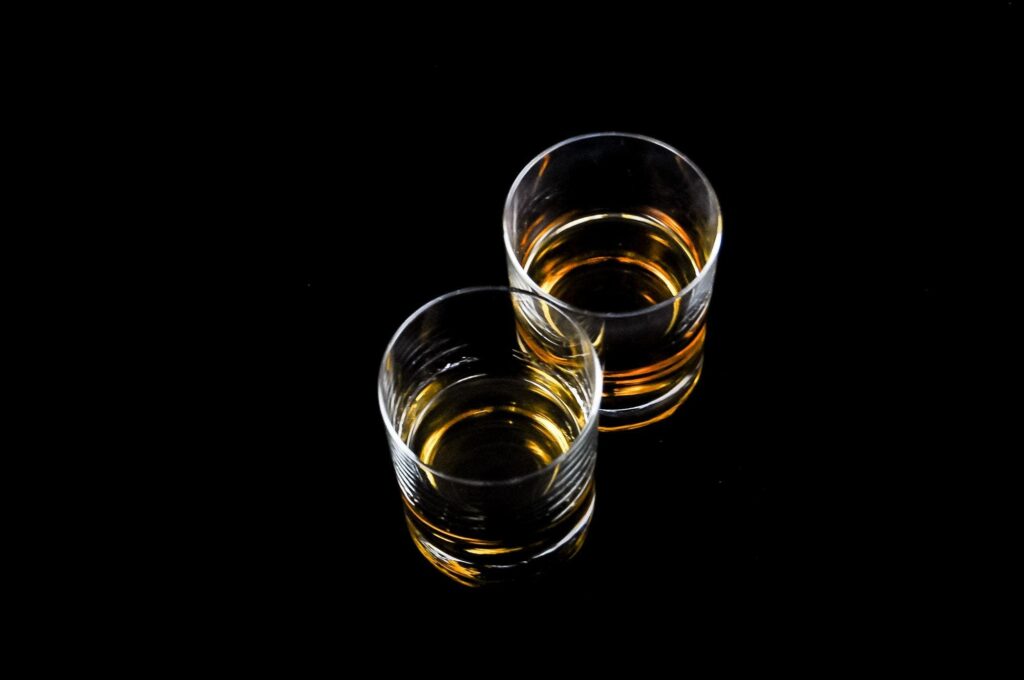 Dating back to 1324, the Red Book of Ossory holds the first recorded instance of Irish whiskey distillation, pre-dating Scotch whiskey by nearly two centuries.
19. World's fastest-growing spirit – huge increase in sales
Over the past decade, Irish whiskey has officially been the world's fastest-growing spirit, with a remarkable 150% increase in sales.
18. Island distilleries – massive growth in 40 years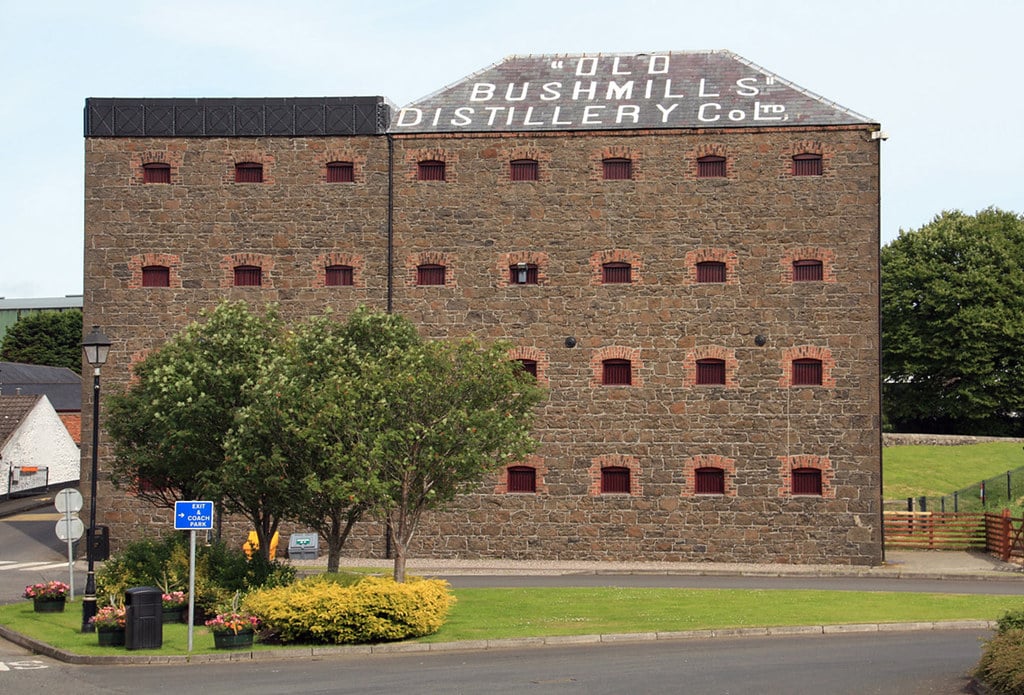 In the 1980s, only two distilleries existed on Irish lands, Midleton Distillery in the south and Bushmills in the north. Today, there are over 40.
RELATED: The top 10 best Irish alcoholic drinks ever, ranked.
17. The Golden Triangle – the hub of Irish whiskey production
Dublin's 'Golden Triangle' in The Liberties area was the largest whiskey production centre globally during the 1800s.
16. The Great Dublin Whiskey Fire – nearly 2,000 barrels of whiskey lost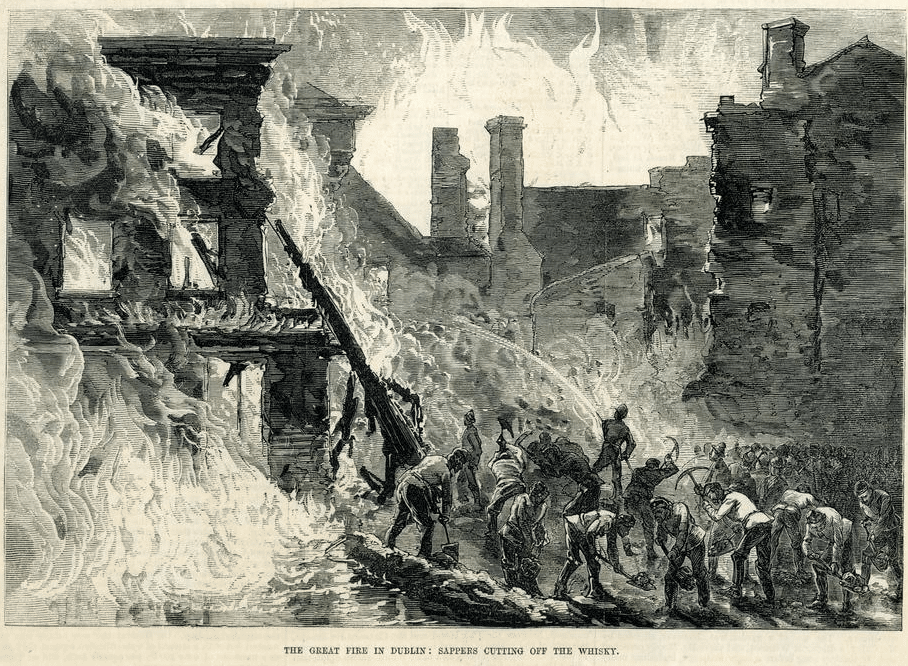 The Great Dublin Whiskey Fire of 1875 resulted in rivers of burning whiskey flowing through Dublin's streets after a bonded warehouse in the 'Golden Triangle' caught fire, leading to 13 casualties and the loss of 1,900 barrels of whiskey.
15. Maturing barrels – millions today
Presently, there are over 3.5 million barrels of maturing Irish whiskey spirit across the island of Ireland.
14. No single method – various wood types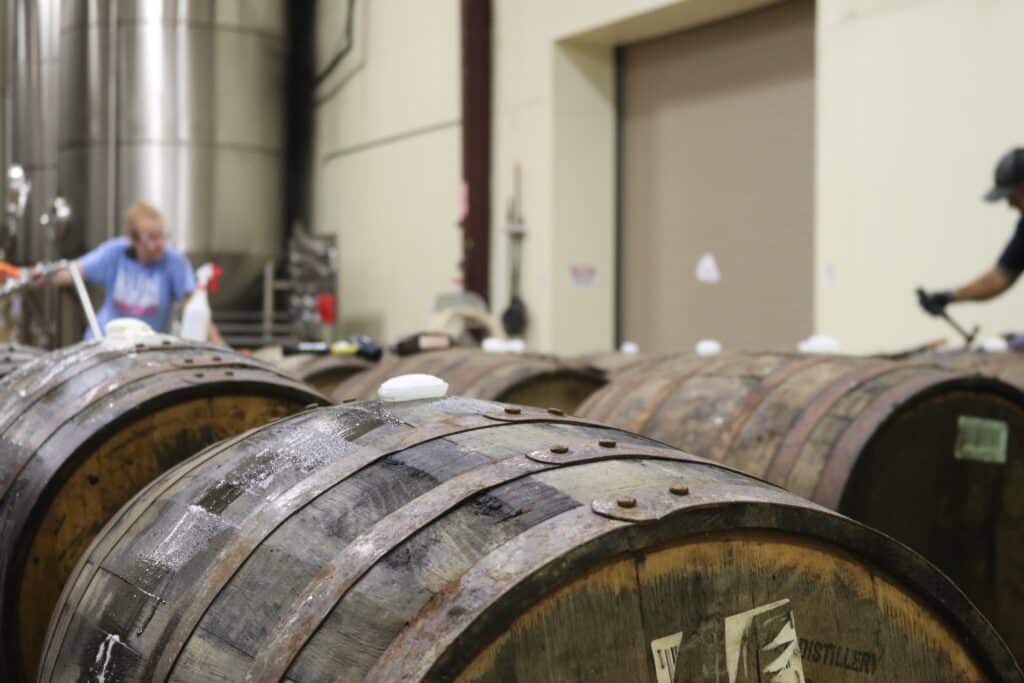 Unlike Scotch whisky producers, who are restricted to oak, Irish whiskey producers can use various wood types, including chestnut, cherry, and acacia, for maturing whiskey.
13. The Tsar of Russia – praise for Irish whiskey
Peter the Great, Tsar of Russia, reportedly praised Irish whiskey as the finest of all drinks. This is definitely one of the more random facts about Irish whiskey.
12. Spelling – don't forget the 'e'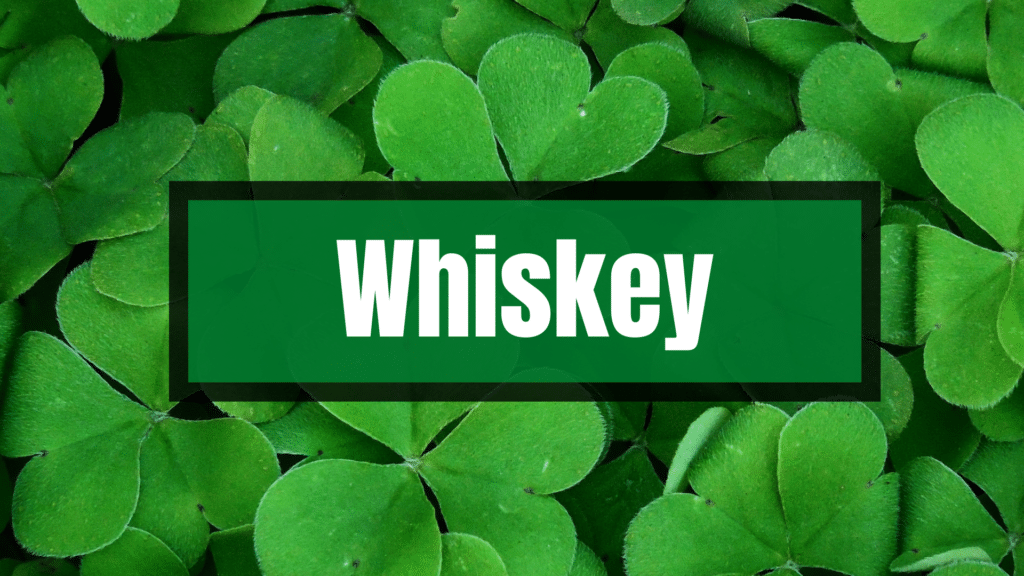 The spelling of 'whiskey' in Ireland includes an 'e'. This is how you distinguish Irish from Scotch whisky.
11. Growth in rebellion – pot stills and unmalted barley
The use of unmalted barley and the emergence of pot still whiskey in Ireland's whiskey industry, along with the tradition of employing larger stills, arose from rebellious distillers' efforts to circumvent British imperial taxes.
WHISKEY NEWS: Whiskey Has Positive Health Benefits, New Report Suggests.
10. Irish Monks – the creators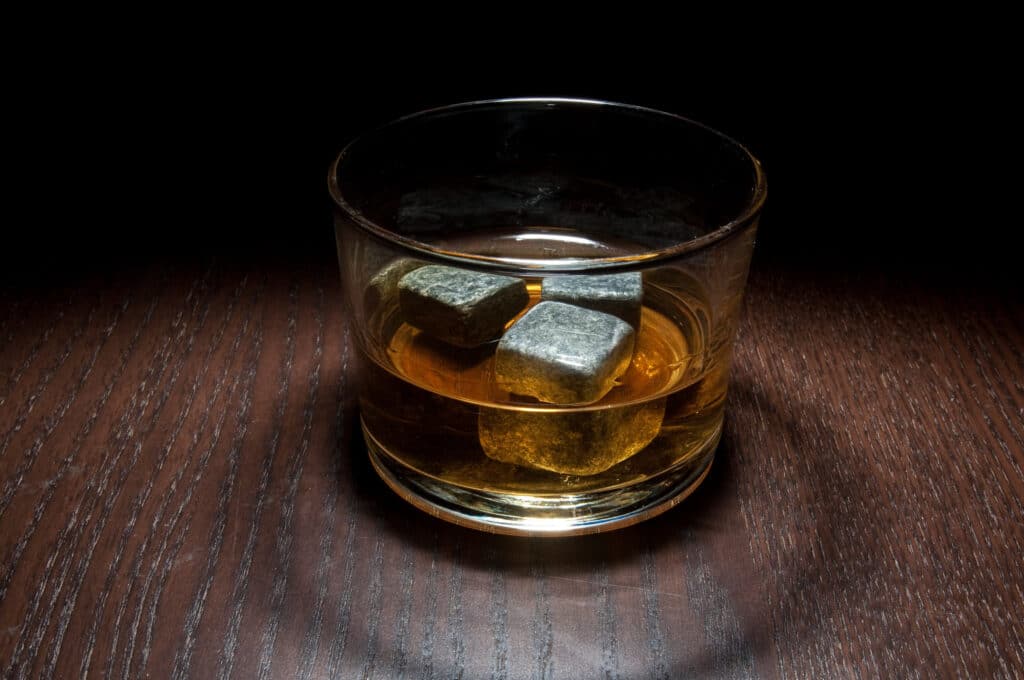 Irish Monks are often credited with the founding of whiskey, as they had the necessary time, education, and safe locations to perfect the distillation process.
9. A unique process – no toasted barley
Irish whiskey's unique process does not involve toasting barley, resulting in a smoother taste.
8. Pot stills – triple distillation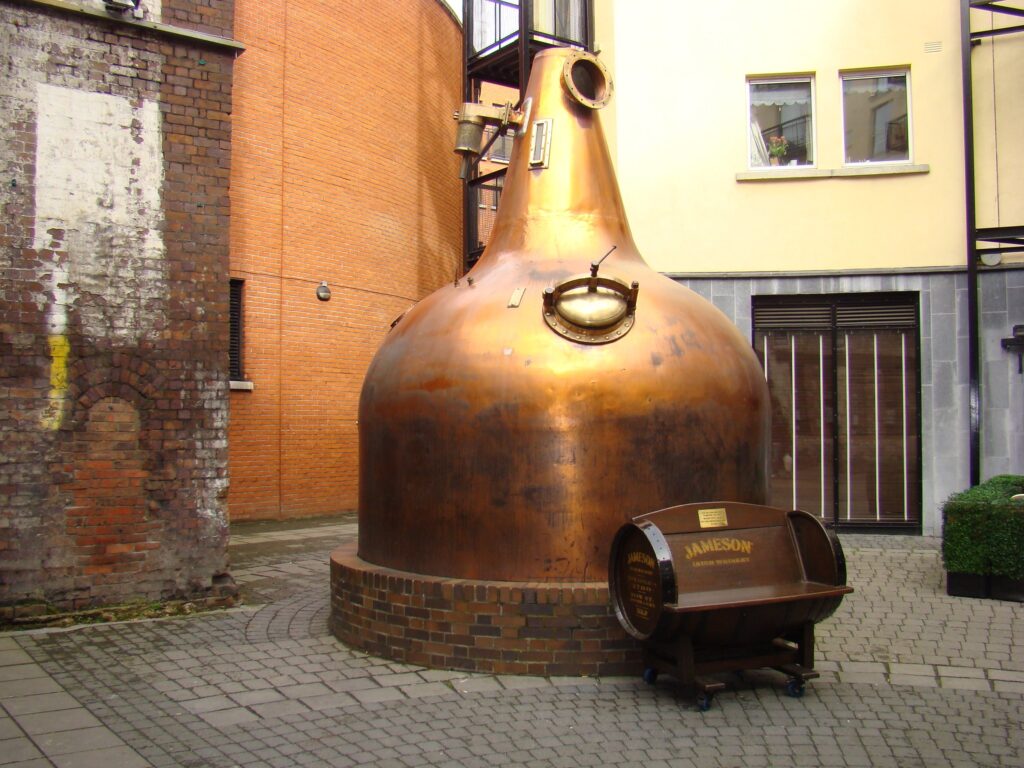 Irish whiskey is distilled using the pot still method, where heat is directly applied to the pot, and it undergoes triple distillation. Single malts do exist as well.
7. Where it's made – has to be on the island
According to the Irish Whiskey Act of 1980, Irish whiskey must be both distilled and aged in Ireland, north or south.
6. Europe's earliest distilled drinks – dating back centuries
Irish whiskey was one of Europe's earliest distilled drinks, finding favour among the British and potentially surviving due to their high demand.
5. Bailey's – a sweet whiskey liqueur
Bailey's, a delectable Irish liqueur, blends Irish whiskey, coffee, and cream to create a delightful concoction.
4. What makes whiskey whiskey – at least three years
One of the most important facts about Irish whiskey is that to earn the title 'Irish whiskey,' the spirit must mature for a minimum of three years.
3. The word whiskey comes from the Irish language – uisce beatha
The name 'whiskey' originated from the Irish language, evolving from 'uisce beatha,' meaning 'water of life,' reflecting the creators' deep appreciation for the spirit.
2. Irish Coffee – Shannon Airport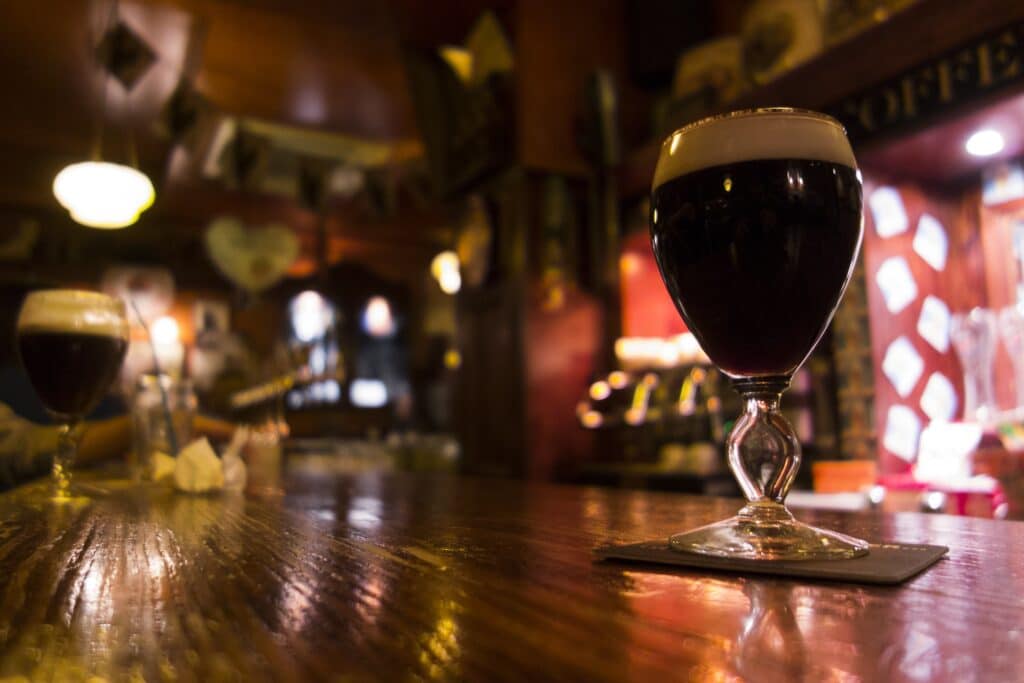 The first-ever Irish Coffee was served at Shannon Airport, thanks to Joe Sheridan, the head chef in Foynes, County Limerick, who not only invented the drink but also coined the name 'Irish Coffee'.
There is a famous photograph of Marilyn Monroe drinking an Irish Coffee in Shannon Airport in 1956.
1. The founder of Jameson was Scottish – one of the most shocking facts about Irish whiskey
The founder of Jameson Irish Whiskey, John Jameson, was actually a Scottish sheriff clerk. Born in Alloa, Scotland, in 1740, John Jameson came to Dublin in the late 1770s.
READ MORE: Top 10 facts about whiskey you never knew.
Notable mentions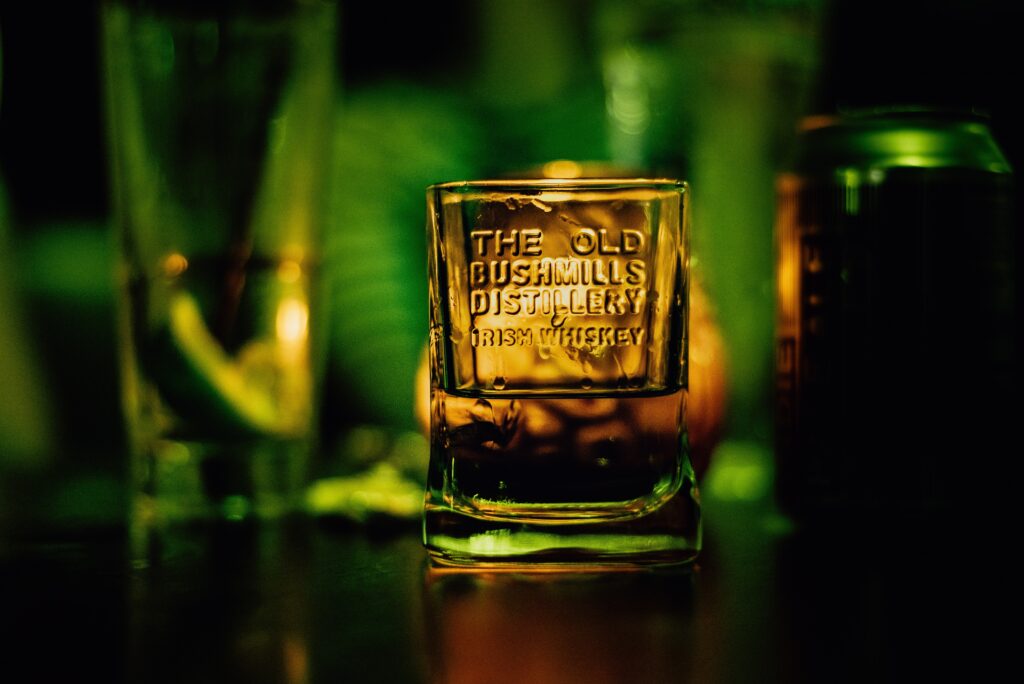 Whiskey Island: Ireland was once home to hundreds of distilleries, earning it the nickname "Whiskey Island".
Whiskey output: At their peak, the whiskey distilleries in Dublin were the biggest in the world, with a combined output of almost ten million gallons per year.
Nun's Island Distillery: The world's most expensive bottle of Irish whiskey is a 25-year-old Pure Pot Still Whiskey. This particular bottle dates back to the late 1800s and is up for sale for £100,000. It's one of the last to be produced at Nun's Island Distillery in Galway, which closed in 1913.
Whiskey for heat: In the 1900s, John Jameson's Bow Street Distillery served as a source of warmth for locals, as its exterior walls radiated heat from the distillation process, providing comfort to those in need.
Prohibition: American Prohibition nearly killed the Irish whiskey industry. As the biggest consumers of Irish whiskey, several distilleries in the States closed and never reopened.
Your questions answered about Irish whiskey
If you still have questions, we have you covered! In this section, we've compiled some of our readers' most frequently asked questions and popular questions that have been asked online about this topic.
What makes Irish whiskey?
Irish whiskey is made from a mixture of malted and unmalted barley, as well as other grains like corn or wheat. For whiskey to be classed as Irish whiskey, it must be matured for at least three years.
What makes Irish whiskey unique?
The use of malted and unmalted barley, as well as the triple distillation processes, make Irish whiskey unique.
Who invented Irish whiskey?
While the origins technically remain unknown, it was said to be Irish Monks who created Ireland's famous nectar.